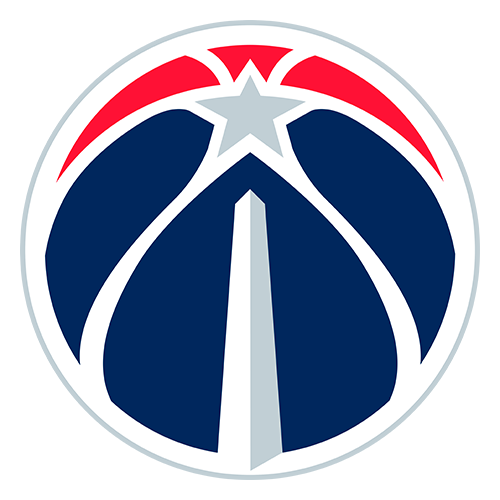 | | 1 | 2 | 3 | 4 | T |
| --- | --- | --- | --- | --- | --- |
| WSH | 23 | 17 | 23 | 24 | 87 |
| DET | 27 | 29 | 21 | 24 | 101 |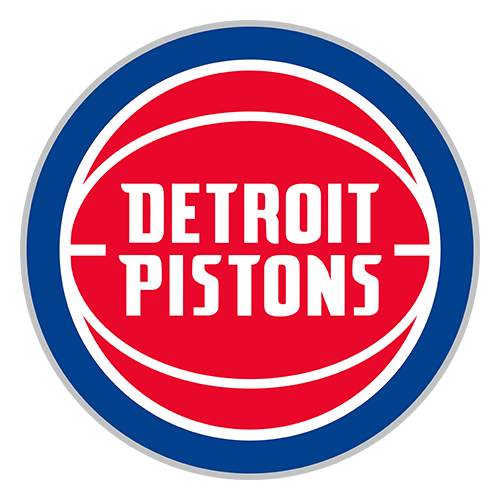 Bynum's career-best 20 assists give short-handed Pistons rare win
AUBURN HILLS, Mich. -- Will Bynum knew early on that Friday could be a big night for him.
The Detroit Pistons point guard, playing in place of Rodney Stuckey, had eight assists in the first quarter against Washington and decided he was going for the record book.
"At the end of the first quarter, I thought I had a chance to get Kevin Porter's [team] record of 25, but I don't think the coach and I had the same mindset," Bynum said after Detroit's 101-87 victory.
Thanks to Ben Gordon's long jumper with 3.2 seconds left, Bynum finished with a career-high 20 assists, the most by a Piston since Isiah Thomas had 21 against Washington on April 12, 1985.
"That means a lot to me," said Bynum, a Chicago native like Thomas. "I grew up watching Isiah play, and to do something that he did is huge."
Bynum needed three chances for his 20th assist in the final moments, but rookie DeJuan Summers missed a pair of jumpers before Gordon's last-ditch shot.
"I think my teammates wanted it more than I did," Bynum said. "I knew my buddy Ben would come through for me on that last shot. We work together on that play every day in practice."
Bynum was just the third player to reach the mark in the NBA this season, joining Steve Nash (twice) and Darren Collison.
"Obviously, Will was just great in place of Rodney tonight," Pistons coach John Kuester said. "Twenty assists is a great accomplishment for anyone."
Bynum's performance was a rare highlight in a matchup of two of the Eastern Conference's worst teams. Detroit won for just the second time in nine games, while the Wizards lost their sixth straight.
"We got down early, we had too many turnovers and we just couldn't get into our offense," Washington coach Flip Saunders said.
Because of the February blizzard, Washington will finish a rare back-to-back-to-back set when it hosts Orlando on Saturday.
"We can't make excuses because of the schedule," said Mike Miller. "It isn't like this was our first back-to-back of the season. We have to keep playing."
Andray Blatche led the Wizards with 23 points, but JaVale McGee finished with just four points and four rebounds.
"JaVale just didn't look as good tonight as he has other nights," Saunders said. "Some say he has All-Star potential, but tonight he was like a CBA All-Star, if that."
The Pistons were without starters Ben Wallace (knee) and Stuckey (dizzy spells), then lost Kwame Brown to a second-quarter ejection.
That meant the Pistons spent much of the second quarter with 6-foot-11 Austin Daye spelling Bynum at point guard, but it didn't hurt them. Detroit outscored Washington 29-17 in the period while building a 56-40 halftime lead.
James Singleton led a third-quarter rally that pulled the Wizards within seven points, but Detroit moved the lead back to 77-63 at quarter's end and cruised to the victory.
Game notes
Jonas Jerebko picked up Detroit's third technical after a verbal exchange with Singleton. ... Bynum, listed generously at an even 6-foot, also matched his career best by blocking a shot. Bynum has four blocks this season -- more than either Gordon or Richard Hamilton -- and six in his career. "The one tonight came against Earl (Boykins), so I'm not sure I should count that." ... Detroit is 7-1 against Washington in the last two seasons, including a four-game sweep of this year's season series against Saunders, a former Pistons coach.
Regular Season Series
DET Wins 4-0
The Palace of Auburn Hills
Attendance: 20,273
Capacity: 22,076
Referees:
Joe DeRosa
Sean Corbin
Marat Kogut
2022-23 Southeast Standings
2022-23 Central Standings