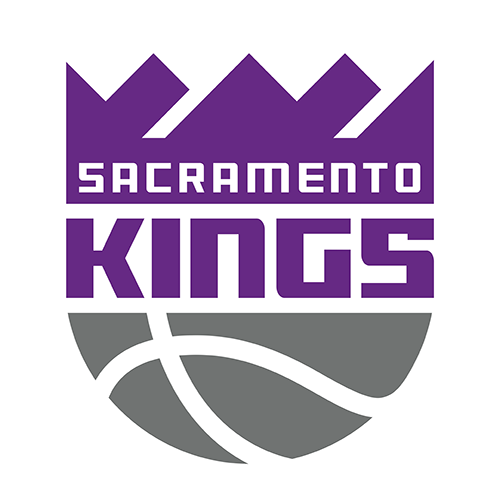 | | 1 | 2 | 3 | 4 | T |
| --- | --- | --- | --- | --- | --- |
| SAC | 30 | 18 | 24 | 33 | 105 |
| HOU | 27 | 31 | 33 | 27 | 118 |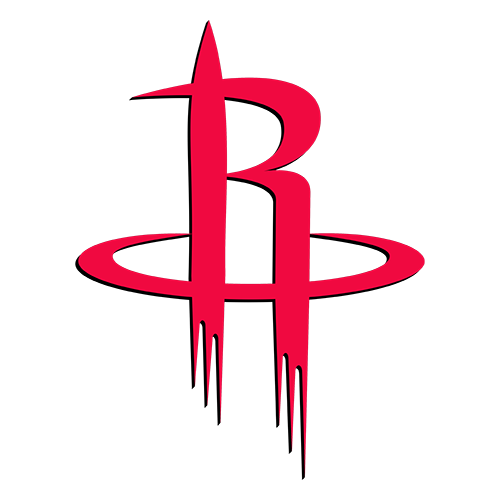 Luis Scola's double-double helps Rockets clobber Kings
HOUSTON -- Luis Scola wasn't happy after shooting just 4 of 12 in the first half.
The Rockets forward felt much better after the third quarter.
Scola had 23 points and 10 rebounds in three quarters, and the Rockets cruised to a 118-105 victory over the Sacramento Kings on Tuesday night.
The Rockets used a big run late in the first half to take over and outscored Sacramento 33-24 in the third quarter to put away the game.
Scola was key in Houston's third-quarter dominance, scoring 14 points on 6-of-7 shooting and making both of his free throws.
"I missed a lot of easy shots in the first half and I was getting a little frustrated," Scola said. "Then I was able to play the way I feel more comfortable in the third quarter and it happens to be our best quarter. So I was happy."
Sacramento coach Paul Westphal was disappointed the Kings let things get away from them in the second quarter.
"Things start snowballing a little bit, and we can't seem to stop the avalanche," he said. "Whether it's a couple of calls we think should go our way, a couple turnovers, a couple of made 3s, hustle plays where we deflect the ball and it goes to the other team, it just seems like even though we were playing well, next thing you know, we're down 10."
Houston's Jordan Hill provided the highlight of the game in the fourth quarter when he took a nice pass from Chase Budinger in the lane and finished with a monster one-handed dunk over Samuel Dalembert, who fouled him. Hill high-fived a fan before heading to the free throw line, where he made the foul shot to make it 100-80 with nine minutes remaining.
The Kings played without guard Tyreke Evans, who sat out with a sore left foot. They were led by DeMarcus Cousins and former Rockets forward Carl Landry, who had 17 points apiece.
"We've been struggling all year in the third quarter, and that's our downfall," Landry said. "We just have to come out with better execution and more fire."
Westphal said they will assess Evans' condition daily and that he is traveling with the team and receiving treatment.
Scola went to the bench with about 11 minutes remaining and Houston leading 95-76 and didn't return.
The Rockets got 18 points from Budinger, and Kevin Martin added 14 against his former team.
Kyle Lowry knocked down a 3-pointer as time expired in the third quarter to leave the score 91-72 entering the last period. Scola has been impressed with Lowry's play while Aaron Brooks has been out with an ankle injury.
"I think when [Brooks] comes back it's going to be great because we're going to have a great combination of point guards," Scola said.
The Kings scored seven points in a row to get within 75-63 with about three minutes left in the third quarter after a sloppy stretch for the Rockets, where they had a couple of turnovers and missed two 3-pointers. Houston got back on track after that, going on a 7-2 run to make it 82-65.
The Rockets were ahead by 10 points at halftime and scored the first eight of the third quarter, four points apiece by Scola and Chuck Hayes, to stretch the lead to 66-48.
"We made a lot of mistakes early on and got them going," Houston coach Rick Adelman said. "Then the second quarter on, especially in the second and third quarters, we really came out with a different mindset and did what we had to do to get the lead."
The game was tied at 44 with four minutes remaining in the second quarter before Houston went on a 14-4 run that featured 3-pointers by Martin and Budinger to take a 58-48 lead into halftime. The Kings had three turnovers and missed a pair of layups in that span.
The Rockets took a 37-33 lead with a 6-0 run early in the second quarter. Beno Udrih tied it at 44 with a reverse layup before Houston began its run.
Game notes
Former Rockets star and Hall of Fame center Hakeem Olajuwon watched the game from a courtside seat. ... Houston's Yao Ming remains out with an ankle injury. There is no timetable for his return. ... Houston has won six straight at home. ... Jason Thompson had 15 points and 10 rebounds on Tuesday for his third double-double of the season. ... The Rockets made 10 3-pointers to improve to 6-0 when making at least 10.