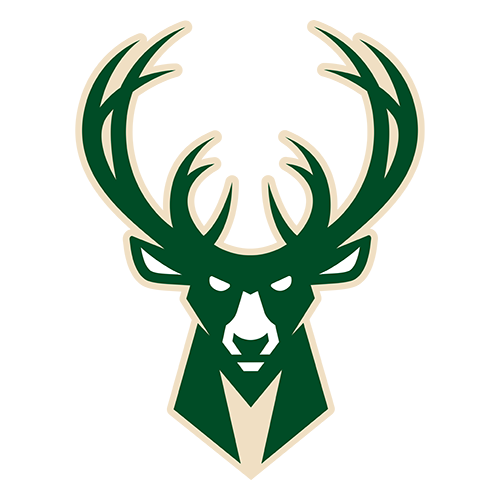 | | 1 | 2 | 3 | 4 | T |
| --- | --- | --- | --- | --- | --- |
| MIL | 25 | 25 | 22 | 26 | 98 |
| LAL | 22 | 24 | 20 | 13 | 79 |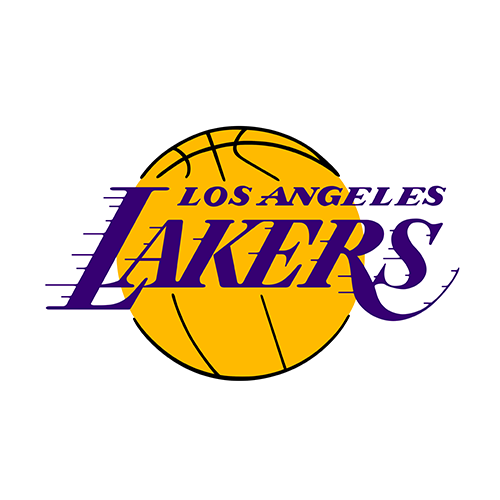 Earl Boykins helps Bucks end Lakers' five-game winning streak
LOS ANGELES -- With a lengthy road trip just behind them and the Miami Heat looming directly ahead, the Los Angeles Lakers were plenty aware the short-handed Milwaukee Bucks represented a potential trap.
The Lakers fell headfirst into it anyway.
Earl Boykins scored a season-high 22 points, John Salmons added 20 and the Bucks stunned lifeless Los Angeles on Tuesday night, snapping the two-time defending champion's five-game winning streak with a 98-79 victory.
Kobe Bryant scored 21 points before getting ejected, and Pau Gasol added 15 points and 11 rebounds for the Lakers, who flopped in their final tuneup before their Christmas visit from LeBron James and Dwyane Wade.
"I told them I don't think they can play any worse than that," Lakers coach Phil Jackson said. "This is what we were worried about. We got out of whack there in the second half and never recovered."
Los Angeles had won six straight over the Bucks, who had lost three in a row over the past week and were down to nine healthy players after a 26-point loss at Portland on Monday. But those nine Bucks played stellar defense and hit more than 50 percent of their shots for just the third time all season.
"Both ends were good for us, so I don't want to pick one," Milwaukee coach Scott Skiles said. "In the second half, we were as good as we've been all year on the defensive end. To hold that team to 33 points, and 13 in the fourth quarter, that's a difficult task."
With the defense holding the Lakers to their franchise low in points against Milwaukee, the Bucks jumped ahead early and finished the game on a 21-7 run, keeping the Lakers scoreless for nearly four minutes down the stretch. The Lakers' crowd waited patiently for a run that never came, and the Bucks even sent a few fans to the exits early, giving them four days to stew over the loss before the Heat's visit.
"I guess you could say there's a possibility [of looking ahead], but I don't think so," said Derek Fisher, who scored just two points in 28 minutes. "Even in looking past someone, that requires an action on your part. So I don't think it was so much about the opponent. I just think we didn't play the type of game that we needed to play. I guess things would have been different if the opponent was different, but I can't say that."
The Lakers left their game on their impressive seven-game road trip, losing at Staples Center for just the third time in 13 games.
Bryant was ejected with 2:07 to play, earning two quick technical fouls after being called for an offensive foul. He also refused to speak to reporters after the game.
"We deserved to lose," said Lamar Odom, who had 12 points and 10 rebounds. "We obviously have to move on, but I feel like that is a game we should win."
Andrew Bogut scored 15 points for the Bucks, who played without injured regulars Brandon Jennings, Corey Maggette and Drew Gooden on the second stop of a three-game road trip.
Ersan Ilyasova had 17 points and 11 rebounds for the Bucks, who seemed a bit stunned by the ease with which they earned an improbable celebration in the visitors' locker room.
"They usually always make a run in the fourth quarter," said Boykins, the 5-foot-5 backup guard who hit four 3-pointers. "We were just trying to stay in front for as long as possible. If you play with effort and belief, you can do anything."
Boykins' rub-it-in 3-pointer with 2:16 left capped his night as an unlikely substitute for Jennings, the Bucks' leading scorer.
"He learned a long time ago to use his size to his advantage," Skiles said. "We wouldn't have won the game without Earl tonight."
The Lakers openly worried about overlooking the Bucks in their return from the road, speaking specifically about the possibility during the pregame shootaround. Milwaukee scored 107 points in an 11-point home loss to the Lakers on Nov. 16, causing matchup problems for the champions.
Yet from the opening tip at Staples Center, the Bucks appeared more motivated and better prepared. Milwaukee made seven of its first eight shots and rarely trailed during the first three quarters.
After consecutive baskets by Boykins and Luc Richard Mbah a Moute put the Bucks ahead 82-72 with six minutes left, Milwaukee's game was encapsulated on the next possession: Salmons was faked to the floor by Bryant, yet still managed to strip the ball from Bryant in a seated position when the Lakers superstar drove past him.
Game notes
Gooden is away from the Bucks to get treatment on his injured right foot, while Maggette missed his second straight game with an apparent concussion. Maggette hopes to return for Thursday's visit to Sacramento, but Jennings -- who scored 31 points against Los Angeles last month -- will be out for at least a month after surgery on his broken left foot. ... Fans near courtside included Leonardo DiCaprio, Jon Cryer and Dr. Dre.
Regular Season Series
Series tied 1-1
crypto.com Arena
10:30 PM, December 21, 2010
Attendance: 18,997
Capacity: 19,068
Referees:
Bill Spooner
Haywoode Workman
Rodney Mott
2022-23 Central Standings
2022-23 Pacific Standings