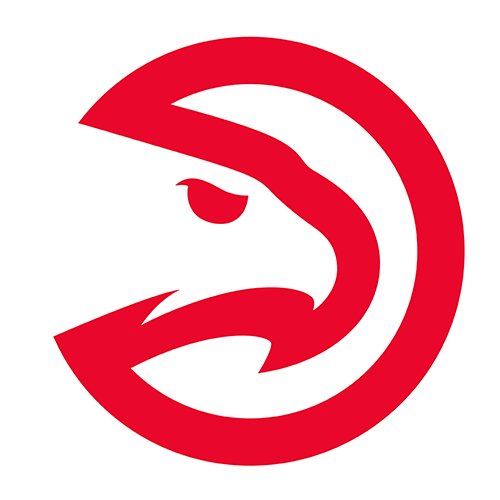 | | 1 | 2 | 3 | 4 | T |
| --- | --- | --- | --- | --- | --- |
| ATL | 27 | 27 | 23 | 31 | 108 |
| SAC | 23 | 17 | 23 | 39 | 102 |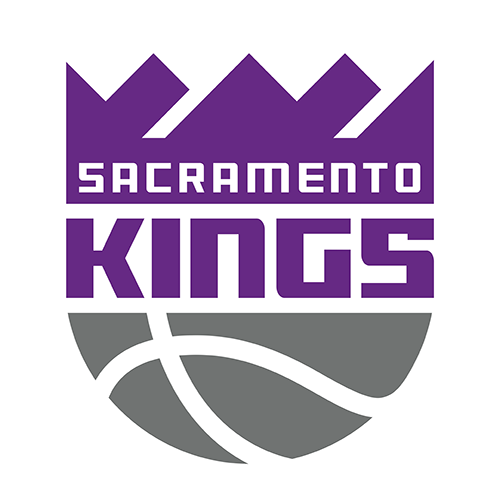 Hawks botch 20-point lead in fourth quarter but stave off Kings
SACRAMENTO, Calif. -- Joe Johnson says he's feeling better, and his surgically repaired right elbow sure looked OK on Tuesday night.
Johnson had 29 points to help Jamal Crawford and the Atlanta Hawks hold on for a 108-102 victory over the Sacramento Kings.
Crawford led the way with a season-high 31 points as Atlanta beat the Kings for the sixth straight time. Josh Smith had 14 points and 11 rebounds, and former Sacramento star Mike Bibby added nine points and 10 boards, one short of his career high.
But it was Johnson's sharp performance that was most encouraging for the Hawks. The All-Star guard missed nine games after the surgery and was shooting 38 percent in the previous nine games before Tuesday night.
"The elbow is getting better, but it's not quite where I want it to be yet," Johnson said. "It [shooting slumps] happen. I never make any excuses about my statistics."
No excuses necessary after this one. Johnson made 12 of 18 shots from the field, went 4-for-4 at the line and had five rebounds. He had eight fourth-quarter points in just more than three minutes.
"Joe is Joe. Put the ball in his hands, and he'll deliver for us," coach Larry Drew said. "He's a tremendous weapon on offense and can score at will. He's been criticized about being in a shooting slump, but once his elbow is 100 percent, he'll regain his stroke."
The Hawks squandered a 20-point lead in the fourth quarter but made 10 straight free throws in the final minute to earn their fourth victory in five games.
With the Kings making it interesting late, Johnson returned to the game and quickly hit a jumper. Both Johnson and Crawford helped wrap up the game from the free throw line.
"Joe Johnson and Jamal Crawford are a two-headed monster," Kings rookie DeMarcus Cousins said. "I mean, Joe might be one of the best players at his size. They both are incredible players and have a lot of talent."
Tyreke Evans and Cousins fueled Sacramento's fourth-quarter comeback. Evans had 15 of his 29 points in the fourth and finished with eight assists and five steals for the Kings, who outscored Atlanta 39-31 in the final period. Cousins also had a huge fourth, scoring 16 of his 24 points.
"We needed to do a better job of finishing," Drew said. "I wanted to give our starters a rest since we play at Utah tomorrow night. But we stopped running, stopped defending and stopped executing. We let them come back at the end. I wasn't even going to play Joe in the fourth quarter."
Sacramento, which owns the NBA's worst record at 7-25, closed to 106-102 with 8 seconds remaining, but Crawford made a pair of free throws to secure the victory.
"I hate to lose that game, but that's a good team," Kings coach Paul Westphal said. "They have some tough matchups for us with size and experience. And their backcourt was terrific tonight. We really couldn't keep Crawford and Johnson under control."
Crawford hit three 3-pointers and scored 15 points in the opening half to help the Hawks to a 54-40 lead. Atlanta scored 11 unanswered points late in the second quarter.
"It was fun; we were able to get fast-break points and not have to depend on our half-court offense," Smith said. "That makes it a lot easier to score. We're an athletic team that likes to go out and get easy points. That's when we're at our best."
Game notes
Drew was a guard on the first Sacramento team in 1985-86. ... Bibby, the NBA's third-leading 3-point percentage shooter at 49 percent, made three of Atlanta's seven 3-pointers in the first half. ... Bill Walton, an occasional member of the Kings' broadcast team, did color commentary for both radio and TV. ... The Hawks conclude a four-game trip Wednesday in Utah, then play four of five at home, where they have won nine straight.
Regular Season Series
ATL leads 1-0
Sleep Train Arena
10:00 PM, January 4, 2011
Attendance: 11,472
Capacity: 17,317
Referees:
Kevin Cutler
Ken Mauer
Mark Ayotte
2022-23 Southeast Standings
2022-23 Pacific Standings