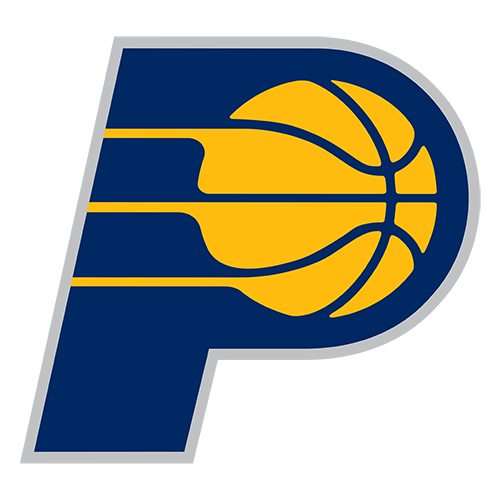 | | 1 | 2 | 3 | 4 | T |
| --- | --- | --- | --- | --- | --- |
| IND | 20 | 21 | 19 | 18 | 78 |
| MEM | 27 | 31 | 18 | 23 | 99 |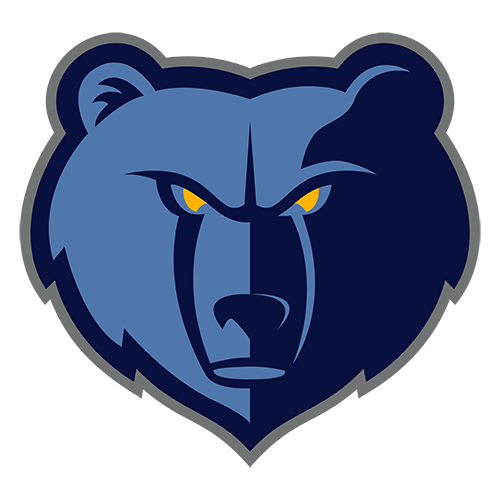 Grizzlies take care of Pacers, move up on idle Jazz
MEMPHIS, Tenn. -- Apparently, Tony Allen is a pretty good offensive player, too.
Allen had 19 points and a career-high 11 rebounds to help the Memphis Grizzlies beat the Indiana Pacers 99-78 on Saturday night.
"I think he's done a nice job of finding his niche in the league with finding places to score," Memphis coach Lionel Hollins said of Allen, known more for his defense. "If you double him, he cuts to the basket. He pushes the ball, he runs the lane, he attacks the basket, and he stays with what he does best."
Zach Randolph added 17 points and 10 rebounds for Memphis, which moved 1½ games ahead of idle Utah for the eighth and final playoff spot in the Western Conference. Mike Conley also had 17 points to go along with nine assists.
Allen's energy has rubbed off on the rest of the Grizzlies, leading to better team defense and scrappiness. They struggled in their previous game, when the New York Knicks made a team-record 20 3-pointers in a 120-99 victory on Thursday. But they got it together against the Pacers, holding them to 36 percent shooting, including 7 of 26 outside the arc.
"Guys just had the energy to come out and play D," Allen said. "All the guys had long conversations with Coach [Hollins], and whatever Coach told each individual, they went out there and tried to respond.
"I think we need to talk to Coach a little more often."
Danny Granger and Darren Collison led the Pacers with 17 points apiece, and Tyler Hansbrough had 14 points. Indiana was coming off an impressive 115-108 overtime victory over Chicago on Friday night.
"Anytime you get a big win like that, you come out and have a little stiffness," Hansbrough said.
Allen also had six assists and six steals, while helping clamp down on Granger on defense. Indiana's leading scorer went 5 for 15 from the field. The Pacers committed 20 turnovers in all, 16 of them on steals by Memphis.
"We were aware they were No. 1 in the league in steals," Granger said. "We kind of have a trend when teams pressure us and force us out of our offense, it's usually a bad night for us. We couldn't counteract that and had 20 turnovers."
Memphis opened the second quarter with a 29-11 surge to build a 56-31 lead. Indiana was within 10 three times in the fourth quarter but the Grizzlies eventually pulled away again, earning their fourth consecutive win in the series.
Memphis got off to a fast start behind its greedy defense, which was leading the league in steals at 9.3 and forced turnovers at 16.6. The Grizzlies hit eight of their first 10 shots while the Pacers were committing a half-dozen turnovers.
"We did a poor job of recognizing how good their hands were getting the steals, and it led to runouts and killed us on the break," Pacers coach Frank Vogel said.
Indiana closed the second quarter with a 10-2 run but still trailed 58-41 at the break. Randolph and Conley had 11 points apiece for Memphis, which shot 61 percent in the first half.
Granger, who averages 20.6 a game, had only three points until he made a 3-pointer for his first field goal with 47 seconds left in the third. He said the offense was out of sync, and it led to poor ball movement.
"I wasn't shooting because I didn't have any looks," Granger said. "I don't want to go off and go rogue. Our offense right now is not doing a good job of getting shots for us, getting shots for myself. We're just going one-on-one. The ball just kinds of dies and stops."
Memphis managed 18 points in the period, but still had a 76-60 lead heading into the fourth quarter. That was enough, however, as the Grizzlies maintained their place in the playoff race.
"It's bigger than me," Allen said of his performance. "I'm looking at the standings every day for where we need to be. I'm just looking to do whatever I can to help whether it is passing out water, giving somebody a towel, congratulating someone or giving them advice about the previous play or the next play.
"I just want to be able to help in any way possible."
Game notes
Memphis is 15-1 against teams playing the second game of a back-to-back, including 12-0 at home. ... The Pacers are 1-7 on the road this month. ... Indiana has lost seven of its last eight Saturday games. ... Memphis reserve F Darrell Arthur left in the fourth quarter with a twisted ankle. X-rays were negative, and it was classified as a bruise.
Regular Season Series
MEM Wins 2-0
FedExForum
Attendance: 17,013
Capacity: 18,400
Referees:
Bennie Adams
Mark Lindsay
Derrick Stafford
2022-23 Central Standings
2022-23 Southwest Standings