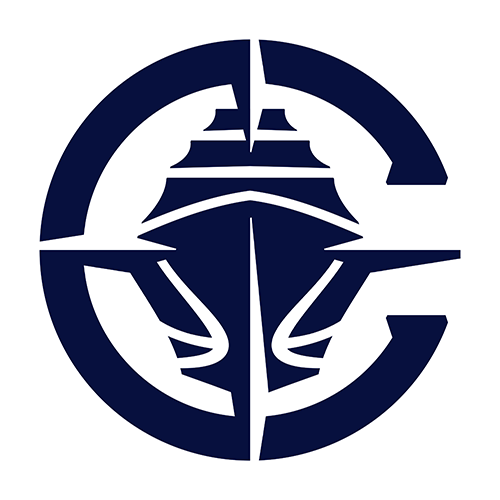 | | 1 | 2 | 3 | 4 | T |
| --- | --- | --- | --- | --- | --- |
| LAC | 28 | 27 | 36 | 23 | 114 |
| LAL | 28 | 22 | 17 | 28 | 95 |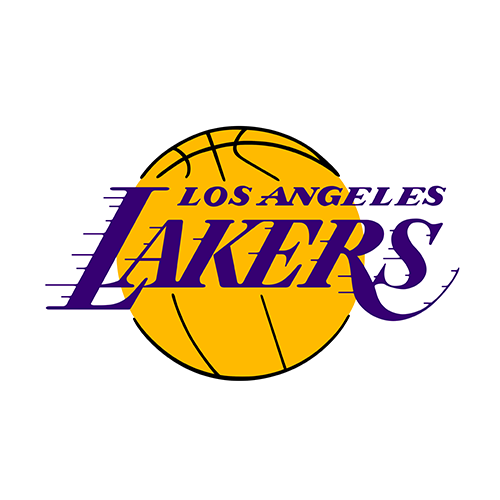 Chris Paul, Chauncey Billups impress in debuts for Clippers
LOS ANGELES -- Chris Paul had 17 points, nine assists and seven rebounds in his Los Angeles Clippers debut and Chauncey Billups made an equally impressive first impression with his new club, scoring 23 points in a 114-95 victory over the Lakers on Monday night.
The first of two preseason games between the teams followed a dizzying two-week media frenzy in both camps, during which time the Clippers acquired Paul from New Orleans right after the league squashed a proposed three-way deal that would have sent him to the Lakers.
Paul's arrival came immediately after the Clippers' acquisitions of former Laker Caron Butler as a free agent, and Billups from the New York Knicks in a waiver auction. Lamar Odom, whom the Lakers tried to peddle to New Orleans in the squashed deal, angrily demanded to be traded and was sent to the defending champion Dallas Mavericks -- who swept the Lakers out of the playoffs last spring. And to top it all off, Kobe Bryant's wife Vanessa filed for divorce on Friday.
Blake Griffin had 12 points for the Clippers in a foul-plagued 25 minutes. Last season's rookie of the year picked up his third foul with 5:44 left in the second quarter, then received a technical foul about 2 minutes later for hanging on the rim too long after converting Billups' pass to him off the glass into a fast-break slam dunk.
Bryant had 22 points in about 30 minutes, Pau Gasol scored 16 and Andrew Bynum added 15 points and 12 rebounds.
Rookie point guard Darius Morris, a second-round draft pick out of Michigan and the first player off the Lakers' bench, beat the first-quarter buzzer with a 20-footer that tied the score at 28. He pulled them even again at 35 with a 3-pointer and finished with 11 points in about 24 minutes.
Bryant was sent crashing to the floor by Clippers center DeAndre Jordan on a blocked layup with 7:23 left in the third quarter and came up holding his right wrist -- the one he shoots with. He stayed in the game for another 3 minutes, then went to the bench for a good stretch after the Clippers extended an eight-point lead to 80-62 on Billups' 3-pointer with 4:08 left in the period.
Paul and Billups sat out the fourth quarter. Mo Williams, beginning his first full season with the Clippers after joining them in last season at the trading deadline for Baron Davis, had nine points in 22 minutes on his 29th birthday.
Billups had 12 points as the Clippers led 55-50 at halftime.
Steve Blake started at point guard for new Lakers coach Mike Brown in place of Derek Fisher, who continued his conditioning program following weeks of inactivity while representing the players' association during the 149-day lockout.