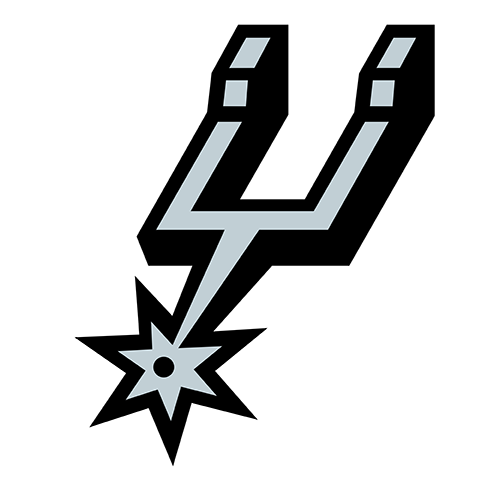 | | 1 | 2 | 3 | 4 | OT | T |
| --- | --- | --- | --- | --- | --- | --- |
| SA | 15 | 30 | 25 | 25 | 8 | 103 |
| LAC | 26 | 17 | 24 | 28 | 5 | 100 |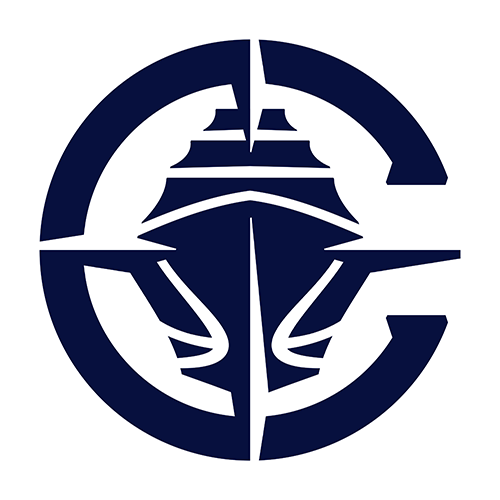 Spurs outlast Clippers in OT for 10th win in row
LOS ANGELES -- Gary Neal went from butterfingers to brilliant in a span of 3.8 seconds, hitting a tying 3-pointer late in regulation and a go-ahead 3 in overtime.
Neal and Tony Parker helped the San Antonio Spurs hold off the Los Angeles Clippers 103-100 on Saturday in a matchup of the West's second and third-best teams. The Spurs won their NBA-leading 10th in a row to solidify their hold on the No. 2 spot behind Oklahoma City.
"At this level, confidence is the biggest thing you can have," said Neal, a second-year pro out of Towson. "It's good to be counted on with your teammates."
Neal was one of six Spurs in double figures with 17 points. He lost a pass from Parker, who had 30 points, with 9.5 seconds left in regulation.
"First of all, I wanted to strangle him because I didn't know what happened," Parker said, his hands forming a circle. "He lost it, but that can happen to anyone and we kept playing. We got the ball back and he hit a big 3. He's known for that."
Neal stole the ball 3.8 seconds later and hit the tying 3-pointer with 5.7 seconds left in regulation.
"I was running toward Chris (Paul) to foul him because I thought he was going to try to run out the clock," Neal said. "My first dribble was toward the rim and I remembered we were down three."
Paul blamed himself for losing the ball near half-court with 6.9 seconds left in regulation. Without any timeouts, the Clippers had to get the ball in play.
"Man, that was probably the worst play I've been a part of since I've been in the NBA," he said.
"We were taking the ball out and we knew they had to foul. I was running to the backcourt when the ball came, and I didn't want to get a backcourt violation. So the dummy I am, I threw the ball and it went right to Gary Neal and he hit the 3. We obviously gave that game away right there -- up three with the ball with some seconds left. We've got to win games like that."
Neal's 3 with 25 seconds to go on Tim Duncan's pass in overtime snapped a 98-all tie.
"Tim looked over and I was in the corner wide-open," Neal said.
Matt Bonner added 13 points, Duncan had 11 points and 17 rebounds in over 41 minutes, and Dan Green scored 11 points for the Spurs, 6-0 on their annual rodeo trip that includes nine games. DeJuan Blair had 10 points.
"Sometimes you got to get lucky and we definitely got lucky," Duncan said. "It's been a great run for us."
It was costly, though.
Spurs star Manu Ginobili, who finished with two points in 19 minutes, twice left the court in the fourth. A team spokesman said after the game that he has a strained left oblique. Ginobili was playing in his fourth game after missing 22 games with a broken bone in his left hand.
Backup forward-center Tiago Splitter left with a sprained right calf in the first quarter.
"It looks like we won the battle, but it makes it tough to win the war," Spurs coach Gregg Popovich said. "But it was a great game. A lot of guys played their hearts out. And we've been on the road a while, so I couldn't be more proud of what they did just hanging in. It started out real poorly, but they kept their heads about themselves, trusted each other and we were fortunate enough to get it done."
Blake Griffin had 22 points and 20 rebounds, and Paul and Randy Foye scored 21 points for the Clippers. Paul scored Los Angeles' last 10 points in regulation, rallying his team from a four-point deficit over the final 2:31, but the Clippers still lost for the 20th time in their last 21 games against the Spurs to stay No. 3 in the West.
"Just to lose that way is bitter," Foye said.
Griffin said: "It should hurt and we should hold that feeling into our practice tomorrow. It's disappointing but we can't dwell on it."
In overtime, Paul hit two free throws to give the Clippers their last lead at 97-95. Bonner hit a 3-pointer that gave the Spurs a one-point lead before Griffin got fouled. He missed the first and made the second to tie it at 98 with 42 seconds left.
Neal then hit the go-ahead 3-pointer and Parker made two free throws for a 103-98 lead.
Griffin dunked with 10 seconds to go to get within three. Neal missed two free throws, but Paul missed a 3-pointer with 1.9 seconds left.
"It's probably the worst loss we've had this year, considering that a win would have put us in second in the West, and how the game was pretty much over," Paul said. "It hurts to know that me, of all people, put us in that situation."
Paul missed a 14-footer with two-tenths of a second, sending the game to OT.
"Vinny's guys were tenacious, tough and aggressive," Popovich said about Clippers coach Vinny Del Negro's team. "They scrambled just as much as we did and worked as hard as we did."
The Spurs pulled away to a 15-point early in the third. Eric Bledsoe replaced Paul for the Clippers, who ran off 17 straight points to regain a 67-65 lead. Foye scored 16 points in the period, including 11 in the spurt, and he set up DeAndre Jordan's dunk with an alley-oop pass.
Neal scored the last five points of the quarter to put San Antonio back in front 70-67.
The Clippers controlled the game's first 17 minutes, helped by 57 percent shooting in the first quarter, when the Spurs missed their first eight shots.
The Clippers were ahead by 10 points when San Antonio closed the half on a 17-6 run. Duncan's layup tied the game before Parker dashed from midcourt to the basket for a layup with 1 second left that gave San Antonio its first lead, 45-43.
Game notes
The Clippers haven't beaten the Spurs since a 90-85 win on Dec. 1, 2010. ... San Antonio won the teams' first meeting by 25 points at home in December. ... The loss snapped the Clippers' two-game winning streak.