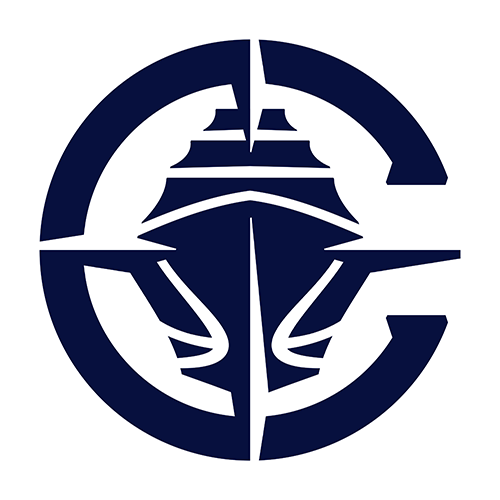 | | 1 | 2 | 3 | 4 | T |
| --- | --- | --- | --- | --- | --- |
| LAC | 16 | 28 | 21 | 29 | 94 |
| MIN | 26 | 19 | 30 | 20 | 95 |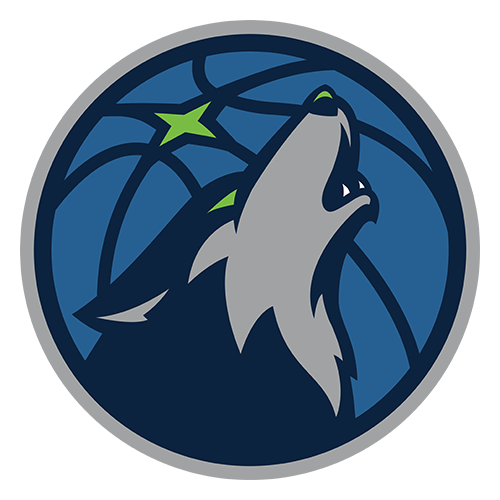 Kevin Love pulls Wolves past Clippers with 39 points, 17 boards
MINNEAPOLIS -- Another game won, another All-Star power forward dominated, Kevin Love stepped to the postgame television interview and delivered a bold statement.
"This is my time right now," Love proclaimed.
It's getting harder and harder to argue with that.
Love had 39 points and 17 rebounds to carry the Minnesota Timberwolves to a 95-94 victory over the Los Angeles Clippers on Monday night.
Darko Milicic had 13 points in a spot start for the injured Nikola Pekovic and Michael Beasley scored all nine of his points in the fourth quarter for the Wolves. But it was Love, the All-Star, 3-point shootout champion and perhaps budding MVP candidate, who put this young improving team on his back and willed them over the .500 mark at 20-19.
He hit a jumper in Kenyon Martin's face with 1:28 to play, then added what proved to be the game winner by bulling himself to the basket for a little flip shot that has become one of his staples.
"You have to have confidence that you are going to get what you want," coach Rick Adelman said. "But the great thing about him is he gets what he wants and he's such a good free throw shooter that it all adds up."
Love went 8 for 11 at the line and 5 for 10 from 3-point range and scored nine points on 4-for-6 shooting with four rebounds in the fourth. The versatility and shot-making set him apart from Clippers star Blake Griffin, who had a heck of a game of his own.
Griffin had 26 points and 12 rebounds, but scored just four in the final period. He only took two shots in the period, went 0 for 4 at the line and picked up a costly technical foul when he jawed at referee Ken Mauer after pulling Luke Ridnour to the floor in one of the game's many collisions near the basket.
"I think there was a lot of frustration," Griffin said. "We have to do a better job of not letting that affect us. You don't want to say that one particular thing won or lost the game, but it very well could've been. I have to do a better job controlling my emotions."
Chris Paul had a chance to tie the game in the closing seconds when he was fouled on a 3-pointer. He made the first two before missing the final one to let the game slip out of his hands.
"I was perfect from the free throw line and I missed it," Paul said. "It's tough. I wanted it. I wanted the ball. I want to be in that situation. I'll tell you again, if I'm in that situation again I'll go right to the line. I know I'm going to make it every time I go to the line. Tonight, I didn't."
Mo Williams scored 19 points for Los Angeles, which outrebounded Minnesota 52-43. Three of the Clippers' 14 losses this season have come to Minnesota.
Love scored 42 against long-time nemesis LaMarcus Aldridge and the Trail Blazers on Saturday night and won the day against another of his competitors for the label of best power forward in the game on Monday night. After the game he downplayed the significance of scoring 81 points against such superior competition.
"I don't really think about that too much," Love said.
Paul finished with 18 points and Derrick Williams scored 15 for Minnesota. The Timberwolves were playing without Pekovic, who was out with a sore right foot.
They could have used their enforcer against the Clippers in a game that grew more physical as it went on. Every drive to the basket was met with a shot to the ribs, every screen set aimed at rattling a tooth or two loose, every jump shot contested with a hand in the face, and maybe more.
Love scored 11 straight in the first quarter to get the Wolves going. He hit three 3-pointers in the surge to ignite a 17-2 run that put Minnesota in control.
The Wolves led by 15 early in the second before the Clippers, who were playing the second night of a back-to-back that began with an overtime win at Houston, started to shove back. They got physical with Love down low, banging him around with Griffin, Reggie Evans and DeAndre Jordan and Paul and Eric Bledsoe used their strength on the perimeter to outmuscle Ricky Rubio and J.J. Barea.
The Clippers ripped off two separate 10-0 runs in the final eight minutes to cut the deficit to one, 45-44, at the break.
"It was tough," said Rubio, who had just four points, six assists and five rebounds. "If we want to fight to be in the playoffs we have to play at this level."
Game notes
Mo Williams and Martin were game-time decisions because of minor injuries. Clippers F Ryan Gomes did not play because of an illness. ... It was the 13th time Love has scored 30 points this season, putting him one away from tying Tony Campbell's single-season franchise record. ... It was the sixth sellout of the season for the Timberwolves, a suddenly hot ticket in the Twin Cities. They haven't had that many since 2006-07 and hope to sellout five of the next six home games.