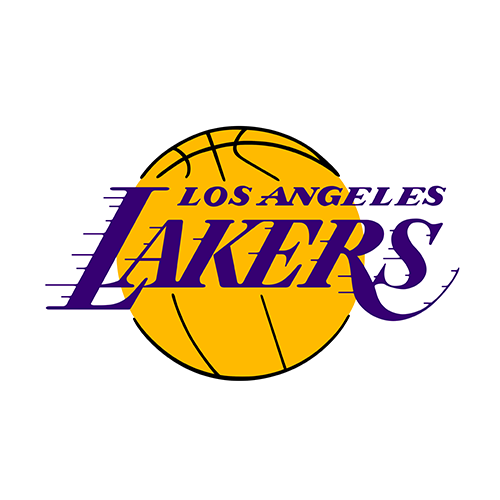 | | 1 | 2 | 3 | 4 | T |
| --- | --- | --- | --- | --- | --- |
| LAL | 24 | 24 | 27 | 23 | 98 |
| SA | 21 | 22 | 16 | 25 | 84 |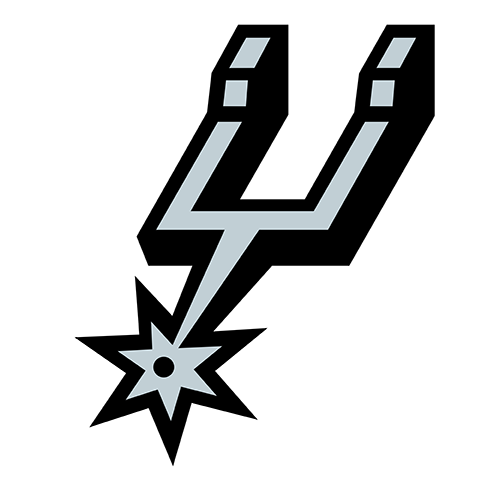 Andrew Bynum grabs 30 rebounds as Lakers easily beat Spurs
SAN ANTONIO -- While Kobe Bryant again sat out, Andrew Bynum cleaned up.
Pulling down the first 30-rebound game in the NBA in more than two years, Bynum made Bryant's third missed game in a row an afterthought by the time the Los Angeles Lakers finished off the San Antonio Spurs 98-84 on Wednesday night.
The 7-footer became the first player with 30 rebounds in a game since Minnesota's Kevin Love corralled 31 against the New York Knicks in 2010. Bynum also had 16 points while joining Love as the only two players in the past 12 years to hit the 30-rebound mark.
"It's great to have 30 boards, but my shot's not working and I'm (a) little upset about that," said Bynum, who was 7 of 20 from the field. "For me, I'll remember shooting poorly."
That's not what anyone else will recall.
Metta World Peace scored a second-high 26 points, and Pau Gasol added 21 points and 11 rebounds. The Lakers improved to 2-1 without Bryant, who is still letting his sore left shin heal. Lakers coach Mike Brown said there is still no timetable for when the NBA's leading scorer might return, but he added that Bryant isn't nagging him to play.
Brown said Bryant, who is averaging 28.1 points, wants to be cautious and not exacerbate the injury that halted his streak of consecutive starts at 138 last week. And two nights after barely squeaking past lowly New Orleans, the Lakers played far livelier this time without their superstar.
The previous single-game mark for rebounds in the NBA this season was 25, twice by Orlando's Dwight Howard and Milwaukee's Ersan Ilyasova. Bynum had already matched that by the end of the third quarter.
"They had some airballs that fell right to me," Bynum said. "So I just had my hands ready."
It was that kind of night for the Spurs, who've now followed an 11-game winning streak by losing two in a row for the first time since January. Falling in Utah on Monday night was hardly shocking: Tim Duncan, Tony Parker and Manu Ginobili didn't even make the trip that night in coach Gregg Popovich's pursuit to keep his stars fresh as possible for the playoffs.
But the Big Three were back for the Lakers, and few saw this coming -- especially with Bryant sidelined in a suit.
Parker and Ginobili might as well have taken another night off. Parker scored four on 2 of 12 shooting and Ginobili scored 9. Duncan had 14 points and just two rebounds.
Danny Green led the Spurs with 22 points.
"They played great and beat us to death," Popovich said. "There's nothing else you can say about it."
San Antonio trailed by as much as 26 and grabbed just one offensive rebound.
Los Angeles has seven games left and are in third place in the West, 4½ games behind the Spurs for second place. San Antonio remained just a game out of first despite the loss since Oklahoma City also lost Wednesday night.
Bynum tapped missed shots to himself with ease over the undersized Spurs frontcourt, and nearly single-handedly outrebounded the entire Spurs lineup combined. San Antonio finished with 32 rebounds. It's the second time the Spurs have been beaten up on the boards: One of Howard's 25-rebound nights was also against San Antonio.
"He got a lot of position rebounds tonight," Duncan said. "He obviously is a big body and he had eight offensive rebounds, which really hurt us. All in all, we just did not play well."
Bynum is the fifth Lakers player to grab 30 rebounds in a game, and the first since Kareem Abdul-Jabbar in 1978.
"One of the ways we can control the tempo is by trying to rebound," Brown said. "And Drew took it upon himself. Obviously, the 30 rebounds is amazing."
Game notes
Spurs G Gary Neal (gastroenteritis) did not play. ... Ginobili surpassed 10,000 career points, joining Duncan, Parker, David Robinson and George Gervin as the only other players in Spurs history to reach the milestone.