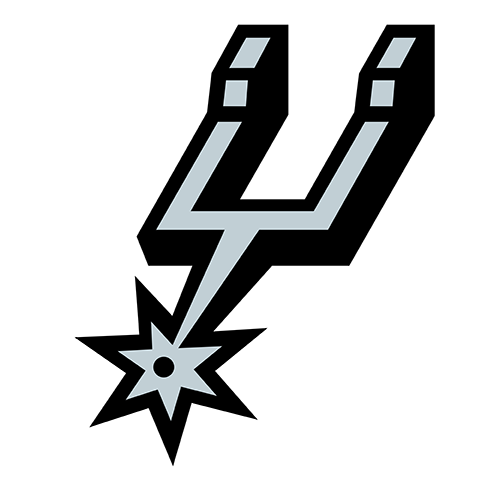 | | 1 | 2 | 3 | 4 | T |
| --- | --- | --- | --- | --- | --- |
| SA | 27 | 36 | 28 | 21 | 112 |
| LAL | 28 | 19 | 23 | 21 | 91 |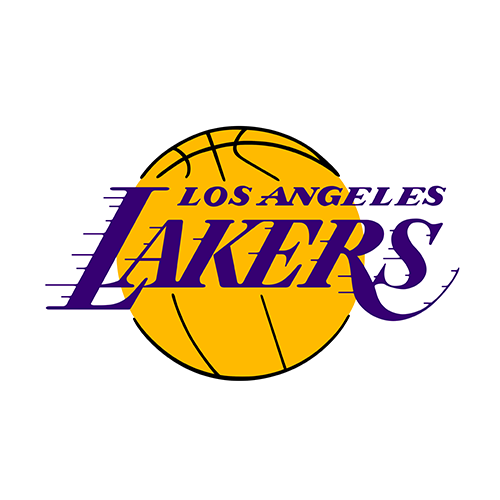 Lakers can't match Spurs' depth, suffer worst loss of season
LOS ANGELES -- While last week's blowout loss to the Lakers still stings the San Antonio Spurs, they found a way to feel better while moving into prime position to win the West.
Tony Parker had 29 points and 13 assists, Tim Duncan had 19 points and eight rebounds and the Spurs handed Los Angeles its worst loss of the season, 112-91 on Tuesday night.
Just six days after the Kobe Bryant-less Lakers jumped to a 26-point lead during a comfortable victory at San Antonio, the Spurs answered by scoring 18 consecutive points during an impressive second-quarter spree. The Spurs snapped Los Angeles' four-game winning streak while dominating a meeting of division leaders -- albeit with Bryant sitting out his sixth straight game to rest his bruised shin.
"It went just as well for us as it went for them in San Antonio," Spurs coach Gregg Popovich said. "The Lakers had the kind of night we had back home when they destroyed us. So we had a good night, and we still caught a break: I looked hard, but I didn't see Kobe anywhere. I think that helped us a little bit."
Manu Ginobili scored 15 points as the Spurs (44-16) improved their position atop the Western Conference with their fourth straight win, moving a half-game clear of Oklahoma City (44-17) for the No. 1 playoff seed. Popovich didn't sit his stars in the second game of a three-in-three-nights stretch, with Duncan playing 35 minutes and Parker 30.
"After the last meeting, this game had a little more to it," Duncan said. "We love our position (in the West), obviously. We hope to hold on to it. We're facing a tough schedule, but we're feeling good and we're staying healthy."
San Antonio, which had lost three straight to the Lakers, stretched its lead to 23 points in the third quarter -- making 30 of 43 shots in the middle quarters -- and hung on comfortably for its 15th win in 17 games. Parker particularly decimated Los Angeles' defense, going 14-of-20 against point guards Ramon Sessions and Steve Blake.
"I think it was very motivated," Parker said. "We weren't happy with our performance (last week) and we wanted to get it back from them. Everybody knew it. Pop didn't bring it up and we didn't talk about it. Personally, I think it was one of my worst games, so I wanted to do better."
The two perennial West powers will meet yet again for a rubber match Friday in San Antonio.
Andrew Bynum had 21 points and seven rebounds for the Lakers, whose Pacific Division lead over the Clippers dwindled to a half-game, although the Lakers hold the tiebreaker. Matt Barnes and Pau Gasol scored 16 points apiece, but with Bryant watching from the bench in a sharp suit, Los Angeles couldn't match the depth of the Spurs, who got at least four points from 10 players.
"We've been doing pretty well with and without (Bryant)," Gasol said. "We just had a bad stretch at the end of the second quarter, and we paid a huge price."
Bryant's absence had inspired strong performances from the Lakers over the past week, but the Spurs had little trouble with Los Angeles' reconfigured lineup. San Antonio took control with a 24-4 run in the second quarter, blowing open a tight game with opportunistic defense and relentless fast breaks.
Six players scored during the 18-0 portion of the run, with Danny Green hitting consecutive 3-pointers along the way. The Lakers committed seven turnovers in the second quarter, while the Spurs made 17 of 24 shots to take a 63-47 halftime lead.
"The tempo was in their favor," Lakers coach Mike Brown said. "They sped us up, and we did not look like we had -- nor did we try -- to get control of the game. We got out of character a bit of the way we've been playing lately. You have to give the Spurs credit."
Although Bryant says he would be healthy enough to play if the Lakers were in the playoffs now, Brown said Bryant is unlikely to play Wednesday at Golden State. The NBA scoring leader already has played through several lesser injuries this season, and Brown seems content to allow Bryant to heal for the postseason, even if his absence costs the Lakers a spot in playoff seeding.
Popovich agreed with his former assistant's strategy, saying he would choose health over playoff position. Popovich has rested his veteran core down the stretch, but everybody was active against the Lakers -- and everybody contributed to a blowout win.
Game notes
The Spurs have 19 road wins, matching Oklahoma City for the most in the West. Chicago leads the NBA with 22. ... Devin Ebanks had nine points in his 10th start of the season for Los Angeles, his sixth straight in Bryant's place. The second-year pro has played in just 20 games this season. ... Fans near courtside included Denzel Washington, Charlize Theron, Justin Bieber and Selena Gomez, Salma Hayek, Kat Dennings and former Angels third baseman Doug DeCinces.
Regular Season Series
SA Wins 2-1
crypto.com Arena
10:30 PM, April 17, 2012
Coverage: TNT
Attendance: 18,997
Capacity: 19,068
Referees:
Tom Washington
Sean Wright
Rodney Mott
2021-22 Southwest Standings
2021-22 Pacific Standings