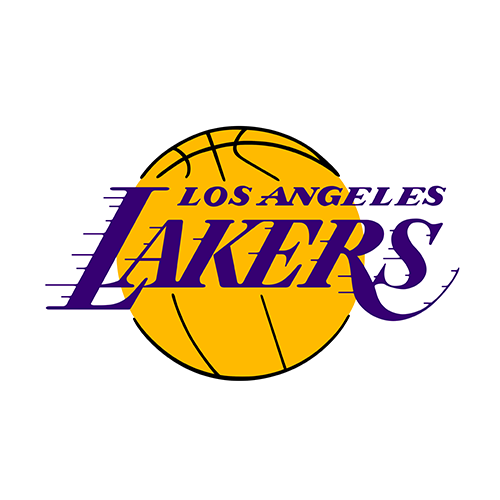 | | 1 | 2 | 3 | 4 | T |
| --- | --- | --- | --- | --- | --- |
| LAL | 24 | 19 | 31 | 22 | 96 |
| SAC | 35 | 21 | 34 | 23 | 113 |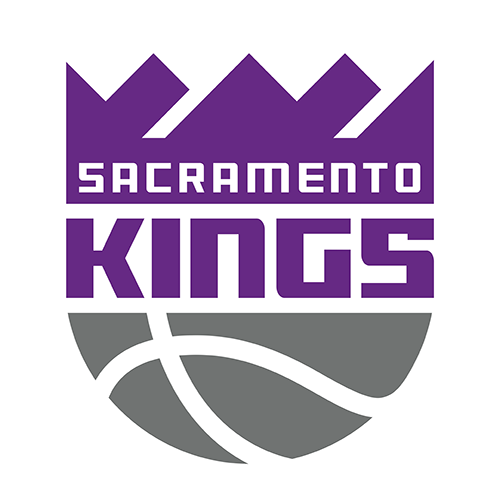 As Kobe Bryant and other starters sit, Lakers fall to Kings in regular-season finale
SACRAMENTO, Calif. -- Kobe Bryant skipped a chance to win an NBA scoring title and thought nothing of it.
The Lakers' star sat on the visitor's bench during Sacramento's meaningless 113-96 victory over Los Angeles in Thursday night's regular-season finale dressed in a sharp gray suit and tie. Even if he wanted to prevent Oklahoma City's Kevin Durant from leading the league in scoring for the third straight year -- and Bryant swears he didn't -- he knew he couldn't try.
After all, there's a championship to chase.
"You have to send that message," Bryant said after the game. "That's what this season is about. That's what we're about as a team. It's not about the individual goals. You have to put the team goals ahead of it."
Bryant sat out along with four other Lakers' starters, conceding the scoring title to Durant. He needed 38 points to boost his average above Durant's 28 points per game.
The only thing Los Angeles is looking at is its first-round playoff series against Denver. The Lakers open the best-of-seven series Sunday at Staples Center.
"There was no question in his mind. Not one time did he ever hint to me that he was going to play," Lakers coach Mike Brown said of Bryant, lauding the sacrifice by the team leader. "I know that there was a lot of speculation and a lot of hype about it and all that stuff. It's just who he is. A lot of people are wrong with it. He thinks it's best for him and best for the team."
DeMarcus Cousins had 23 points and 19 rebounds and Tyreke Evans scored 17 points for the Kings against the Lakers' backups. Sacramentio finished 22-44 in the lockout-shortened season.
At the very least, Kings fans have the promise of the franchise staying in the city next year -- but nothing more.
"We obviously didn't have a lot of purpose there, but we're still going to do things that we need to do as a basketball team and I thought our guys did that," said Kings coach Keith Smart, who replaced the fired Paul Westphal after a 2-5 start and already has had his contract extended for next season.
The atmosphere in Sacramento had a remarkably different feel than last season's Lakers-Kings finale.
At that game on April 13, 2011, the Kings seemed destined to relocate to Anaheim. Many fans, arena workers and team personnel cried. A few thousand stayed in protest -- shouting "Here we stay!" -- for almost an hour after the game, and players returned to the floor to thank them all in what felt like goodbye.
In many ways, little else has changed.
The Maloof family that owns the Kings backed out of a tentative $391 million deal for a new arena with the city. Sacramento Mayor Kevin Johnson and the owners are again talking, with another meeting scheduled Friday, but the future offers no guarantee.
Brothers George and Gavin Maloof sat courtside for the finale instead of leaving the seats to Lakers fans as the family did a year ago. Johnson sat across from the visitor's bench, and it was an otherwise normal night from the announced crowd of 16,281.
While the doom and gloom of the town's only professional team leaving has somewhat subsided with the Kings promising to stay next season, it still lingers until a deal is signed and a new arena is constructed.
The Lakers are in quite a different mix.
Phil Jackson is gone, and Brown is ready for his first playoff run as Los Angeles' coach. With a roster recovering from injuries and Metta World Peace serving the first of his seven-game suspension for elbowing Thunder guard James Harden in the head, nobody quite knows what to expect in the postseason from this Lakers lineup.
"You want to be as healthy as possible at this point, especially going into the postseason," Brown said. "Our guys are in the right spot health-wise, and hopefully we'll be able to go into this thing with some energy on top of the health and let nobody outwork us."
The second string the Lakers sent out in Sacramento had no chance.
Sacramento led 35-21 in the final seconds of the first quarter until Ramon Sessions -- the only regular Lakers starter in the lineup -- swished a 3-pointer in front of a charging Jimmer Fredette. The Kings built a 56-39 lead in the second quarter, and the rest was a formality.
And exactly why Bryant decided to rest.
Bryant, who missed seven games with a bruised left shin before playing the previous two, averaged 27.9 points per game while playing 58 games this season. Durant played all 66 contests, capping the regular season with 32 points in a loss against Denver a night earlier that forced Bryant to respond big in Sacramento.
Already an NBA MVP, two-time scoring champion and winner of five NBA titles, Bryant has bigger goals to chase at age 33.
That time starts Sunday.
Game notes
Lakers F Matt Barnes (sprained right ankle) also sat out. Brown said he wasn't sure Barnes would play Sunday. ... Kings veteran John Salmons missed his 15th consecutive game with a sore hip.