EASTERN CONFERENCE SEMIFINALS - GAME 2
Series tied 1-1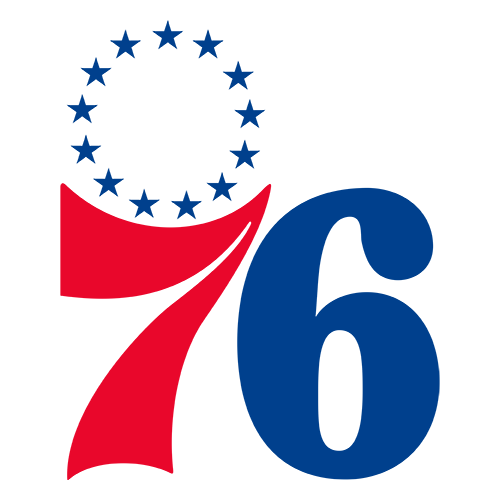 | | 1 | 2 | 3 | 4 | T |
| --- | --- | --- | --- | --- | --- |
| PHI | 21 | 15 | 21 | 25 | 82 |
| BOS | 25 | 13 | 11 | 32 | 81 |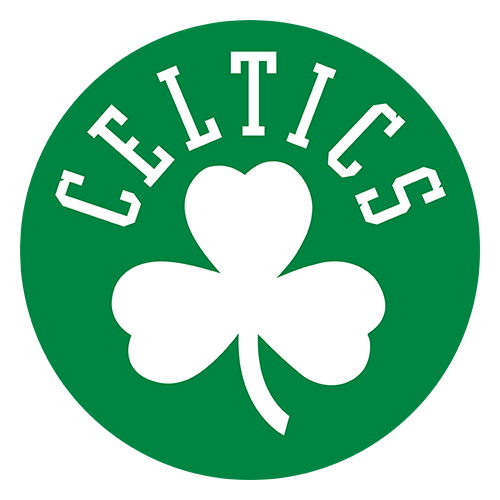 Evan Turner's late layup helps 76ers drop Celtics, tie series
BOSTON -- Not this time, Celtics.
After letting another fourth-quarter lead slip away in Boston,
Philadelphia took it right back and held on to it, fighting off
every run the Celtics made down the stretch for an 82-81 victory
Monday night to even the Eastern Conference second-round series at
one game apiece.
"We knew to expect the same type of game," said Evan Turner,
whose layup with 40.4 seconds to play put Philadelphia ahead to
stay. "We did what we needed to do to win this game, just like we
didn't the first time around."
Turner's layup gave the Sixers a 76-75 lead and Philadelphia
clinched it by going 6 for 6 from the free throw line over the
final 12 seconds.
"We just found a way," Philadelphia coach Doug Collins said.
"All season long we couldn't win these games and now our guys are
believing they can do it. And it is pretty special to watch."
Turner finished with 10 points, Jrue Holiday scored 18 and Andre Iguodala added 13 points, seven assists and six rebounds for the
Sixers, who blew a 10-point fourth quarter lead as the Celtics won
Game 1.
Philadelphia failed to hang on to the lead again, but this time
the Sixers outplayed the Celtics down the stretch.
Game 3 is Wednesday in Philadelphia.
Philadelphia won its first playoff game in Boston since 1982
despite committing a playoff-high 19 turnovers and getting
outrebounded 47-36.
"We're keeping our composure. We're keeping our confidence and
know it's going to be grind-out games," Iguodala said.
Every time the Celtics appeared to have regained the momentum,
the Sixers came up with an answer. After trailing by eight points
entering the fourth quarter, Boston's Kevin Garnett tied it at
65-all on a turnaround jumper with 4:33 to play. The Celtics had
the Sixers on the verge of a turnover when Paul Pierce blocked Lou Williams and the ball went out of bounds with just 0.9 seconds left
on the shot clock.
No problem.
Lavoy Allen got the inbounds pass and banked in a shot from 22
feet and the Sixers were back in the lead.
"Well, the clock was down to point-nine seconds. I did what I
could," Allen said.
Garnett scored 11 of his 15 points in the fourth quarter and
finished with 12 rebounds. Ray Allen scored 17 points for Boston.
Brandon Bass had 12 points for the Celtics, who couldn't quite
repeat their comeback in the series-opening 92-91 victory.
"Listen, we put ourselves in that position," Boston coach Doc
Rivers said. "You put yourself in position to let someone else do
something, then you can lose games and that's what happened."
Philadelphia led 57-49 entering the fourth, but Boston tied it
twice before going up 72-71 on Avery Bradley's 3-pointer, setting
off a series of shots from beyond the arc.
Holiday answered with a 3 for the Sixers, then Ray Allen got the
lead right back for the Celtics on a 3-pointer with 1:40 left. The
Celtics had a chance to extend the lead after forcing the Sixers
into a 24-second shot clock violation, but Rajon Rondo missed a
shot and Iguodala got the rebound, leading to Turner's layup to put
the Sixers up 76-75 with 40.4 seconds to go.
"We gave them a couple shots that if we could get back we would
love to have back," Ray Allen said.
Rondo and Allen both missed shots that would have put Boston
ahead, then Rondo fouled Turner with 14.4 seconds left. The Celtics
fouled Turner again with 12 seconds and he hit both free throws to
extend the lead to 78-76.
Fans grew restless as the second half opened with sloppy, choppy
play by both teams. Boston led 38-36 at halftime and nearly 7
minutes into the third quarter the score was just 43-41 with the
Celtics still ahead.
When the shots finally started falling, they were all for
Philadelphia. The Sixers scored 14 straight points, turning a 47-43
deficit into a 57-47 lead in the final minute of the period. Boston
went without a point for 4:40, finally scoring when Pierce made two
free throws with 2.4 seconds left in the period.
The Celtics committed seven turnovers during the quarter and
made just 4 of 17 shots.
"We knew it'd be a close game. We just needed to get stops down
the stretch and we didn't," said Pierce, who finished with just
seven points. "The third quarter really hurt us. We couldn't
score, and then Turner made some tough shots down the stretch."
Spencer Hawes finished with eight points and 10 rebounds and
Lavoy Allen scored 10 points for the Sixers.
Game notes
The Celtics scored the first nine points. ... Boston made
its first five shots, not missing until Hawes blocked Bradley's
attempt 3:24 into the game. ... Rondo had eight assists in the
first half, including alley-oop setups for Greg Stiemsma and Ryan Hollins, who had to reach behind his head for the pass but still
corralled it for the two-handed dunk to put the Celtics up 33-29.
... Holiday led Philadelphia with 13 points in the first half. He
was the only Sixer to score in double figures in the first two
periods. Hawes was the next closest with six points. ... The Sixers
had lost their last seven playoff games in Boston, last winning on
May 23, 1982, in Game 7 of the Eastern Conference finals.