WESTERN CONFERENCE SEMIFINALS - GAME 2
SA leads series 2-0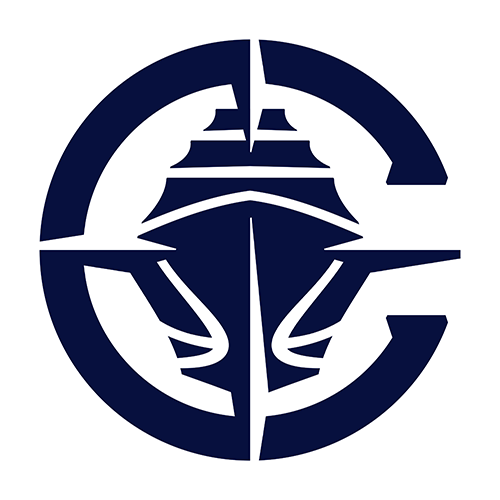 | | 1 | 2 | 3 | 4 | T |
| --- | --- | --- | --- | --- | --- |
| LAC | 21 | 21 | 25 | 21 | 88 |
| SA | 29 | 17 | 32 | 27 | 105 |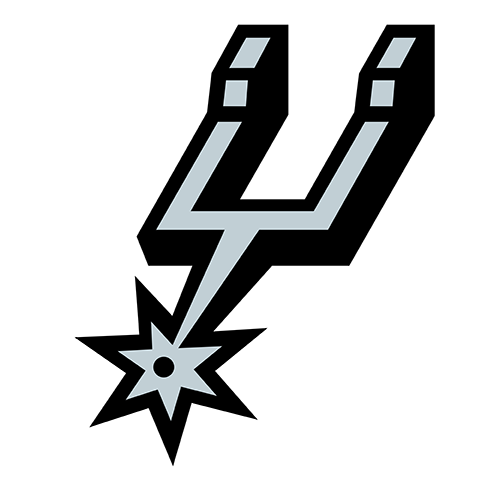 Tony Parker, Spurs clobber Clippers into 2-0 series deficit
SAN ANTONIO -- On his 30th birthday, Tony Parker first kept the San Antonio Spurs on pace for what might be another lopsided playoff sweep. Then the All-Star who's always quick to needle Tim Duncan about his age finally acknowledged his own.
"I'm old. Used," said Parker, laughing.
Chris Paul, meanwhile, isn't acknowledging anything: Not his aching body that everyone but him is talking about, or the Los Angeles Clippers' season careening toward the end this weekend unless things change fast.
Parker scored 22 points, Duncan had 18 and the Spurs beat the fading Clippers 105-88 on Thursday night, taking a 2-0 lead in their Western Conference semifinals and winning their 16th in a row with yet another playoff blowout.
For the 13th time in a winning streak that seldom run this long in the NBA playoffs, the Spurs won by double digits. Only two other teams have sustained a longer winning streak in the playoffs: the 2004 Spurs (17) and the 2001 Lakers (19).
"I think for us, is to not look at that," Parker said about the streak. "Concentrate on the task. We know Game 3 is going to be very, very hard. I think we should focus on that and not focus on the winning streak or what we're doing good."
Paul responded to his awful Game 1 with only a slightly better encore, scoring 10 points as the Clippers now head home desperate to steer out of what's starting to get the feel of a sweep.
Game 3 is Saturday in Los Angeles, and Game 4 is Sunday.
When the Clippers land in California early Friday, they'll be home for the first time in nearly a week. They've played seven games in 13 days, and they'll have played nine in 16 by the time the weekend is over.
Clippers coach Vinny Del Negro knows his team needs rest. Blake Griffin scored 20 points but added another injury to the list, this time what he described as a hip flexor strain. He's already battling a sprained left knee and shaking off a turned ankle in Game 1.
He had just one rebound.
"We're not going into these next two games thinking, 'Oh, let's try to keep it close,'" Griffin said. "There's no moral victories or moral losses here. We're not worried about how many points we lost by."
The All-Star matchup of Paul versus Parker went from a Game 1 bust to a lopsided mismatch, and appeared to prove Paul is hurting more than he's letting on. Del Negro says his star is still struggling with an aching hip and groin, even as Paul insists he's OK.
He again looked anything but. While Parker -- the last of the Big Three to finally hit the big 3-0 -- celebrated by more than tripling his seven points and dreadful 1-for-9 shooting in Game 1, Paul shot 4-of-9 and had just five assists.
At halftime, the third-place finisher in the league's MVP voting had more personal fouls (3) than points (2), assists (2) or rebounds (2). He finished with eight turnovers, a career playoff high.
"No excuses, I've just got to play better," Paul said. "But I don't ever recall having that many turnovers.
Del Negro said his star will bounce back.
"He'll get loose here soon," Del Negro said. "We need him to."
Duncan, on the other hand, stayed in a playoff time warp. At 36 years old and playing in his 182nd postseason game -- and with no contract beyond these playoffs -- Duncan turned in another solid performance that sometimes recalled the former MVP who was winning championships in his prime rather than the old-timer who's chasing a fifth ring now.
He scored 14 points in the first half -- almost as much as the rest of the starting lineup -- and finished 9-of-14 shooting. Points in the paint weren't even close: The Spurs had 50, and the Clippers 18.
Boris Diaw added 16 points and Danny Green had 13 for the Spurs. Manu Ginobili scored 10 and was held scoreless in the second half.
Randy Foye was the Clippers' only other player in double digits, scoring 11.
If this keeps up, a near-historic postseason for the Clippers will end this weekend unless they figure out a plan fast.
This is only the third time in the woeful 41-year history of the franchise that Los Angeles' long-maligned "other" team has survived to the second round. Their momentum started with a stunning 27-point comeback on the road against Memphis in their playoff opener, but the Clippers haven't made a rally stick in San Antonio.
A bumbling start had the Clippers already down by 15 in the first quarter before clawing back with a 9-2 burst. Getting to within 46-42 at halftime had the Clippers' bench heading to the locker room clapping and Spurs coach Gregg Popovich storming off fuming.
Halfway through the third quarter, however, the lead was back to 16.
"There was a refocus of energy at halftime," Duncan said. "We came out understanding of what we had to do to finish this game."
As the deficit deepened, so did the Clippers' frustration.
DeAndre Jordan seethed and slammed the ball when a missed rotation gave Green an uncontested 3-pointer that stretched San Antonio's lead to back to double digits in the third. Less than a minute later, Foye trotted upcourt shaking his head after Paul's fumbled dribble gave Kawhi Leonard a clear path for a breakaway dunk.
Following another 3-pointer by Green -- this one pushing San Antonio's lead to 70-60 -- the turned-around Clippers looked so disjointed that Green darted back down and knocked the ball out of Paul's hands on the ensuing inbound.
Game notes
The Spurs followed up tying a franchise playoff record of 13 3-pointers in Game 1 with 10 this time... Talk about a pro cut: A 12-year-old Spurs fan suspended from his San Antonio middle school for shaving the face of forward Matt Bonner in his hair scored free tickets to the game and a meeting with his favorite player before tipoff. Bonner, whose mother is a teacher, said he was puzzled by the school's decision and gave Patrick Gonzalez an autographed pair of shoes and an autographed jersey. "Keep supporting us redheads in the NBA," the Red Rocket told his biggest fan.
AT&T Center
9:45 PM, May 17, 2012
Coverage: ESPN
Attendance: 18,581
Capacity: 18,354
Referees:
Ed Malloy
Leon Wood
Ken Mauer
2022-23 Pacific Standings
2022-23 Southwest Standings