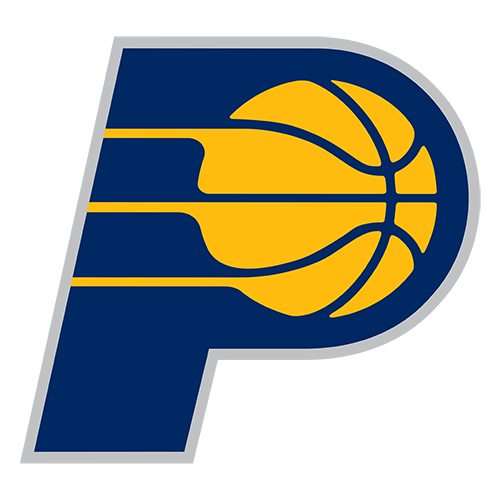 | | 1 | 2 | 3 | 4 | T |
| --- | --- | --- | --- | --- | --- |
| IND | 29 | 24 | 21 | 27 | 101 |
| DEN | 24 | 31 | 27 | 20 | 102 |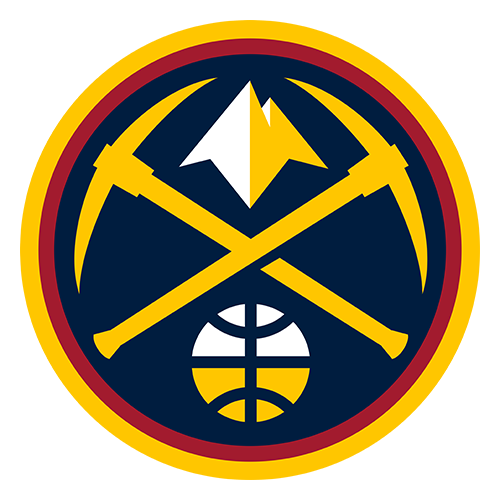 Andre Iguodala's last-second free throw lifts Nuggets
DENVER -- Andre Iguodala's defensive stop in the final moments helped the Nuggets survive a nerve-racking finish against the Pacers.
Iguodala made a free throw with 0.4 seconds remaining after forcing a turnover to deny a last-second shot by Indiana, and Denver won 102-101 Monday night.
"I'll admit I was a little nervous (about) missing those other free throws," said Iguodala, who had misfired on four consecutive free throws earlier in the fourth quarter. "But we put ourselves in a bad position by giving up some buckets.
"Up 12 and put yourself in a position to give it away. But take a positive out of it, that you were able to gut it out. Got a big defensive stop and then got lucky and hit a free throw."
Iguodala finished with 13 points, 10 rebounds and seven assists, making up for his 5-of-10 shooting from the free throw line with the one at the end along with the defensive play of the game when he stole the ball from Paul George as the Pacers' guard maneuvered for a potential game-winning shot.
"It's happened a couple of times, last-second shots and guys have come at me," said Iguodala. "It's so surprising. I'm like, 'Really?' I take pride in being a defender and getting stops."
Iguodala signaled for time out with 0.5 seconds remaining. On the inbounds, Andre Miller lobbed a pass toward the basket that Iguodala and George both went after with George making contact and getting called for the foul.
"I knew he was going to throw it up," Iguodala said of the lob that both he and George jumped for. "I was just trying to get my feet set to go get it. George was off balance. It was kind of a pass interference play, and it just happened to work for us."
Iguodala coolly sank the tiebreaker and missed the second on purpose and the buzzer sounded as the ball rattled off the backboard.
George, who led the Pacers with 23 points, declined to comment after the game.
His teammate, David West, said the Pacers had their chances after coming back from a 14-point, fourth-quarter deficit.
"We did a good job of fighting back under the circumstances," West said. "We were right there. We had opportunities. We just didn't get a chance to decide it. You just don't expect a whistle to be blown in that situation. They basically had one option and that was the option. You don't expect it, but stranger things have happened."
Danilo Gallinari had 27 points to lead the Nuggets, who won their fourth straight. Ty Lawson added 18 points and Corey Brewer had 16.
Lance Stephenson scored 20 points and West finished with 17 for the Pacers, who lost their third in a row, matching a season high.
The Nuggets got 10 points from Timofey Mozgov, who moved up in the rotation to play significant minutes in place of injured JaVale McGee. The 7-foot McGee was sidelined by soreness in his left shin. He was scheduled to undergo an MRI on Tuesday to try to determine the severity of the injury.
Denver also was without another top reserve, Wilson Chandler, a late scratch because of a left groin strain.
After Stephenson made a layup to pull the Pacers within a point with 5:47 remaining in the third, the Nuggets scored 10 of the next 13 points en route to taking an 82-74 lead into the fourth quarter. Gallinari got the run going by converting a three-point play and sinking a 3-pointer the next time down the floor.
Lawson's layup capped a 6-0 run and put the Nuggets up 96-82 with 6:44 remaining.
Roy Hibbert started a tying 13-0 run for the Pacers as he broke free underneath for a dunk and George had a four-point play to pull the Pacers to 99-97 with 3:08 remaining.
Iguodala went to the line twice in the next minute but missed four throws and Hill put in a floater from 10-feet away to even the score with 1:58 left.
Gallinari made two free throws with 59.7 seconds left before West answered with a putback to re-tie the score at 101 with 38.6 seconds remaining.
Game notes
The Nuggets did not make a field goal in the final 5:45. ... The Pacers re-signed F Sam Young, bringing him back to the team three weeks after releasing him. ... The Pacers have lost seven of their last eight games in Denver. ... Gallinari has led the Nuggets in scoring 14 times this season with the Nuggets going 11-3 in those games. ... Mozgov's 10 points represented a season-high. ... The Pacers have allowed at least 100 points in three consecutive games, a season high.