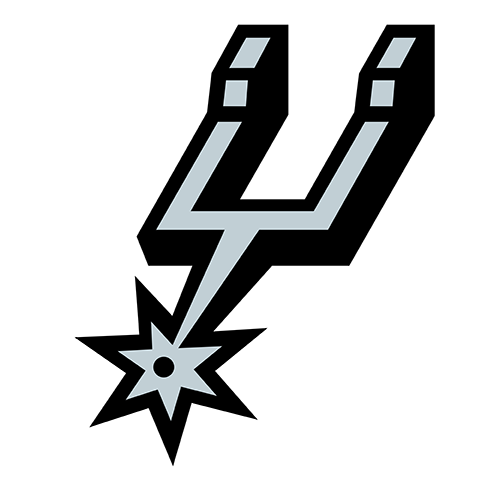 | | 1 | 2 | 3 | 4 | T |
| --- | --- | --- | --- | --- | --- |
| SA | 21 | 26 | 21 | 36 | 104 |
| MIN | 23 | 18 | 23 | 30 | 94 |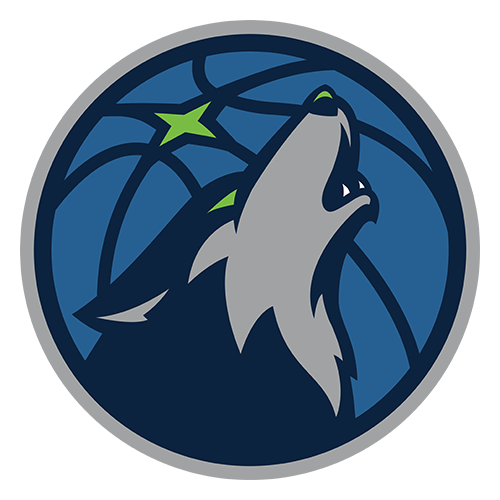 Spurs win 11th straight thanks to Danny Green's 3-point barrage
MINNEAPOLIS -- A nationally televised game with commissioner David Stern in the house, and there sat Tim Duncan and Manu Ginobili.
No controversy or fines coming this time. Duncan and Ginobili were out with legitimate injuries for the San Antonio Spurs, who taught the Minnesota Timberwolves a lesson on how to handle adversity.
Danny Green hit eight 3-pointers and scored a career-high 28 points to help the Spurs to their 11th straight win, 104-94 over the Timberwolves on Wednesday night.
Tony Parker had 31 points and eight assists, and Kawhi Leonard added 19 points and 10 rebounds for the Spurs, who kept right on rolling without two of their big three.
"I think they do have a confidence level. The system doesn't change when guys are out," San Antonio coach Gregg Popovich said. "If Tony was out, somebody else would play. We just run the same stuff; we don't change anything. I think they're pretty used to the execution no matter who's on the court. Obviously you've got to make shots, and Danny and Kawhi were pretty good at that tonight."
Nikola Pekovic had 21 points and 10 rebounds, and Derrick Williams added 15 points and 12 boards for the Timberwolves, who added do-it-all forward Andrei Kirilenko (bruised right quadriceps) to a seemingly endless list of injured players.
Still, the game was tied at 77 with 8 minutes to go, but Green hit two 3s and scored on a putback to put the Spurs back in front for good.
"It came out of nowhere. Sometimes it happens that way," Green said. "I got a little rhythm going, guys started looking for me and they started falling. We needed it."
Unlike the Spurs' game at Miami in November, when Popovich sent Duncan, Ginobili, Parker and Green home early to rest, drawing Stern's wrath, the coach had an excuse this time around. Duncan has a sprained left knee, and Ginobili has been bothered by a nagging left hamstring injury.
"Timmy's missed four, five games in a row, Manu's been in and out of the lineup, so we've gotten used to playing without them," Parker said. "Obviously I'd rather have them because it would be a lot easier to have Timmy and Manu, but it definitely helps the other guys."
Whether his big stars have been injured or just needed the night off, the rest of the Spurs have never laid down. With Parker on the throttle and Green hitting every 3-pointer in sight, the Spurs were able to pull away from the Wolves. Green missed only four times in 12 attempts and scored 11 straight points for the Spurs in the fourth quarter.
"You've got to play perfect for 48 minutes to beat that team," Pekovic said.
San Antonio's nine-game trip began with some good news when there was no structural damage in Duncan's left knee. He was hurt after taking a nasty fall in a game against the Wizards, an injury that first was feared to be season-ending. He is day to day.
"It looked awful," Popovich said before the game. "He just kind of grinded the bones there, bone on bone."
The Spurs improved to 21-1 against losing teams and have not lost a game since Jan. 11 at Memphis in overtime.
J.J. Barea scored 15 points for Minnesota, and Mickael Gelabale made a last push to have his second 10-day contract extended into a deal for the rest of the season with 10 points. Ricky Rubio had 11 assists but was just 3-for-13 from the field.
The injury-plagued Timberwolves (18-28) have won only twice in their past 15 games, with a season that started with playoff aspirations in danger of swirling down the drain.
"We can't worry about who is not here," coach Rick Adelman said. "We have to play with the people we have."
Game notes
The Spurs and Timberwolves are at the forefront of the NBA's international movement. The teams combine to have 13 foreign players on their rosters. At one point in the second quarter, seven international players were on the floor with just three Americans. ... Timberwolves F Kevin Love returned to the team for the first time since having surgery on his right hand Jan. 15. Love is expected to be out until mid-March after breaking two bones in his hand for the second time this season. ... Rubio picked up a technical foul from official Joey Crawford for gesturing after not getting a foul call in the first quarter.