WESTERN CONFERENCE SEMIFINALS - GAME 1
SA leads series 1-0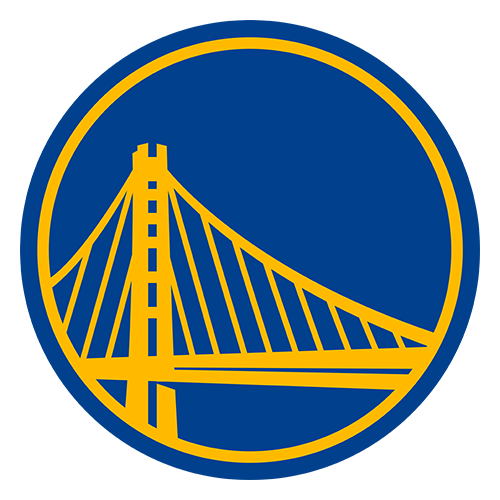 | | 1 | 2 | 3 | 4 | OT | T |
| --- | --- | --- | --- | --- | --- | --- |
| GS | 28 | 25 | 39 | 14 | 21 | 127 |
| SA | 25 | 24 | 31 | 26 | 23 | 129 |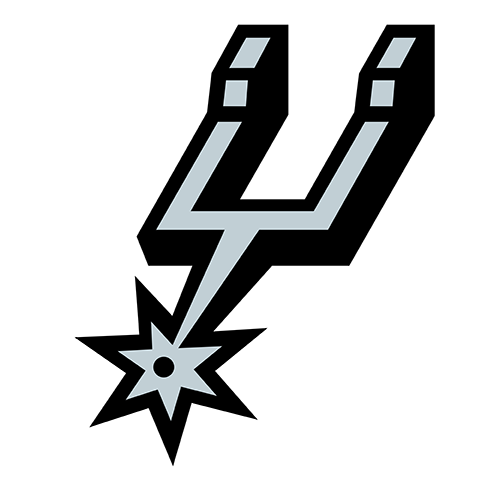 Manu Ginobili, Spurs rally past Warriors in 2OT despite Steph Curry's 44
SAN ANTONIO -- Manu Ginobili's 3-pointer from the wing with 1.2 seconds left in double overtime lifted the San Antonio Spurs to a thrilling 129-127 victory over the Golden State Warriors and Stephen Curry's 44 points in Game 1 of their Western Conference semifinals Monday night.
The Spurs trailed by 16 points with 4 minutes left in regulation before going on an 18-2 run to close the fourth quarter and force overtime.
They trailed 127-126 with 3.9 seconds left in the second overtime before Ginobili hit his 3-pointer off a cross-court inbounds pass from Kawhi Leonard.
"It's only the second one I made all day," Ginobili said. "Good timing, though."
Golden State had one final chance, but Jarrett Jack's 3-pointer from the top of the key was off. After trailing by so many points late Ginobili wasn't sure how his team rallied for the improbable victory.
"I have no clue. I really got to watch it to see what happened," he said. "They started missing shots. Steph was unbelievable in the third quarter."
Tony Parker scored 28 points to lead San Antonio while Danny Green added 22 points, Leonard had 18 and Ginobili 16.
Tim Duncan finished with 19 points and 11 rebounds in 35 minutes. Duncan, who is battling a stomach bug, left the game with 3 minutes left in regulation and played only the final seconds of each overtime.
Curry had 11 assists and was 18-for-35 from the field and 6-for-14 on 3-pointers for Golden State, which has lost 30 straight in San Antonio dating back to Feb. 14, 1997. Klay Thompson and Harrison Barnes each added 19 points, Jack had 15 and Andrew Bogut had 10 points and 15 rebounds.
Golden State trailed by five with 1 minute left in the second overtime before the Warriors scored six straight points to take a one-point lead on Kent Bazemore's reverse layup that gave the Warriors a 127-126 advantage with 3.9 seconds left.
The Warriors missed eight of their final nine shots in regulation, including a desperation heave by Curry at the buzzer against several defenders.
The Spurs slowed Curry early in the fourth quarter by putting the 6-foot-7 Leonard on him in the fourth quarter. Curry scored only six points in the fourth quarter, helping fuel San Antonio's rally behind Parker and Leonard.
Curry had 22 points in the third quarter, including 14 straight late in the period. Curry's run gave Golden State a 90-72 lead with 37.5 seconds left in the third.
He found his groove after a sluggish first half.
After averaging only 3.3 turnovers in Golden State's first-round upset of Denver, Curry had four in the first quarter alone while struggling to find his shot.
Curry missed his first two attempts while committing two turnovers and picking up a personal foul before hitting a 19-foot jumper with 6:31 left in the first. He finished 2-for-6 in the first quarter, scoring four points in 12 minutes while primarily being defended by Green.
Curry's first 3 came did not come until there was 7 minutes left in the first half.
The Warriors had plenty of offense without Curry, though.
Golden State raced to a 28-25 lead in the opening period by outscoring San Antonio 12-2 in the paint.
The Spurs started 1-for-9, with Green's 3-pointer their only basket in the opening 4 minutes. Parker's jumper with 7:17 left in the first broke the drought and pulled the Spurs within 11-5.
San Antonio shot 38 percent from the field in the first half, but kept the game close by going 13-for-14 on free throws compared to 5-for-10 by Golden State.
Game notes
Spurs F Tiago Splitter (ankle) missed his second-straight game of the playoffs. Splitter did not miss any games during the regular season due to injury, but sat out the finale to rest. ... San Antonio G Nando de Colo was inactive. ... Warriors G Brandon Rush (knee) missed the game. ... Barnes was 5 years old the last time Golden State won in San Antonio. ... The national anthem was sung by Haley Scarnato, a former "American Idol" finalist and a San Antonio native.