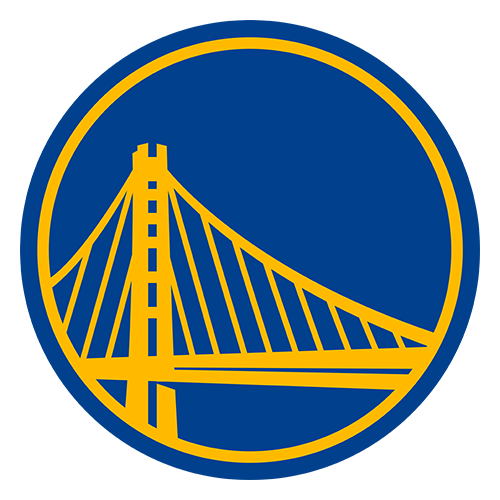 | | 1 | 2 | 3 | 4 | T |
| --- | --- | --- | --- | --- | --- |
| GS | 24 | 32 | 34 | 25 | 115 |
| SAC | 26 | 27 | 27 | 33 | 113 |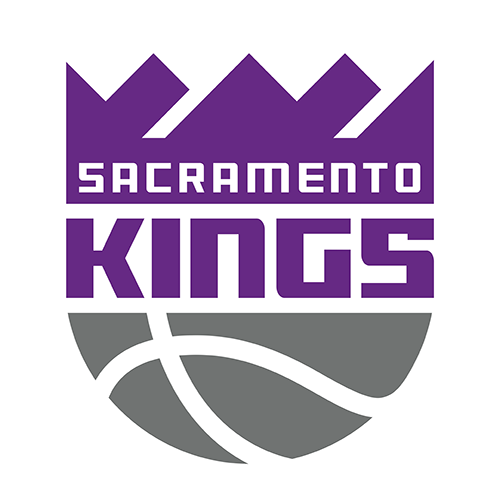 Stephen Curry has 36, but late FTs push Warriors to narrow win
SACRAMENTO, Calif. -- After Golden State's difficult road loss two nights ago in Oklahoma City, Stephen Curry was anxious to avoid a repeat performance Sunday against the Sacramento Kings.
The dynamic guard came up with big play after big play, none bigger than his two free throws with 8.6 seconds left that helped the Warriors edge the Kings 115-113.
Curry made five 3-pointers, scored 36 points and also added 10 assists for the Warriors, who had lost two straight and five of six. It was the sixth time in his career that Curry had matched or exceeded 30 points and 10 assists. The first five came in his rookie season.
The Friday loss to Oklahoma City had been especially painful. Russell Westbrook's 3-pointer with 0.1 seconds left in overtime gave the Thunder a 113-112 victory.
"It's been frustrating of late, not being able to close out games, especially on the road," Curry said. "Everyone pitched in. It was a good learning lesson for us to continue to stick to the program."
Klay Thompson connected on a career-high eight 3-pointers and added 28 points. Golden State hit 15 of 25 3s (60 percent). Curry is in a terrific grove, making 15 of 28 over the last three games.
"They are good players and tough to cover," Kings center DeMarcus Cousins said. "In the beginning we didn't make it difficult for them. Later in the game we did. If we had done that early on maybe it would have been a different game."
The Warriors had a 16-point lead in the third quarter and led by 10 entering the fourth. But the Kings rallied and took the lead several times in the fourth, when they outscored Golden State 33-25.
After Curry's two free throws broke a 113-all tie, Andrew Bogut blocked a driving reverse layup by Isaiah Thomas in the closing seconds and grabbed the rebound to secure the victory.
"I saw Klay get beat and had an idea Isaiah would not be going up against me on the right side," said Bogut, who had 12 rebounds, three blocks and two steals. "I kind of read it and thankfully I got the block."
Harrison Barnes and David Lee had 11 points for the Warriors, who ended a four-game road trip with a 2-2 record.
In foul trouble throughout, Cousins had 24 points in just over 20 minutes. Marcus Thornton hit five 3-pointers and scored all of his 21 points in the second half, including 11 in the fourth.
Thomas had 19 points and eight assists, but also committed seven of Sacramento's season-high 24 turnovers that led to 33 Warrior points. Patrick Patterson scored 18 points and Jason Thompson added 10.
It was another frustrating loss for the Kings, who have dropped four straight overall and are now 3-7 at home.
"I think a lot of those turnovers today was us being soft and us telegraphing our passes," Thomas said. "Especially in the second quarter when I had four or five turnovers. Two or three of them I just telegraphed -- they knew where it was going."
Trailing by two points twice with under a minute to play, Cousins responded with a pair of baskets from close range, the second one tying the game at 113 with 12.6 seconds left.
A 3-pointer by Thomas put the Kings in front 104-102 with 3:51 left. But Thompson's corner 3 and a jumper by Curry put the Warriors on top, 107-106.
With the Kings down by 11 points, Thornton made a 3 to ignite a 12-2 run. Cousins ended the surge by converting a layup and making two free throws to cut Golden State's lead to 100-96.
"What I like about our guys is that it could have been a 16-point deficit that turned into 30, but it turned into a two-point lead and giving ourselves a chance to win," Kings coach Michael Malone said. "We were only one defensive rebound away from winning the game."
After a strong first half, it was Thompson and Curry continuing their perimeter success in the third quarter, when they combined for five 3-pointers. Curry scored 11 points and Thompson had three 3-pointers and nine points, giving Golden State a 90-80 lead heading into the fourth.
"I have a great backcourt with two guys that can light up a scoreboard," Warriors coach Mark Jackson said. "The thing that I love most about them is people fall in love with shooting, which is the obvious, but they compete. They have really developed into a good defensive tandem. I thought both guys did an outstanding job on the defensive end."
Cousins was called for his fourth foul at the 7:45 mark of the third quarter. He argued the call and was quickly given his fifth technical of the season and went to the bench with the Kings trailing 66-59.
Warriors starting forward Andre Iguodala sat out his fifth straight game with a left hamstring strain.
Game notes

The arena power went out during pregame introductions and lasted for 12 minutes. When power was restored, the Kings' introduction was skipped and the game had no public address announcer until midway through the first quarter. ... Historically, this has been a competitive matchup, with the Warriors holding a 187-185 edge. ... Three Kings starters, including Cousins, had two fouls by the midway point in the opening quarter. ... Warriors reserve guard Toney Douglas, who played with the Kings last year, has missed the last 11 games with a stress problem in his lower left leg.