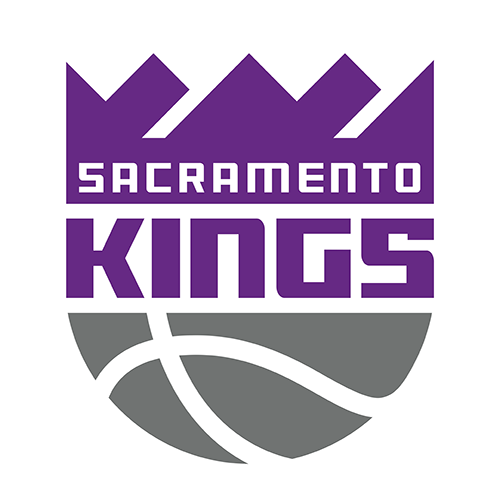 | | 1 | 2 | 3 | 4 | T |
| --- | --- | --- | --- | --- | --- |
| SAC | 25 | 36 | 24 | 34 | 119 |
| BKN | 33 | 32 | 38 | 25 | 128 |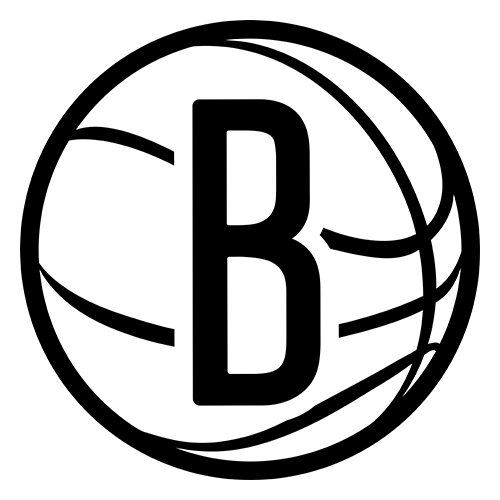 Johnson, Nets have season-best night in beating Kings
NEW YORK -- Joe Johnson and the Nets kept pouring it on in their best performance of the season, though the Kings' problems went beyond their defense.
DeMarcus Cousins just wouldn't say what -- or who -- they were.
"I'd rather keep it in house, but we definitely have a bigger issue than just energy and effort," Cousins said. "That can't be the excuse every night."
Johnson had season highs with 27 points and 11 assists in Brooklyn's 128-119 victory on Friday night. The Nets set season bests for points and 3-pointers while snapping a five-game losing streak.
"It feels great to get a win, to see everything clicking on all cylinders," Johnson said.
Reserve Bojan Bogdanovic made seven of their 18 3-pointers, while Johnson added five and Donald Sloan made four.
Brooklyn was 18 for 28 (64.3 percent) from behind the arc and shot 55.8 percent overall.
Brook Lopez added 26 points and 12 rebounds for the Nets, while Bogdanovic scored 23 points.
"Early in the game, first quarter, Joe got hot, I hit two or three 3s, then we got our confidence and started to run the floor and share the ball well," Bogdanovic said. "It was easy at the end for us."
Cousins had 24 points, 10 rebounds and 10 assists, but the Kings were inept defensively in their sixth loss in seven games. Darren Collison scored 25 points and Rajon Rondo chipped in 15 points and 15 assists.
"I'm not going to keep blaming these guys in the locker room," Cousins said. "Energy and effort, that's a huge part of the game, but I'm not going to keep blaming it on them. We've got a bigger issue and we need to figure it out as a team."
Rondo said it was "selfish team defense," putting the blame on the players.
"It has nothing to do with the coaches, it's about us," he said. "We don't sacrifice enough to do what it takes to win consecutive games."
Taking advantage of an easier matchup after the Kings lost forward Rudy Gay to a left ankle injury just minutes into the game, Johnson scored 20 in the first half to spark the Nets, who were averaging just 95.6 points entering the game.
They blew by that so easily that their 103 points were the most they had scored through three quarters since getting 105 against Seattle on Nov. 11, 2000.
Bogdanovic took over from there, hitting 3-pointers every time the Kings tried to gain any momentum in the final period.
"Shooters get going and in a lot of ways we never got a defensively mentality in the game," Kings coach George Karl said. "We tried to do a shootout mentality and just, we sit here very empty right now."
The Nets beat the Kings for the seventh straight time at home, dating to when they played in East Rutherford, New Jersey. Sacramento is the only NBA team that hasn't won at Barclays Center, which opened in 2012.
Rondo and Collison combined to make their first nine shots through 1 1/2 quarters, but the Nets surged into the lead with a 65-point first half. They bettered that with 38 in the third, making 65 percent of their shots and building a 22-point lead.
TIP-INS
Kings: The Kings opened a four-game road trip against Eastern Conference teams. ... Gay finished with two points. He had scored in double figures in his last 13 games.
Nets: First-round pick Chris McCullough, celebrating his 21st birthday, was active for the first time this season, though the Nets had already determined he wouldn't play until at least next week. ... The Nets won for the first time on a Friday after dropping their first 10 games.
HE'S GOT SKILLS
Cousins is entered in the Skills Challenge at All-Star weekend, an event that combines dribbling, passing and shooting, and is usually made up of guards. Half the eight-player field this year is big men, and Rondo was asked about his teammate's chances.
"He has to be humble. He thinks he's a point guard and he thinks what we do is very easy," Rondo said. "Try to humble the guy, that's what I'm working on with him."
ROOKIE READY?
The Nets took McCullough with the No. 29 pick even though he was limited to just 16 games in his lone season at Syracuse before tearing his right ACL on Jan. 11, 2015. Interim coach Tony Brown said he's pleased with what the 6-foot-9 forward has done so far.
UP NEXT
Kings: Visit Boston on Sunday.
Nets: Visit Philadelphia on Saturday.