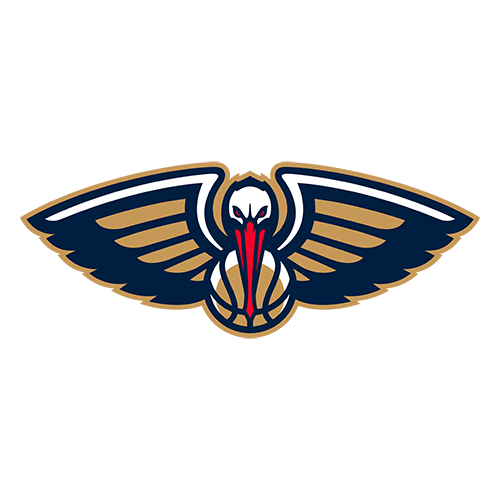 | | 1 | 2 | 3 | 4 | T |
| --- | --- | --- | --- | --- | --- |
| NO | 29 | 27 | 17 | 26 | 99 |
| SAC | 23 | 30 | 23 | 29 | 105 |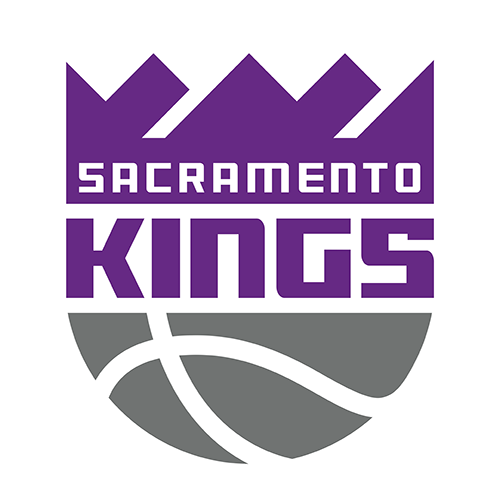 Cousins scores 28 points to lead Kings over Pelicans 105-99
SACRAMENTO, Calif. -- Although still soul searching to find the right mental perspective on the court, DeMarcus Cousins continues to deliver big numbers for the Sacramento Kings.
Cousins had 28 points, 14 rebounds and seven assists for the Kings, who beat the New Orleans Pelicans 105-99 on Sunday night for their third straight victory.
The temperamental Cousins received a questionable technical late in the first quarter, his NBA-leading 17th of the season. One more technical and he will serve his second one-game suspension. Cousins says he's trying to not be so demonstrative when calls go against him, but acknowledged that it's a struggle.
"I can't be myself. Me playing the way I play is what makes me the player I am," Cousins said. "I'm trying to find a way to do what these guys are asking me to do. Obviously what I've been doing is not acceptable. It's not easy, but I'm trying to find a way."
Cousins did just that in the fourth quarter while helping the Kings maintain the lead throughout. He made his only field-goal attempt, but hit all six free throws, including four in the final 1:46 when the Pelicans were trying to cut into the margin.
The Kings assumed the lead late in the third quarter and never relinquished it in winning for the fourth time in five games. The Kings have won three straight games only one other time this season.
The Kings finished the homestand 4-2 with impressive wins over Golden State, Boston and Atlanta.
"We had to take advantage of this stretch. I think we're on the right path," said Cousins, who had seven of team's 19 turnovers. "We've been playing the right type of basketball lately. Guys are having fun and enjoying playing together."
Darren Collison had 20 points and eight assists for the Kings. Matt Barnes had 12 points and Ben McLemore added 11.
Anthony Davis had 32 points and 10 rebounds for the Pelicans, but was limited to 11 points following a huge first half. Jrue Holliday had 16 points and 11 assists and Dante Cunningham had 14 points. New Orleans has dropped eight of 10 games and is 7-19 on the road.
Davis made 4 of 11 shots and had four of the Pelicans' 12 turnovers in the second half. Barnes was one of several Kings who helped slow the agile Davis after intermission.
"We tried to be physical with him and make him work," Barnes said. "IF we can play with energy and stay consistent, we'll keep winning."
Barnes made a short left-handed flip shot off a pass from Cousins for a six-point lead with 2:16 left. Cousins followed with two free throws, putting Sacramento ahead 101-93 with 1:46 left.
New Orleans had 17 turnovers and shot 41.5 percent after shooting a season-high 60 percent in Friday's victory over Minnesota.
"We turned the ball over a little bit too much and we didn't make shots," Pelicans coach Alvin Gentry said. "We put ourselves in tough situations when we were trying to make a couple plays. It was simple things. We don't need any high-risk plays. When we we're going good in the first half, we were making good solid plays and nothing outside the box. "
NOT YOUR BUDDY
Pelicans rookie guard Buddy Hield was ejected after a flagrant foul penalty with just under three minutes left in the first half. Coming off a screen, Hield hit Cousins in the upper groin and was ejected for the first time in his NBA career.
"It was nothing intentional. I'm pretty sure if it was intentional, knowing DeMarcus' personality, he would have come after me and made a big fuss about it," said Hield, who had five points in 14 minutes. "But DeMarcus sold it enough that the refs looked over to review it."
TIP-INS
Pelicans: Gentry received a technical less than two minutes into the game. ... Tyreke Evans, the 2010 NBA rookie of the year in 2010, came off the bench as a reserve after missing the past two games with a left ankle sprain. He had seven points in 15 minutes.
Kings: McLemore made a pair of 3s to start a stretch of 13 straight points to start the third quarter and put Sacramento ahead 66-53. ... Barnes was called for a technical in the third quarter, his seventh of the season. ... Sacramento had zero fastbreak points in becoming only the second team this season to win this season without a fastbreak point. Utah beat Philadelphia with no fastbreak points.
UP NEXT
Pelicans: Four-game road trip continues Monday in Phoenix.
Kings: Face the struggling Lakers on Tuesday in Los Angeles.
Regular Season Series
SAC Wins 2-1
9:00 PM, February 12, 2017
Coverage: NBA TV
Attendance: 17,608
Capacity: 17,583
Referees:
Ed Malloy
Haywoode Workman
Karl Lane
2022-23 Southwest Standings
2022-23 Pacific Standings