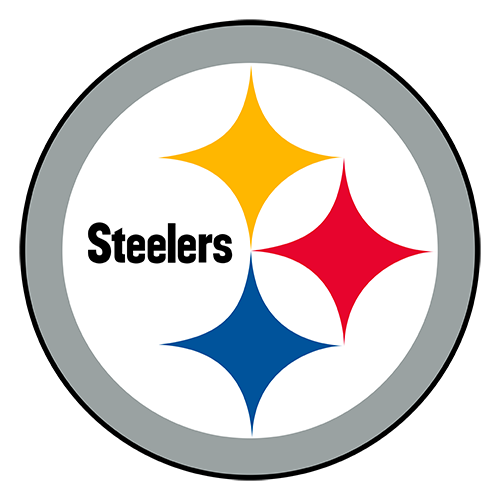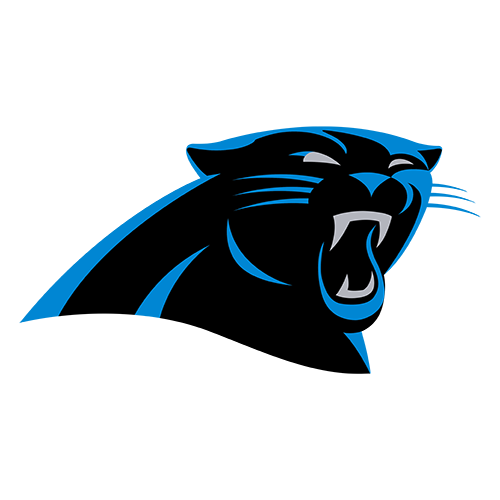 CHARLOTTE, N.C. -- Pittsburgh's first team defense forced a three-and-out, Stefan Logan returned a punt for a touchdown, and the Steelers' second unit made Carolina punt before Ben Roethlisberger hit the field.
He threw one swing pass for seven yards on third-and-9 and called it a night.
With the Super Bowl champions opening the real season in a week, coach Mike Tomlin took few chances in the final exhibition Thursday, a 21-10 victory over the Panthers.
The first-team offense and defense took three snaps apiece, with the defense finishing the preseason without allowing a touchdown despite NFL defensive player of the year James Harrison not even suiting up.
"This brought to a close a productive preseason for us," Tomlin said.
Carolina, meanwhile, did little to ease concerns in what was a shaky, injury-plagued and winless preseason.
Jake Delhomme was 2 of 4 for 19 yards before exiting after two series, seven plays and one first down as the first-team offense finished with one touchdown in four exhibitions.
The first-team defense is the bigger worry, banged-up and unable to stop even Pittsburgh's reserves.
With Roethlisberger already wearing a baseball cap, rookie running back Isaac Redman may have cemented his spot on the 53-man roster by barreling over Chris Harris, Julius Peppers and others on a 10-yard touchdown run.
"I had him wrapped up and got knocked off the tackle by one of my teammates," Harris said. "That type of thing happens, friendly fire, but nothing to get worried about."
But coupled with Logan's 80-yard punt return, Pittsburgh (3-1) led 14-0 before the barrage of third-stringers entered early in the second quarter.
Sloppiness ensued.
Backup quarterback Josh McCown lost a fumble for Carolina (0-4). So did rookie running back Mike Goodson. It was recovered by Pittsburgh linebacker Donovan Woods, who injured his hamstring on the return.
Ryan Mundy returned Matt Moore's interception 31 yards to give Pittsburgh a 21-7 third-quarter lead.
Goodson rushed 15 times for 79 yards and Jamall Lee had a 1-yard TD run for Carolina.
The concern for Pittsburgh was the number of reserves banged up in a game where a combined 44 players won't be around after Saturday. Defensive tackle Scott Paxson (concussion) and receivers Dallas Baker (hip) and Tyler Grisham (shoulder) all left.
The Steelers decided not to even put Harrison, not listed as being injured, on the field. Receiver Santonio Holmes (back) and running back Willie Parker (hamstring) didn't dress and linebacker Lawrence Timmons (ankle) didn't travel.
But with the defense playing well and Roethlisberger coming off a strong game a week earlier against Buffalo, the champs are confident.
"Personally I feel great," safety Troy Polamalu said. "The obvious things are especially on special teams. We're going to make a big change there from last season and I think that will help our offense and defense out."
The performance provided little optimism in a tumultuous week for Carolina. Owner Jerry Richardson's two sons abruptly resigned from the organization on Tuesday. Richardson, still recovering from a February heart transplant, hired TCU athletic director Danny Morrison a day later to replace Mark Richardson as team president.
A cheerful Morrison attended the game, but with Jerry Richardson watching from his luxury box, the Panthers looked little like last year's NFC South-winning club.
"The one thing that you can take from this is that there's definitely some room for improvement," said receiver Muhsin Muhammad, who dropped a pass. "We need to put points on the board, obviously, and eliminate some turnovers."
The best news for Carolina may have come from starting linebacker Jon Beason after the game. Out with a sprained knee, the Panthers' top tackler last season said he plans to start running over the weekend and is confident he'll play in the opener Sept. 13 against Philadelphia.
"I really don't have any doubt in my mind," Beason said.
They'll need him, with the unit struggling to find its way under new coordinator Ron Meeks. It didn't help that rookie defensive tackle Corvey Irvin left with a knee injury.
Redman rushed for 79 yards for the Steelers, although Tomlin wasn't ready to award him or Logan a roster spot.
He'll announce cuts Friday, then the Steelers prepare for the real stuff: celebrating the Super Bowl and playing with their stars next week against Tennessee.
Game notes
With Carolina DT Maake Kemoeatu (Achilles tendon) out for the season, there was no matchup with his brother Chris, Pittsburgh's left guard. ... Steelers LB Keyaron Fox had a sack on the first series. ... McCown likely earned the backup QB job after going 11 of 15 for 82 yards. ... Carolina last went winless in the 2000 preseason before going 7-9.
Bank of America Stadium
8:00 PM, September 3, 2009
Capacity: 73,778