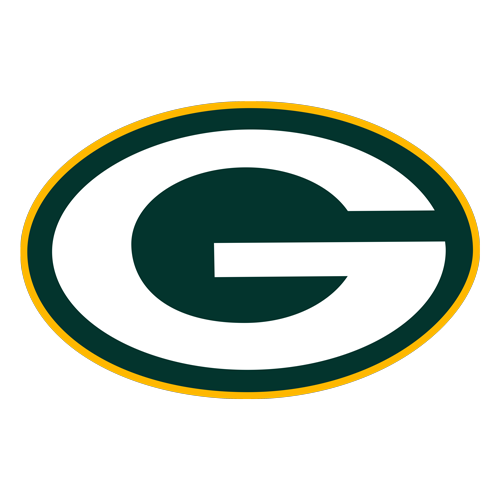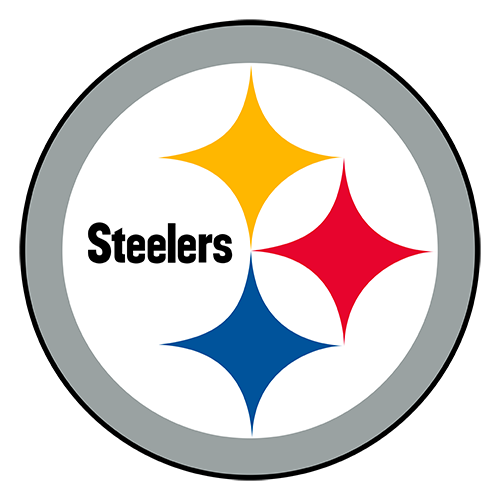 Nelson hurt as Packers fall to Steelers 24-19
PITTSBURGH -- Jordy Nelson caught the ball, spun and prepared to dart downfield.
Two steps later, Green Bay's Pro Bowl wide receiver was on the turf, his left knee injured and his season very much in doubt. While Nelson was able to gingerly walk to the sideline early in the first quarter of Sunday's 24-19 exhibition loss to Pittsburgh, it might be the last sign of Nelson in his familiar No. 87 jersey this year.
While Packers coach Mike McCarthy stressed the defending NFC North champions "will look for good news" when Nelson is re-evaluated in Green Bay on Monday, quarterback Aaron Rodgers expressed equal parts frustration and mystification.
"It's difficult to lose a guy like that in a meaningless game," Rodgers said.
The play that may change the course of Green Bay's season started innocently enough. The Packers were driving crisply down the field on their opening possession when Rodgers hit Nelson on a little hitch route. Nelson leapt to make the catch and planted his left leg while turning to face Pittsburgh cornerback Antwon Blake only to unexpectedly drop to his knees, a potentially devastating blow for the Packers and the dynamic playmaker who set career highs in receptions (98) and yards receiving (1,519) in 2014.
"I'm not going to get into the 'What if' game," Rodgers said. "I don't know what his status will be. I'm just hoping for the best."
So are the Steelers after Pro Bowl center Maurkice Pouncey exited in the first quarter with a left ankle injury coach Mike Tomlin said will likely require surgery. Pouncey, who missed all of 2013 after tearing multiple ligaments in his right knee in the opener against Tennessee, is out indefinitely.
"He got rolled up on but he walked it off," Steelers right tackler Marcus Gilbert said. "I was hoping that it wasn't nothing too bad. Once he got carted off, it struck me."
READY TO GO
While Nelson and Pouncey are sidelined, Rodgers and Steelers quarterback Ben Roethlisberger appear ready to go.
Rodgers completed 4 of 5 passes for 57 yards during two series of work, with one drive ending with a touchdown run by Eddie Lacy and the other with Rodgers getting sacked by James Harrison for a safety. Rodgers banged his forearm on the play and iced it afterward but said he could have continued if it was the regular season.
Lacy gave the Packers the lead four plays after Nelson's exit with a remarkably easy 7-yard touchdown sprint through a massive hole on the left side of the line. A 2-point conversion by James Starks -- through an equally massive hole on the right side -- put Green Bay up 8-0.
"We've done some really good things the first two weeks, but shoot, there's a lot of football still," McCarthy said.
Roethlisberger finished 11 of 14 for 100 yards and a score, though it took some time to get going.
The Steelers struggled in the first quarter -- a 58-yard touchdown pass from Roethlisberger to Antonio Brown was wiped out by an offensive pass interference penalty -- but regrouped in the second. Working out of the hurry up offense, Roethlisberger led the Steelers 51 yards in seven plays, the last one a little 5-yard flip to a wide open Markus Wheaton that put the Steelers up 9-8 before the reserves took over.
"We've done a ton of red zone work and that's one of the plays we've been working on and we got the look we wanted," said Wheaton, who added he's never been that open when the offense has run that play during training camp.
QUARTERBACKS
Green Bay second-string quarterback Scott Tolzien completed 11 of 19 passes for 102 yards and a 21-yard score to Richard Rodgers late in the first half.
Bruce Gradkowski's preseason debut was brief. The primary backup behind Roethlisberger spent the first three weeks of training camp on the physically unable to perform list with a sore arm. He connected on 3 of 5 passes for 12 yards before leaving with a left finger injury.
Third-stringer Landry Jones, trying to convince the Steelers to keep him around, tossed a pair of fourth-quarter touchdowns to complete a rally from a 10-point deficit.
OTHER INJURIES
Green Bay guard T.J. Lang went out in the first half to be monitored for a concussion. Linebacker Adrian Hubbard and cornerback Damarious Randall were treated with IV fluids due to dehydration.
Pittsburgh defensive lineman Stephon Tuitt injured his left ankle.
IN A RUSH
The Steelers collected six sacks in all, including two by rookie linebacker Bud Dupree. The first-round pick from Kentucky was also in the area when Harrison tagged Rodgers for Pittsburgh's first score.
"I just feel like things are starting to come together a little bit, just being patient," Dupree said. "I know eventually I'm going to keep doing good and get better and better each week."