PLAYOFFS
ANA Wins series 4-3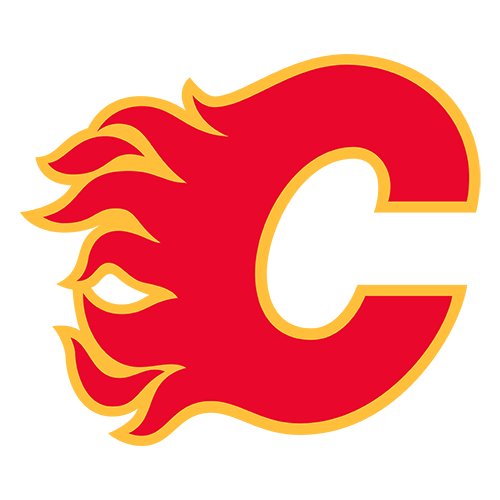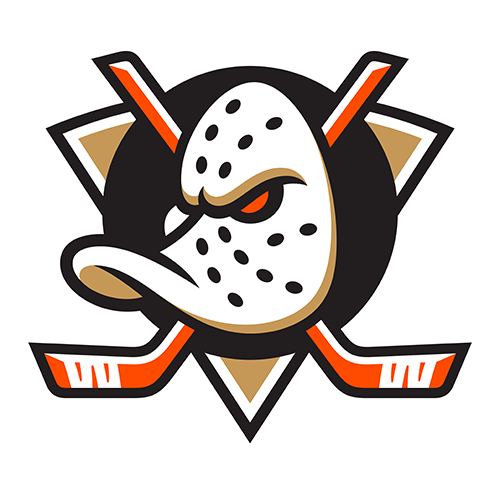 Ducks nip Flames to force deciding Game 7
ANAHEIM, Calif. (AP) -- Anaheim defenseman Scott Niedermayer
scored the go-ahead goal on a brilliant play after Ilya Bryzgalov
had kept the Mighty Ducks in the game.
Niedermayer's power-play goal with 5:37 remaining lifted Anaheim
to a 2-1 victory Monday night over the Calgary Flames and forced
Game 7 in their Western Conference playoffs.
"We played well tonight, but we had to. We had no choice,"
Niedermayer said. "Now all we've got is another chance to go back
out there and play hard again."
Bryzgalov, who found out just before the game he would start in
goal over Jean-Sebastien Giguere, stopped 21 shots, allowing only
Stephane Yelle's first-period goal.
"I wasn't nervous. Definitely not. It's hockey," Bryzgalov
said. "Why am I supposed to be nervous? It's a game."
His teammates noticed his attitude.
"Bryzgalov was very solid and he really played calmly," said
Teemu Selanne, who scored the Ducks' other goal. "That really
settled everyone on the team in front of him."
Even Calgary goalie Miikka Kiprusoff complimented Bryzgalov.
"We had our chances to win, but their goalie did a very good
job in making the stops that he had to," said Kiprusoff, who faced
30 shots.
Niedermayer picked up a rebound of a shot by Corey Perry and,
rather than try a quick shot, sliced to his left behind the net.
After circling the back of the goal, he slid the puck toward the
crease, where it hit Rhett Warrener and skittered past the
sprawling Kiprusoff.
"I knew their goalie was caught way out of the net, and I knew
we'd have guys there," Niedermayer said. "I was just trying to
get it out front and I got a little bit of luck there."
The final game of the series is Wednesday night in Calgary. In
the first six games, each time a team lost, it bounced back to win
the next contest.
"It didn't happen tonight and now we go to Game 7," Flames
captain Jarome Iginla said. "It's been back and forth the whole
series. We go home and we're willing to do whatever it takes."
Selanne tied it 1-1 in the second period with his second goal of
the series. Skating into the left circle, Selanne took a pass from
Andy McDonald and beat Kiprusoff with a slap shot to the stick
side.
Giguere sat out the first playoff game, a 2-1 overtime loss by
the Ducks in Calgary, because of a lower body injury. He said
before Game 2 he had recovered from the injury.
But he gave up three goals on 18 shots before being pulled for
Bryzgalov early in the second period of a 3-2 loss at Calgary in
Game 5, and has allowed an average of 3.87 goals a game during the
series.
Bryzgalov stopped all 19 shots he faced in that game.
Yelle got his first goal of the series midway in the opening
period, scoring on a rebound.
Anaheim appeared to even it shortly afterward when Selanne
backhanded a shot into the net, but the Ducks' Joffrey Lupul was
called for goaltender interference, so the score didn't count.
Selanne predictably protested, and the replay did seem to show
his shot already had gone in before Lupul made contact with
Kiprusoff.Game notes
At No. 3, the Flames are the highest remaining seed in the
Western Conference since No. 1 Detroit and No. 2 Dallas have been
eliminated. ... Although Giguere has been a fan favorite, Bryzgalov
received the loudest applause during the pregame introductions. ...
Giguere was the playoffs MVP in 2003, when he was sensational for
the Ducks as they made their first Stanley Cup finals. They lost to
New Jersey in seven games.