EASTERN CONFERENCE SEMIFINALS - GAME 6
Series tied 3-3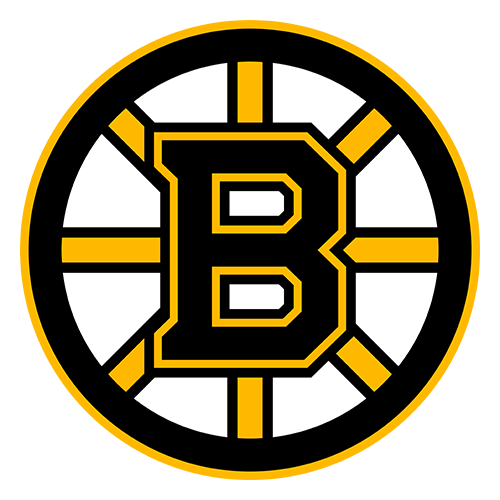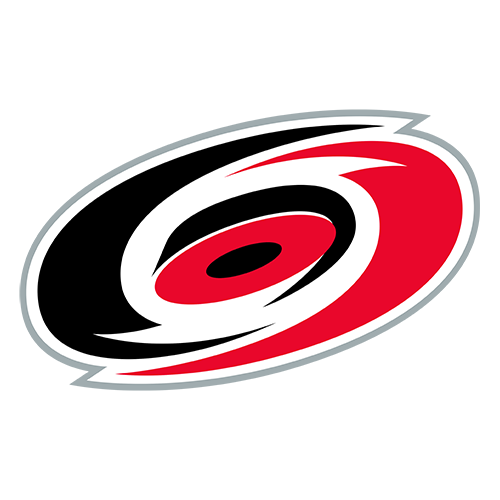 Top-seeded B's handle Canes to move one step closer to capping series rally
RALEIGH, N.C. -- The Boston Bruins played an entire season to get to this point: a winner-take-all Game 7 in their building.
With those high stakes, the NHL's top remaining seed wasn't about to get caught up in settling a score. Instead, the Bruins moved a step closer to giving the Carolina Hurricanes a different kind of knockout punch.
They evened the Eastern Conference semifinals and sent the series back to Boston for a decisive seventh game by beating Carolina 4-2 Tuesday night.
"We've been working hard all year to get home-ice advantage," center Patrice Bergeron said. "And there it is, and we have it."
Mark Recchi had a goal and an assist. Marc Savard scored before leaving in the third period with a minor leg injury. Steve Montador and Chuck Kobasew added goals, Bergeron had two assists and Tim Thomas stopped 31 shots in his second straight victory.
"Basically, I'm trying not to let them get anything to feed off of," Thomas said.
The Bruins led 2-0 barely 5 minutes in and made it stand to win their second straight since falling one loss shy of elimination. The reward: A trip back to Beantown for Thursday night's Game 7, their first at home since losing in the first round to Montreal in 2004.
"From the time we fell behind 3-1 in the series, our goal was to create a Game 7," coach Claude Julien said. "We're there now. ... Getting to Game 7 is one thing. Now we've got to decide what we're going to do with it."
And there wasn't even any need to retaliate for what they considered a sucker punch thrown by Carolina's Scott Walker near the end of Game 5.
Matt Cullen and Sergei Samsonov scored for the Hurricanes. Their first losing streak of the playoffs has put them in danger of blowing a 3-1 series lead for the first time in franchise history.
"I believe in this hockey team. I really do, and sometimes that means you say unkind things to them because you expect more and better out of them," said coach Paul Maurice after his postgame speech was described, perhaps sarcastically, by defenseman Tim Gleason as "uplifting."
At least Carolina is used to playing Game 7s. Each of the Hurricanes' previous three playoff series dating to the 2006 Stanley Cup run also went the full seven games, and they won all three.
"It seems like whenever you counted us out was when we played our best," captain Rod Brind'Amour said. "So I'm sure everyone's counting us out right now."
Cam Ward stopped 15 shots and allowed four goals for the second straight game. In four previous starts after a loss, he was 4-0 and had allowed a total of four goals.
The series between one-time New England rivals received a jolt of bad blood two nights earlier, when Walker dropped Aaron Ward with a right cross that led the NHL to fine the Hurricanes forward $2,500 but not suspend him.
The injury didn't cost Ward any playing time either; he logged about 20 minutes while playing with a shiner around his left eye. But the Bruins promised to never forget what they felt was a cheap shot.
For now, though, they were content to do their talking between the whistles. Boston had two goals before the Hurricanes registered their second shot on net.
"They came in tonight and kind of blew us out of the water," Gleason said.
Bergeron set up the first goal by dumping the puck to Recchi, who tapped it in for his 50th career playoff goal and third of the series. Montador then made it a two-goal game with a slap shot from behind the left circle.
"Every team's going to tell you they want to score the first goal -- you feel a lot more comfortable, and the first goal certainly made us feel confident," Julien said. "Then we got that second one, [and it] just seemed like we had lots of confidence."
Cullen scored the Hurricanes' first goal since Game 4 when he flipped a backhander over an outstretched Thomas nearly 3 minutes into the second period. But Savard restored the Bruins' two-goal advantage roughly 6 minutes later with a one-timer that clipped the near post and went in for his fourth goal of the series.
Game notes
Savard has points in four straight games. ... Carolina LW Ryan Bayda was back after missing two games with the flu. ... Recchi skated in his 150th career playoff game. ... The Hurricanes' four-game winning streak at home was snapped.