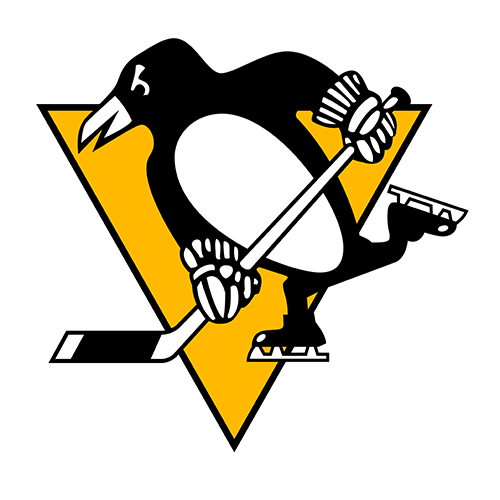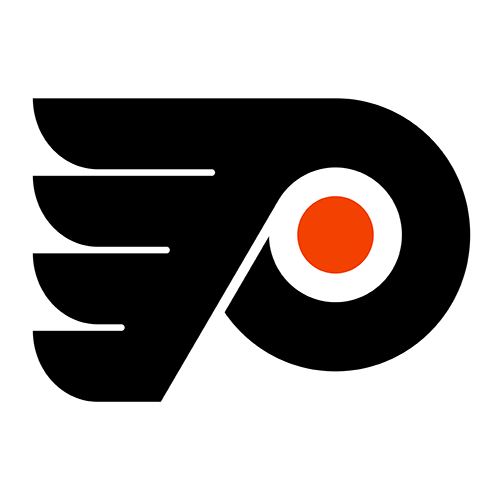 Letang, Crosby score to keep Penguins perfect in shootouts
PHILADELPHIA -- The streaking Pittsburgh Penguins left the Philadelphia Flyers behind -- again.
Kris Letang and Sidney Crosby scored in a shootout to give Pittsburgh its fourth straight victory and 10th in 13 games, 3-2 over the Philadelphia Flyers on Thursday night. The free-falling Flyers lost for the 12th time in 15 games.
"The guys in that room believe we can win," Penguins coach Dan Bylsma said. "We can win in different ways if it's a close game. Tonight, I thought Philadelphia played really well, especially in the second period. We played much better in the third and battled it out and got a shootout win."
Pittsburgh improved to 5-0 in shootouts this season, while the Flyers fell to 2-2. Crosby, who scored the second shootout goal, is 5-for-5 in such opportunities.
The Flyers struck first when Jeff Carter's shot was stopped Marc-Andre Fleury, and the rebound deflected off Sergei Gonchar into the net.
Pittsburgh answered 1:33 later on Bill Guerin's power-play goal. The right wing collected Chris Kunitz's rebound and beat Brian Boucher, who stopped 28 of 30 shots in regulation. Dan Carcillo's high-sticking penalty gave the Penguins the advantage.
The teams also traded goals in the second period. Claude Giroux gave the Flyers the lead when he picked up Carcillo's rebound during a power play, but Crosby evened it with a slap shot from the face off circle.
Fleury stopped 31 shots, and made many sprawling brilliant stops to cool the Flyers' pressure, including stuffs of Arron Asham and James van Riemsdyk off breakaways.
"Outstanding," Bylsma said. "They had really good chances and there were some flurries. He was very good tonight."
The teams played for the second time in three days, and the Penguins recorded their first home-and-home series sweep over the Flyers since September 1992.
The Penguins won 6-1 in Pittsburgh on Tuesday night in a game marred by fights between Asham and Mike Rupp, Riley Cote and Eric Godard, and Carcillo and Craig Adams in the opening 5:33, and players from both sides antagonized the other throughout.
After the Tuesday loss, Flyers captain Mike Richards said the team wasn't "playing with enough heart right now to win."
Philadelphia head coach Peter Laviolette, who took over from John Stevens on Dec. 4, thought Richards' comments played a role Thursday.
"A lot of things get talked about when you go into a rink like Pittsburgh [on Tuesday] and you're playing the Stanley Cup champs, and you don't play with the zip you need to," Laviolette said. "We were more competitive tonight."
The bad blood goes back to Pittsburgh's 5-4 win in Philadelphia on Oct. 8, when the Penguins accused Scott Hartnell of biting Letang's finger. Thursday's game also had some on-ice jawing and pushing and shoving.
The Flyers hope testing the Penguins will provide a momentum boost.
"This was a better game than we've been playing," Carter said. "We did a lot of good things. They got two power-play goals. We still kind of shoot ourselves in the foot there with penalties, but we really didn't give much up five-on-five. We stuck to our game plan, and came out with one point at least."
For a Flyers team that has been in a severe downright spiral, they'll take one point for getting to overtime.
"We played much better, and did a lot of good things," Richards said. "It's still frustrating to not get the win. They had two power play goals -- I'll give them credit, they're opportunistic. It's going to be interesting to see what happens. We've got to keep it going on Saturday, build off of this, and not have a let-down like we have in the last couple of games after playing a good game."
Game notes
Crosby has 10 goals and seven assists in his last eight games. ... Carter has six goals and seven assists in his last nine games against Pittsburgh.