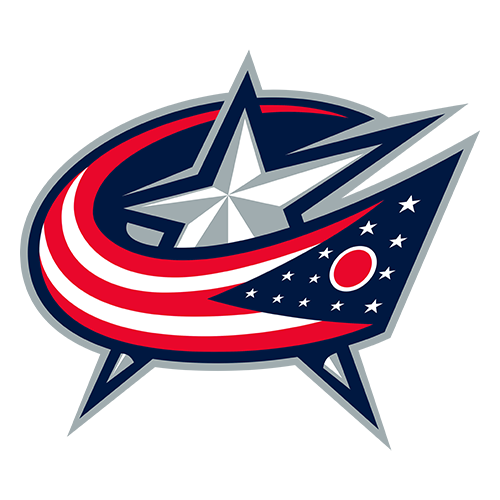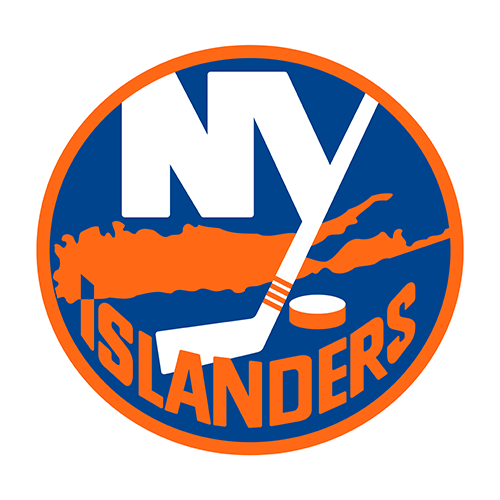 Schremp's lone SO tally backs Roloson as Islanders down Jackets
UNIONDALE, N.Y. -- Rob Schremp had just one goal in his 18 games with the New York Islanders this season.
Even so, Islanders coach Scott Gordon called for Schremp when their game against Columbus went to a shootout, and the 23-year-old responded by scoring the extra session's only goal to give New York a 2-1 win over the Blue Jackets on Tuesday night.
"He's one of our most skilled players," Gordon said. "His hands are second to none on our team. It wasn't a hard decision to pick him for the shootout."
Dwayne Roloson made 41 saves and Josh Bailey scored his first goal in more than a month for the Islanders.
R.J. Umberger's backhand goal with 10:13 left in regulation salvaged a point for the Blue Jackets, who are 2-13 in December and have lost 10 of 11.
The Islanders won for just the third time in the last eight home games while the Blue Jackets lost their 12th straight on the road.
"We're finally getting everything we need to do at home," Roloson said. "For us the simpler we keep our game, the better we are."
Schremp, who has just one regulation goal in 18 games, beat Steve Mason off a forehand deke after Jeff Tambellini and Frans Nielsen shot wide.
Mason made 24 saves.
In the shootout, Roloson made pad stop on Kristian Huselius, Rick Nash and Fedor Tyutin to secure the win.
"That's from being lucky and knowing the guy for a while," Roloson said. "Rick likes to do a couple of different things. I just tried to stay with him as best as I could."
Columbus played its third straight one-goal game. The Jackets beat the Detroit Red Wings 1-0 Monday and earned points in two consecutive games for the first time since Dec. 9-10.
"We're playing better defensively and that's huge for this team," Umberger said. "For so long we struggled giving up 5-6 goals. We scored so many but we couldn't keep that pace up. The defense is getting there and we have to build off it."
Bailey's rebound goal snapped his 14-game goalless streak and opened the scoring 10:04 in.
Mason made the initial save, deflecting Kyle Okposo's high-slot wrist shot with the top of his glove. The puck trickled behind the netminder as Bailey crashed the right post and knocked it past the goal line despite defenseman Jan Hejda's heavy pressure.
"I completely saw it," Mason said. "It just hit off my glove and the perimeter of my glove bent in and it flipped over. It's frustrating to have a goal like that go in because of an equipment thing."
The goal was credited to Okposo before being changed, making it Bailey's first score since Nov. 27 against Pittsburgh.
Mason kept the Blue Jackets down just a goal with back-to-back quality saves against Schremp and Matt Moulson.
Roloson was even sharper, turning aside 14 shots in each of the opening two periods. The 40-year-old had 40 or more saves for the second time this season.
"He hasn't had too many off nights," Gordon said. "Since the first month he's really elevated his game and has given us a chance to win almost every game."
The Blue Jackets tied the game at 9:47 of the third. Nash kept the puck alive at the blue line with a dump-in and Umberger collected it and moved around Richard Park before firing a spinning backhand from the low right circle for his 13th goal.
The Islanders power play is 1-for-37 in the past nine games.
New York controlled play in overtime, holding a 4-2 shot advantage punctuated by Bailey's shot off the post in the final minute.
Game notes
The Islanders' last shootout was Nov. 14 at Florida. ... D Milan Jurcina and F Chris Clark made their Columbus debuts one day after the Blue Jackets acquired the pair in trade with the Washington Capitals. ... Islanders LW Jeff Tambellini returned to the lineup after being a healthy scratch the previous nine games. C Nate Thompson (shoulder) did not play and is expected to be out 1-2 weeks. ... Jurcina was selected to play for Slovakia in the upcoming Vancouver Olympics. He played in 2006, too.
Regular Season Series
NYI lead 1-0
Nassau Veterans Memorial Coliseum
7:00 PM, December 29, 2009
Attendance: 12,192
Capacity: 13,917
Referees:
Paul Devorski
Ian Walsh
Linesmen:
Greg Devorski
Lyle Seitz