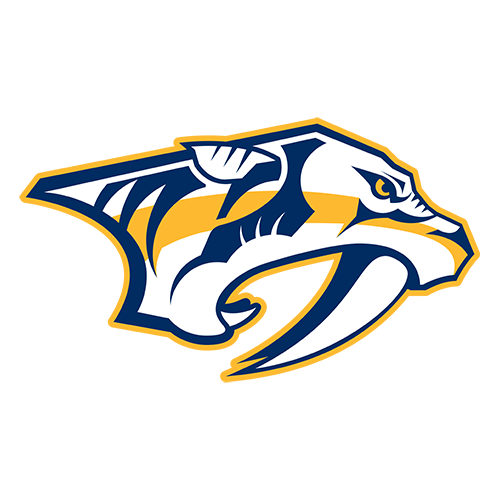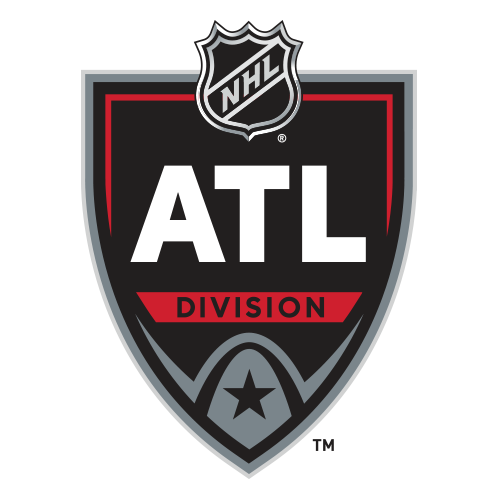 Thrashers' playoff chances fade as Ellis, 2-goal first propel Preds
ATLANTA -- A week ago, the Atlanta Thrashers looked like a surprise playoff contender even without Ilya Kovalchuk.
Not anymore.
Colin Wilson scored off an Atlanta miscue and Dan Ellis turned aside 30 shots, leading the Nashville Predators to a 2-1 victory over the slumping Thrashers on Tuesday night.
Ryan Suter scored Nashville's first goal, and Wilson took advantage of a hideous turnover by Mark Popovic to make it 2-0 before the first period was done.
Ellis made the lead stand up. The Thrashers were held to a second-period goal by Nik Antropov and took their third straight loss, further dampening playoff hopes that looked so much better just a week ago. Atlanta, which won its first two after the Olympic break to move into the final playoff spot in the East, is now four points behind Boston.
"We came off the Olympic break pretty good and were pretty happy with our performances," said Chris Thorburn, whose apparent tying goal was disallowed after officials ruled he interfered with Ellis in the crease. "But these last three games ..."
Nashville snapped a two-game losing streak and strengthened its hold on the seventh seed in the Western Conference.
"In the backstretch, it's like playoff hockey," Wilson said.
The Predators went ahead at 4:48 of the first when Suter scored a power-play goal on a screened shot from the point. With Colby Armstrong off for interference, Martin Erat clogged up things in front of the net, and it appeared that goalie Johan Hedberg never saw the puck.
Nashville extended its lead later in the period on Popovic's amateurish mistake. Skating out of his zone, the defenseman fanned on a routine pass, then whiffed again as he hurriedly tried to clear it. Wilson scooped it up, went in alone on Hedberg and scored his fourth goal of the season at 18:38.
"I have pretty good speed, and that made [Hedberg] pull back a little," Wilson said.
Thrashers coach John Anderson refused to blame Popovic.
"It was just a bad bounce," the coach said. "A little bump in the ice and he missed the puck and it ends up in the net."
The Thrashers sliced into the deficit in the opening minute of the second period. Johnny Oduya flipped the puck toward the net, and Antropov scored his 17th goal by redirecting it past Ellis.
Atlanta appeared to have scored the tying goal before the period was over. Evgeny Artyukhin worked the puck in front and Thorburn muscled it past Ellis. But the Atlanta forward was clearly inside the crease, tangled up with the goalie, and the score was quickly waved off by the officials.
"Quite frankly, I don't know the rule anymore," Anderson said. "How many goals like that have we seen go against us? I don't understand what the ruling was. Was it goaltender interference? Why don't we have a penalty call?
"It was a game-changing call. I didn't like it."
That was Atlanta's last gasp. Ellis turned aside everything else, including a couple of big saves after the Thrashers pulled Hedberg in the final minute for an extra skater.
"He shut the door," Nashville's Jason Arnott said. "He made saves that could have been goals."
The Thrashers, who traded away Kovalchuk in early February but still thought they had a shot at slipping into the playoffs, know they have to turn things around -- quickly.
"We're not out of it," Thorburn said. "We've still got some games left, but we've got to start putting some wins together instead of losses."
Game notes
Thrashers LW Evander Kane will be out three weeks with a fractured left foot. D Christoph Schubert will be out three-to-five weeks with a pulled muscle in his hip. ... Hedberg also made 30 saves, including a stop on a short-handed breakaway by Erat. ... Nashville swept the season series with the Thrashers, 2-0.