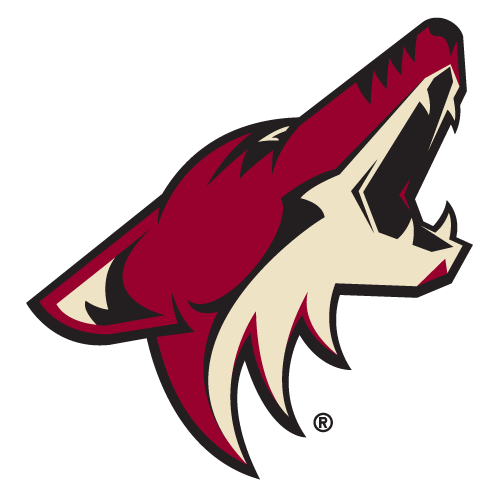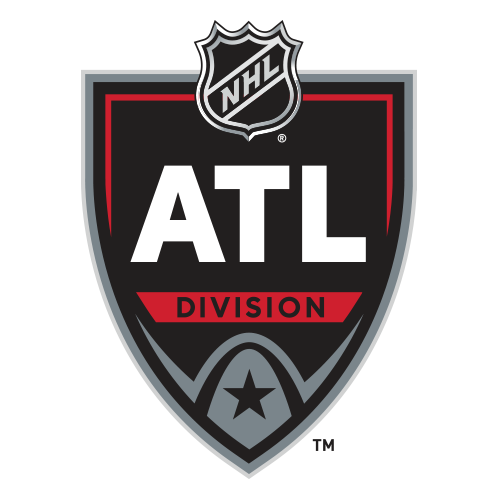 Coyotes skate to 13th win in last 17 as Aucoin drops Thrashers in SO
ATLANTA -- Lee Stempniak only wonders why the Phoenix Coyotes didn't trade for him sooner.
"It's been a really good fit for me," he said. "It was a fresh start, leaving Toronto. These are easy guys to live with. We've developed some good chemistry."
Adrian Aucoin scored the shootout winner, Stempniak had his sixth goal in five games with Phoenix, and the Coyotes beat the Atlanta Thrashers 3-2 on Sunday for their fifth straight victory.
Phoenix has won 13 of its last 17 games. After setting a Coyotes single-season record with a 4-0 win Saturday at Carolina, Phoenix has 42 victories, one away from tying the franchise mark set by Winnipeg in 1984-85 -- when overtime ties were not broken in shootouts.
Atlanta has lost six straight, including four at home, but Nik Antropov thought the Thrashers improved.
"Overall, it was a pretty good game," Antropov said. "We just came up short, but basically we needed the two [points]. We played a good game. We have to build on that."
Stempniak, acquired in a March 3 trade with the Maple Leafs, put Phoenix ahead 2-1 with a power-play goal midway through the third period.
Maxim Afinogenov and Antropov scored power-play goals for Atlanta in the third.
Matthew Lombardi scored his 15th goal when his skate redirected Keith Yandle's wrist shot past Ondrej Pavelec for a 1-0 lead 5:14 into the second.
Aucoin was the fourth Coyotes skater in the shootout. After Wojtek Wolski and Lauri Korpikoski missed, Radim Vrbata answered Rich Peverely's backhander by beating Pavelec's stick side. Clarke MacArthur then missed for Atlanta.
Jason LaBarbera stopped 39 of 41 shots to improve to 6-4-1 for Phoenix. Pavelec dropped to 12-17-5 after making 32 saves.
One night after teammate Ilya Bryzgalov recorded his NHL-leading eighth shutout, LaBarbera wanted to play respectably in making his first start since winning Feb. 5 at Chicago.
"We got off to a sluggish start," LaBarbera said. "Games like this, when you might not have your best game, you stick to it and make sure you stay on the same page."
The Thrashers ended a streak of 34 straight games with no more than one power-play goal. Unfortunately, facing the NHL's sixth-best penalty-killing unit, they still lost.
"The game shouldn't have been that close, but we couldn't put one in the net," Atlanta coach John Anderson said. "That's been a problem lately, but our power play did score two goals, so that's a bit of a plus."
Phoenix, playing in Atlanta for the first time since 2007, improved to 11-1-1 against the Thrashers, 5-1-0 at Philips Arena.
Stempniak credited LaBarbera's steady play as the difference.
"We have a lot of confidence in him," Stempniak said. "Unfortunately, we didn't play our best game in front of him. He gave us a chance to win. He made some good saves."
Game notes
Atlanta D Zach Bogosian, who suffered a hand injury in a loss Friday to the New York Rangers, missed his first game this season. ... Yandle assisted on both goals. ... Vrbata, who leads Phoenix with 21 goals, has one goal and one assist over his last seven games. ... Coyotes C Robert Lang, who left the Carolina game with a lower-body injury, did not play.