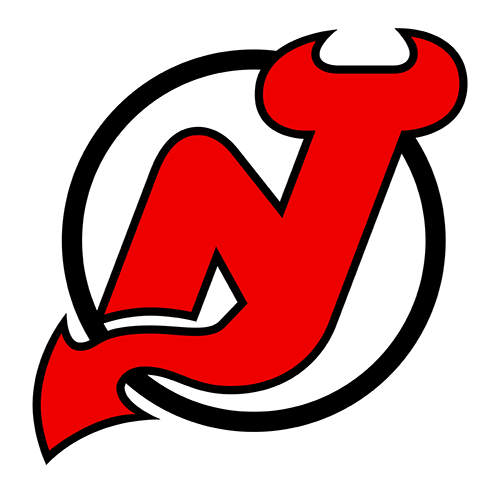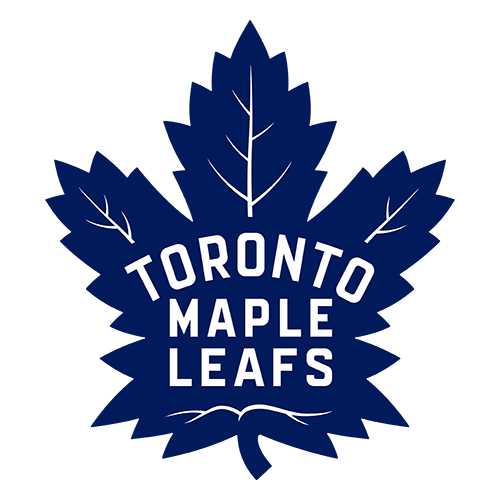 Maple Leafs pick up fifth win in last six as Kessel burns Devils
TORONTO -- Phil Kessel and the lowly Toronto Maple Leafs had some fun -- at the New Jersey Devils' expense.
Kessel scored in regulation and in a shootout to help the Maple Leafs win for the fifth time in six games, 2-1 over the Devils on Thursday night.
"We're playing for each other," Kessel said. "We want to win games. This year isn't over. We're going to play it out to the end, try to win as many games as we can."
Nikolai Kulemin and John Mitchell also scored shootout goals for the Leafs, and Jean-Sebastien Giguere made 24 saves. David Clarkson scored for New Jersey, and Yann Danis stopped 24 shots in place of Martin Brodeur.
"They play hard, they play well," Devils forward Zach Parise said. "Sometimes those are the toughest teams to play against when they've got nothing, really, to play for at this time of the year."
Danis made his second start of the month for the Devils, who rolled into Toronto a day after a hard-fought 5-2 victory over the Pittsburgh Penguins.
Danis surrendered the first goal of the game when he let a rebound from Dion Phaneuf's shot to carom directly to Kessel with time winding down in the first period. Kessel put it in a wide-open net. It was Kessel's 27th goal of the season.
Clarkson tied it with 4:14 left in the second period.
Game notes
Defenseman Jesse Blacker signed a three-year entry level contract with the Leafs. The 18-year-old Blacker, selected 58th overall by Toronto last year, will report to the Marlies in the AHL. ... Devils coach Jacques Lemaire (582) and Leafs counterpart Ron Wilson (577) sit seventh and eighth, respectively, among the NHL's victory leaders.