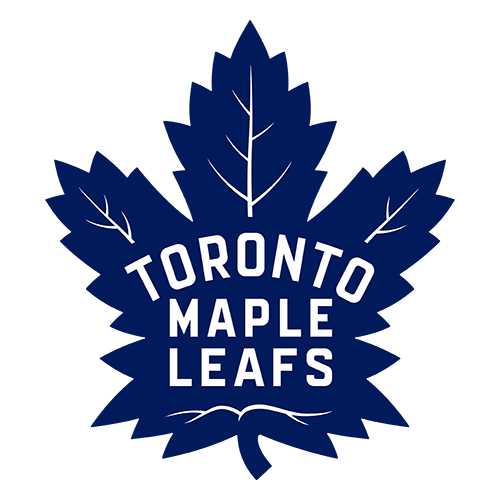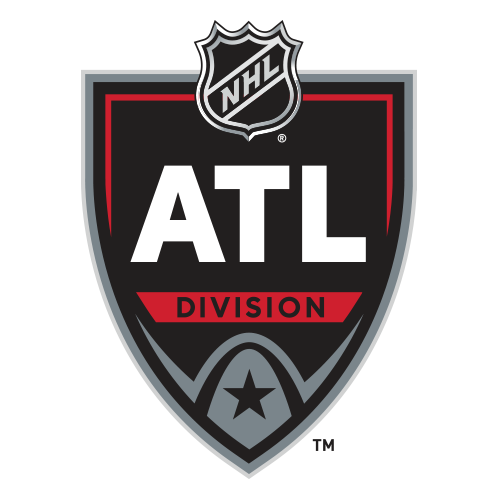 Streaking Maple Leafs nip Thrashers in overtime
ATLANTA -- The Atlanta Thrashers moved one point closer to eighth place in the race for the final playoff spot in the Eastern Conference, but coach John Anderson didn't feel like celebrating.
Mikhail Grabovski's tip-in 39 seconds into overtime gave the Toronto Maple Leafs a 2-1 victory over Atlanta on Thursday night, giving the Thrashers their second straight loss.
With the Boston Bruins' 5-3 loss to the Tampa Bay Lightning in regulation, the Thrashers are two points behind the eighth-place Bruins. Anderson said the Thrashers wasted a chance against the last-place Maple Leafs to gain two points instead of settling for one.
"I'm disappointed and really dismayed," Anderson said. "If we play like that, we'll be out in two or three games from now. We have to be better. We've got to be smarter. We have to play harder. We've got to show that we want it. We can't let teams like this just hang around and hang around."
Toronto rookie Jonas Gustavsson stopped 19 shots for his sixth straight win.
Atlanta's Ondrej Pavelec, who stopped 28 shots, was beaten on the decisive play when Grabovski punched in a shot by Dion Phaneuf.
The Maple Leafs' scoring opportunity came after the Thrashers failed to clear the puck from their zone. Toronto's Francois Beauchemin battled Atlanta's Tobias Enstrom for the puck on the boards. Atlanta's Rich Peverley came away with possession but cleared the puck to Phaneuf.
That was the break the Maple Leafs needed.
"I got a good pass from Phaneuf," Grabovski said. "Something got in my head in overtime."
Toronto coach Ron Wilson said he had a hunch -- or at least a hope -- Grabovski would deliver in overtime.
Wilson said he told one of his assistants, "'I hope Grabbo wakes up out there' and it wasn't 10 seconds later he scored the game-winner."
Wilson said he could sense the Thrashers were pressing.
"We were playing a team that really needed the points, and I think they were probably doing a little bit of scoreboard watching there," Wilson said.
Gustavsson said the Thrashers "had some good scoring chances and didn't shoot."
Anderson had a similar review of his team's play.
"We didn't put forth our best effort, and that really bothers me at this point," Anderson said, using the decisive play as an example.
"We just got beat off the wall in front of the net," he said. "We can't get beat off the wall. We know that ... and it's in our net now."
Pavelec was helped by four Toronto shots that hit the posts.
"We were lucky," Pavelec said. "It could have been 5-1."
Atlanta's Zach Bogosian and Toronto's Phil Kessel traded goals midway through the first period. The 1-1 tie lasted through regulation.
The Thrashers have scored only one goal in two straight losses following a four-game winning streak. Atlanta suffered a crucial 4-0 loss to the Bruins on Tuesday night.
Toronto is in last place in the Eastern Conference but has won seven of nine.
"It's good for our confidence," Gustavsson said.
The Maple Leafs improved to only 5-15-3 in their last 23 road games.
Bogosian gave the Thrashers a 1-0 lead with a power-play goal 10:40 into the first period. Bogosian's goal was his first since Jan. 16 at Carolina. He had eight goals through Nov. 15 and now has 10 for the season.
Kessel answered for the Maple Leafs about minute late with a shot past Pavelec.
Game notes
Atlanta defenseman Chris Chelios, the NHL's oldest player at 48, played nine minutes after missing five straight games as a healthy scratch. ... Gustavsson faced the Thrashers for the first time in his rookie season. ... There were no penalties in the third period.