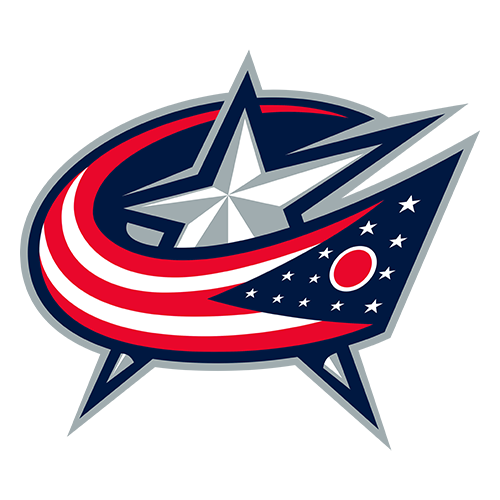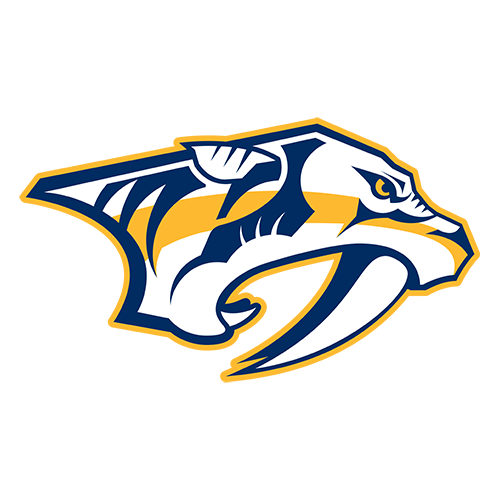 Predators' three-goal third period enough to nip Blue Jackets
NASHVILLE, Tenn. -- Another trip to Nashville meant another loss for the Blue Jackets.
David Legwand capped Nashville's three-goal third period with the go-ahead score with 1:35 remaining to lead the Predators to a 3-2 win over Columbus on Sunday.
Shea Weber and Jonathon Blum also scored for Nashville, which kept pace in the tightly bunched Western Conference playoff race.
Rookie Matt Calvert and Kris Russell scored for Columbus.
Nashville's victory extended the longest current winning streak by a team in an NHL city. The Predators have defeated the Blue Jackets in their past 16 trips to Music City.
"We've lost a lot here," Columbus captain Rick Nash said. "I mean we've moved on from all that stuff. It is a new year, a new season. It was a good game, we just couldn't close it out."
Nashville snapped a four-game losing streak while Columbus' three-game winning streak ended.
"I can exhale today, and we don't play tomorrow, so that will be a good day," Nashville coach Barry Trotz said. "It was a good pace. It was hard. It wasn't a game for guys that are faint of heart, that's for sure."
Nine seconds after a Weber penalty expired, Martin Erat put a shot on the Columbus net, and Legwand collected the rebound and lifted it over the stick of Blue Jackets goaltender Mathieu Garon.
"We knew the penalty was going to expire, and Shea came out of the box and made a good pass to Marty," Legwand said. "Garon just left the rebound laying there, so I got as much wood on it as possible."
Calvert opened the scoring at 14:17 of the second period on the power play. He got a hat trick in his last game and has scored in four consecutive games. He has nine points in his past six games.
Weber tied the game at 1:47 of the third on a power-play goal. In the left circle, Weber took a pass from defensive partner Ryan Suter and fired a slap shot toward the Columbus goal. The puck hit players in front and then struck Blue Jackets defenseman Jan Hejda in the face before crossing the goal line.
"It found a way to get in and after the tough ones we've had in the last couple of games, we will definitely take it," Weber said. "It hit the guy in front of me, and I didn't see it after that. I take it that it hit the guy in the face because he was holding his face coming off. Obviously I don't want to see anyone get hurt."
Blum's goal at 7:18 of the third broke the 1-1 tie. Just 8 seconds after a penalty to Columbus' Ethan Moreau expired, Blum beat Garon with a slap shot from the left point.
It was the first career NHL goal for Blum, who was the first Southern California native to be selected in the first round of the draft when the Predators took him with the 23rd overall choice in 2007.
"The first goal, especially at home, I couldn't stop smiling," Blum said. "To come up and do it at home, that's something special."
Russell's unassisted power-play goal at 12:34 of the third tied the game at 2.
"It was a tough one at the end where we tied it up and then give up an odd-man situation," Columbus coach Scott Arniel said. "It was unfortunate."
A day after making his NHL debut, Nashville center Blake Geoffrion played his first home game.
Last year's Hobey Baker Award winner as college hockey's top player grew up in suburban Nashville and is a product of the Nashville youth hockey system.
He is the first fourth generation NHLer, with his grandfather Bernie "Boom Boom" Geoffrion and great-grandfather Howie Morenz both in the Hockey Hall of Fame. Blake's father, Danny, also played 111 career games in the NHL.
Game notes
Columbus D Anton Stralman left in the first period with a lower-body injury and did not return. ... Blue Jackets D Grant Clitsome has assists in his past five games. ... Nashville's previous home loss to Columbus was April 3, 2006.