EASTERN CONFERENCE SECOND ROUND - GAME 3
NYR win series 4-3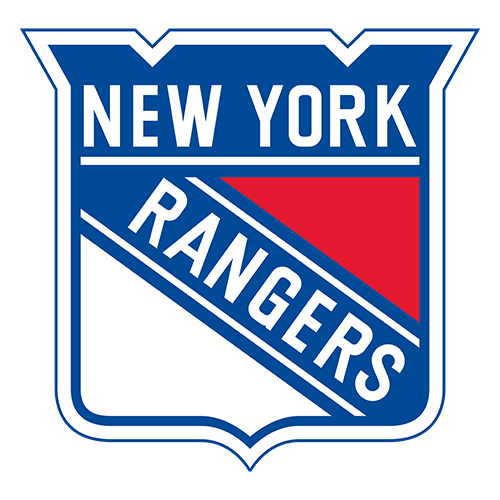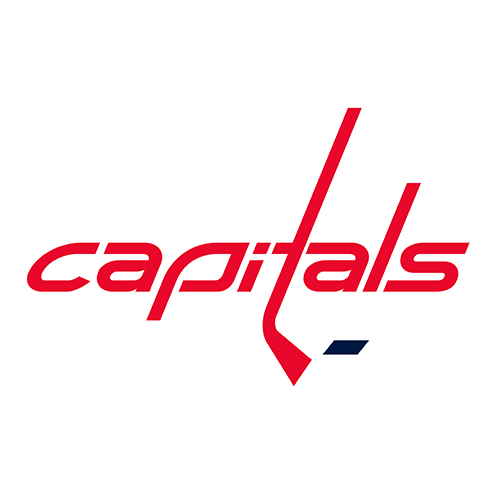 Braden Holtby's shutout, Jay Beagle's goal lift Capitals over Rangers
WASHINGTON -- Braden Holtby stood in a corner of the Washington Capitals' locker room, his arms folded across his chest, his voice low and monotone, his demeanor as steady and calm as when he was protecting the net.
"At times, I felt good. At other times, felt just like a normal game. Some days they go well. Some days they don't," Holtby said. "I was just trying to do my part."
He did it perfectly, actually.
Holtby made 30 saves for his second career playoff shutout and Jay Beagle took advantage of a fortuitous bounce to score his first goal of this postseason, giving the Capitals a 1-0 victory over the New York Rangers on Monday night for a 2-1 lead in the Eastern Conference semifinals.
"When he plays like that, we feel confidence," said Washington's Alex Ovechkin, held without a goal for the first time in the series. "It doesn't matter what's going to happen, he's just going to make a save and keep us in the game."
Game 4 of the best-of-seven series is at Washington on Wednesday night.
The line of Beagle, Troy Brouwer and Andre Burakovsky had zero goals through Washington's first nine games of these playoffs, but as Beagle put it: "We felt like we had more to give."
"When the third and fourth line can chip in, guys like us can chip in, it's huge," Beagle said. "They're trying to shut down our top lines."
Off passes from Brouwer and Burakovsky, Beagle took a shot that Henrik Lundqvist swept aside. But Beagle kept at it, going to the boards to collect the rebound, then swooping around the back of the goal for a backhand shove of the puck. It ricocheted off defenseman Keith Yandle near the post, then Lundqvist's left skate, and found its way to the net 7 1/2 minutes into the second period.
"Finally," Beagle said, "I got a nice bounce."
Lundqvist's take?
"It hit him, it hit me and it went in," the goalie said.
That gave Beagle three goals in 33 playoff games following a regular season in which he scored 10 times. He's better known for other contributions, such as winning faceoffs -- and the Capitals held a 40-18 advantage in that category Monday -- and helping out on defense.
"I love the skill of the game, but I have a special place in my heart for all the grinders, if you will. Guys like 'Beags,' " Capitals coach Barry Trotz said.
At the other end, Holtby was at his glove-catching best, including stopping Martin St. Louis on a 1-on-1 six minutes after Beagle scored.
"We're just going to have to keep throwing pucks at the net, and getting bodies there," New York's Dan Girardi said. "Do our best to make sure he can't see those shots and make sure we get some of those rebounds in front of the net."
The crowd chanted Holtby's last name at the final buzzer, after a wild finish with Lundqvist off for an extra skater.
"A couple chaotic shifts," Capitals defenseman Brooks Orpik called the ending.
The Rangers outshot the Capitals 30-22 overall, with 10 attempts on net in the third period. That doesn't include the 27 blocks by Washington's skaters.
"Those scrums in and around the crease, they can be a little bit frantic, just trying to tie up sticks, knock guys over," Brouwer said. "Sometimes you don't even know where the puck is. You're just kind of swinging at air, and hopefully you hit something."
This was the type of nail-biter the Rangers play: They have participated in 10 consecutive playoff games decided by one goal, an NHL record.
And in seven of its eight games in this year's playoffs, New York has allowed two goals or fewer.
But under first-year coach Trotz, and with Holtby matching Lundqvist save for save, the Capitals are proving just as adept at this sort of tight, low-scoring hockey.
"That's a tough way to lose," Rangers left wing Rick Nash said, "especially when how good our goalie played gives us a chance."
Game notes

Nash took seven shots and leveled Orpik early in the third period, but remains without a goal in the series. ... Lundqvist appeared in his 100th career playoff game, the 17th goalie in NHL history to reach that number.
Capital One Arena
7:30 PM, May 4, 2015
Coverage: NBCSN
Attendance: 18,506
Capacity: 18,506
Referees:
Steve Kozari
Marc Joannette
Linesmen:
Shane Heyer
Scott Cherrey
2022-23 Metropolitan Division Standings