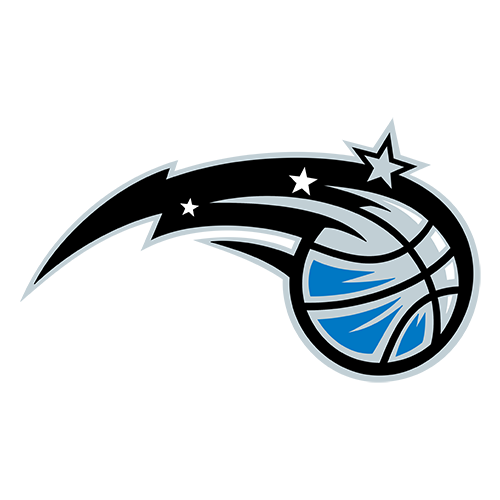 | | 1 | 2 | 3 | 4 | T |
| --- | --- | --- | --- | --- | --- |
| ORL | 22 | 24 | 15 | 24 | 85 |
| MIA | 21 | 32 | 29 | 36 | 118 |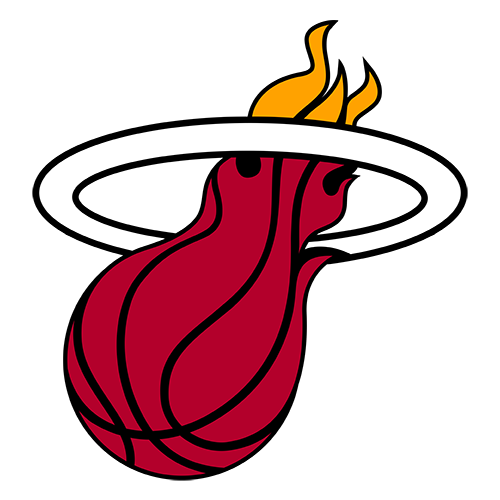 LeBron James scores 19 as Heat blister Dwight Howard, Magic
MIAMI -- Once the Miami Heat started running away from the Orlando Magic, they simply did not stop.
LeBron James scored 19 points, roster hopeful Terrel Harris added 16 and the Heat outscored the Magic by 29 points over the game's final 27 minutes, cruising to a 118-85 win in the preseason opener for both teams.
"The adrenaline and energy was certainly pumping early on," Heat coach Erik Spoelstra said. "Our starters set the tone. Then the young kids came in there and took advantage of the opportunity."
Dwyane Wade and Chris Bosh each scored 14 for Miami, which got 12 points in 14 minutes from Derrick Byars and 11 points and nine rebounds from Udonis Haslem.
"It's good to be back," James said. "It's good to have our fans back."
Ryan Anderson and J.J. Redick each scored 22 for Orlando, which lost for the first time in 22 preseason games dating to October 2008.
The Magic allowed Miami to shoot 71 percent in the second half and 82 percent in the fourth quarter -- while making 31 percent of their own shots after halftime.
"When you have a team outscore you 22-0 on fast-break points, they're clearly playing at a pace and an energy level higher than what you are," Magic coach Stan Van Gundy said. "And we could not keep up."
The Heat scored 36 points in the fourth quarter, using mostly end-of-the-bench players.
"We practice against the best players in the world every day," rookie point guard Norris Cole said. "When we get out there and get to go against high competition, the work that gets put in shows."
The subject of trade talk throughout training camp, Dwight Howard finished with only five points on 2-for-9 shooting.
Afterward, Howard said his status is not a distraction for the Magic.
"They look like a seasoned team," Howard said. "We were off for seven months. And guys are trying to get back in to it. There's no need for us, anybody, Magic fans, whatever, to stress about the first game. There's a lot more games to be played."
Magic point guard Jameer Nelson missed all 10 of his shots and forward Hedo Turkoglu left late in the first half with a bruised left hip.
Jason Richardson was the only Magic starter to reach double figures, scoring 11 points.
"I know in the grand scheme of things, preseason isn't a big deal," Magic forward Quentin Richardson said. "But I don't care if we're playing pickup. I don't want to lose by 40. That's just me."
The teams play again in Orlando on Wednesday.