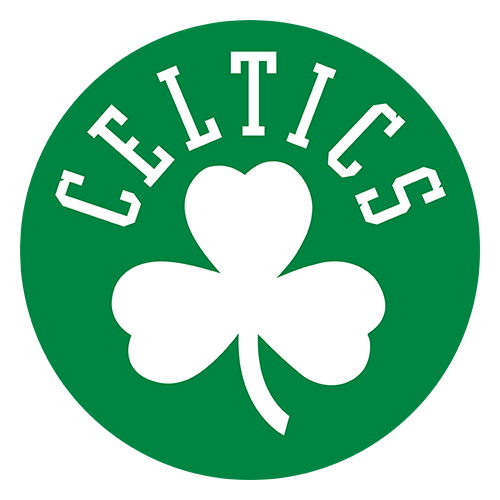 | | 1 | 2 | 3 | 4 | T |
| --- | --- | --- | --- | --- | --- |
| BOS | 27 | 26 | 20 | 17 | 90 |
| CLE | 31 | 23 | 16 | 25 | 95 |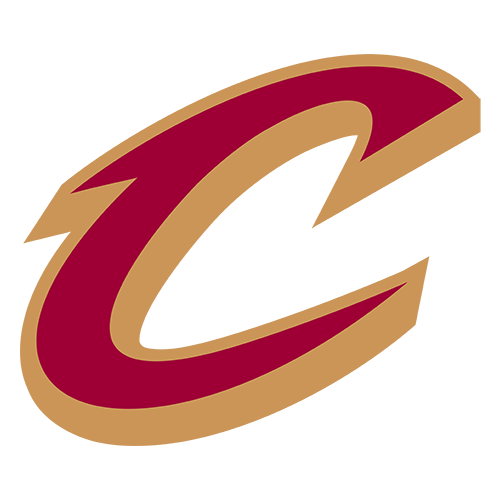 Kyrie Irving's 40 points lead Cavs to victory over slumping Celtics
CLEVELAND -- Count Boston's Doc Rivers as one coach who thinks Kyrie Irving should be on the Eastern Conference All-Star team.
It's easy to see why Rivers holds such an opinion after Irving scored 15 of his 40 points in the fourth quarter, including several key late baskets, to lead the Cleveland Cavaliers to a 95-90 victory over the Celtics on Tuesday night.
"He has all the numbers to be an All-Star, for sure," Rivers said. "Whether he makes it or not is another story. ... He's a tough kid, which I don't think people give him enough credit for."
The reserves, who are picked by the respective coaches in each conference for the Feb. 17 game in Houston, will be announced Thursday. Irving, who made a strong final case to be on the team, has Rivers' vote despite the fact the Cavaliers have struggled all season.
"It's a hard one for me to pick a guy from a team with 11 wins, but he's just playing so well," Rivers said.
Cleveland coach Byron Scott also thinks Irving belongs in the game.
"If you look at the point guards in the Eastern Conference, name one that's having a better season," he said. "I'll wait."
Irving scored 11 points in the final 2:33 on four layups and three free throws to give Cleveland back-to-back wins at home for the first time this season and send Boston to its season-high fourth straight loss.
Irving shot 16 for 24 -- setting a career high for field goals made -- and fell one point short of his career-best scoring total, set at New York on Dec. 15.
Asked if he was making a statement to be included on the All-Star team, Irving said, "I was just trying to get a win. It was more of a statement game for the Cavaliers."
Rivers was hoping the Celtics would make a statement, but instead he watched another frustrating loss. The Celtics have dropped four in a row since winning six straight. Rivers blasted his team following Sunday's 103-88 loss in Detroit, a game which Boston never led. The latest loss dropped Boston to 20-21.
"I believe we should be better than that -- and we're not -- so it's hard," Rivers said before Tuesday's game.
Rivers still had a matter of fact attitude following the game.
"You've got to make your own breaks, and we've got to make ours," he said.
Rajon Rondo led Boston with 17 points while Kevin Garnett scored 16. Paul Pierce, who scored 40 points in a 103-91 win over the Cavaliers in Boston on Dec. 19, finished with 12 points on 3-for-15 shooting.
"We've just got to be better, period," Garnett said. "We've got to try to figure this thing out because it's not going to change itself. I want it so bad, but I've got to find a balance. I've got to do better for 48 minutes, man."
Irving's layup gave Cleveland an 84-83 lead with 2:33 remaining. He followed with another layup after Rondo's turnover to put the Cavs up three. Four free throws by Garnett sandwiched around a basket by Alonzo Gee left Cleveland with an 88-87 lead.
After Garnett missed a baseline jumper, Irving dribbled past midcourt and drove to the basket for a three-point lead with 52 seconds remaining.
Following another miss by the Celtics, the Cavaliers called time out. Irving dribbled into the lane and hit a twisting shot while being fouled by Jared Sullinger. He made the free throw to put Cleveland ahead 93-87 with 22.8 seconds left.
After Pierce shot an airball, Irving made two more free throws with 18.2 seconds left to put the game away.
Tristan Thompson added 21 points for the Cavaliers.
The Cavaliers acquired three players and a future first-round draft pick from Memphis earlier in the day. Cleveland picked up forward Marreese Speights and guards Wayne Ellington and Josh Selby in exchange for forward Jon Leuer. Speights will help replace Anderson Varejao, who will miss the remainder of the season after developing a blood clot in his right lung. Varejao had had surgery on Jan. 10 to repair a split leg muscle. He was expected to miss two months, but the blood clot was discovered last week and he has been placed on blood thinners.
Irving, who was 7 of 20 from the field in Saturday's loss to Utah, had a strong start against Boston with 19 points in the first quarter, hitting 8 of 10 from the field.
Cavaliers starting guard C.J. Miles didn't play because of an illness that has hit several players and a couple of assistant coaches.
Sullinger, who played at Ohio State, scored 12 points and had 10 rebounds for Boston.
The Cavaliers' new players were expected to arrive in Cleveland on Tuesday night. They must first pass physicals and Scott hopes they will be able to practice Thursday and possibly play Friday against Milwaukee.
Game notes
Bradley, who scored seven points, continues to play with sore ribs. "I feel for Avery because that's a hard injury to play through," Rivers said. "It hurts to breathe and it hurts every time you get hit anywhere near your ribs." Scott has traded text messages with Varejao, who remains hospitalized in the Cleveland Clinic. ... The Cavaliers waived G Jeremy Pargo and recalled C Kevin Jones from Canton of the Developmental League.