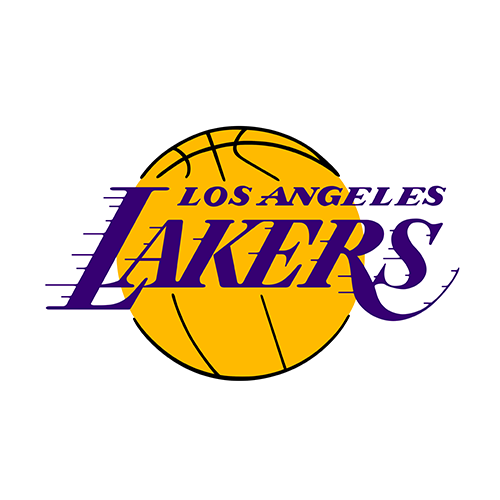 | | 1 | 2 | 3 | 4 | T |
| --- | --- | --- | --- | --- | --- |
| LAL | 25 | 19 | 22 | 10 | 76 |
| PHX | 21 | 26 | 24 | 28 | 99 |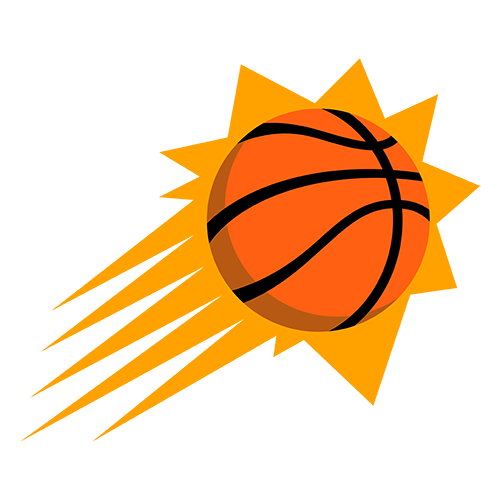 Suns parlay big 4th quarter into rout of Kobe Bryant-less Lakers
PHOENIX -- A worn-out Los Angeles Lakers team without Kobe Bryant fell apart in the fourth quarter in Phoenix.
Luis Scola scored all 14 of his points, including his second 3-pointer of the season, and grabbed eight of his nine rebounds in the fourth quarter Monday night and the Suns pulled away for a 99-76 rout of the Lakers, without Bryant for the second night in a row.
"I thought the game was kind of on the line," Scola said, "and I was just trying to be aggressive."
Steve Nash scored 19 against his former team, but was just 6 of 17 from the field as the Lakers shot 33 percent for the game.
"We just hit the wall," Nash said. "Our ninth game in 14 days in seven cities and you could just kind of see the wheels fall off. Especially lately, with some guys being injured, we've been playing a seven-man rotation and I think it caught up with us a little bit. Our legs just came undone."
The Suns, blown out at Washington 127-105 two nights earlier, outscored the Lakers 28-10 in the fourth quarter to snap a four-game losing streak.
"I think they were a little tired," Scola said. "We know they've got some injuries and we know they've got some guys that have been playing for many years. They played yesterday late and got here late. It was a good chance for us and you've got to use those chances."
Dwight Howard had 16 points and 11 rebounds, but was just 6 of 18 from the field for the Lakers, still without injured Pau Gasol.
Wesley Johnson added 14 points for the Suns, who beat the Lakers in Phoenix for the fourth time in a row.
"A lot of it was caused by our sloppiness on offense and not getting back and loose balls," Lakers coach Mike D'Antoni said. "The 50-50 balls were all theirs. They had more athleticism, more legs, more energy than we had. `'
Goran Dragic had 12 points and 10 assists for the Suns, who had six players in double figures. Jared Dudley scored 13, Kendall Marshall 11 and Michael Beasley 10 for Phoenix.
Bryant, who had played in every game this season, missed his second in a row because of a sprained left ankle, an injury that occurred last week against Atlanta. He played the first quarter of the next game at Indiana, but sat out the rest of that game, then missed the win against Sacramento on Sunday night.
The Lakers lost for only the second time in eight games. They are 11-4 since the All-Star break.
"We did miss a lot of shots and they made a lot of shots but we were a step slow tonight," Howard said. "They capitalized. All their guys hit tough shots and they were running the floor. They had a good game. It's one game. We can't allow it to stop us from what our mission is."
With Utah's loss to New York, the Lakers remain a game ahead of the Jazz for the eighth and final playoff spot in the West.
Los Angeles shot 19 percent (4 of 21) in the fourth quarter. The 76 points were the fewest allowed by the Suns this season.
Phoenix led 71-66 after three, then scored the first six of the fourth quarter to go up 77-66 on Beasley's reverse layup with 9:15 to go. Los Angeles twice cut it to eight before Scola scored four in a 9-0 surge that put Phoenix up 87-70. Scola's second 3 in 13 tries this season gave Phoenix a 92-75 lead with 3:38 to go.
Howard did not take a shot in his 10 minutes on the court in the Lakers' awful final quarter.
He scored 12 in the first half but was just 4 of 14 from the field.
Rookie Kendall Marshall sank consecutive 3s to put Phoenix up 43-35 with 5:46 left in the half and Phoenix led the rest of the way. Nash scored the next four, two on a nifty vintage layup in traffic, and Los Angeles cut it to 43-40. Marshall's 14-footer and Johnson's 19-footer put the Suns up 47-40 with 1:44 left in the half.
But Phoenix, averaging 20 turnovers in their four-game losing streak, finished the half with three of them. Meeks scored the final four of the half to cut it to 47-44 at the break.
The Lakers cut it to 58-56 on Steve Blake's driving layup with 6:37 left in the third, then Jermaine O'Neal's tip-in started an 11-2 run that was capped by two spectacular assists by Dragic. First, he skidded a long bounce pass between Nash's legs to Dudley for a layup, then he found O'Neal for a dunk and Phoenix led 69-58 with 3:19 left in the quarter.
Consecutive 3s by Blake and Antawn Jamison cut the Suns' lead to 71-66 entering the fourth quarter. It would have been closer but the Lakers' Earl Clark missed two free throws with 23.8 seconds left in the third.
Game notes
The Suns, with Nash leading the way, beat the Lakers six times in a row in Phoenix from Nov. 19, 2004, to April 13, 2007. ... Scola started every game in Houston's 22-game winning streak in 2007-08, the mark surpassed by Miami with its 23rd win in a row Monday night. ... Los Angeles was called for four fouls in the first half, the Suns 10. For the game, it was the Lakers 13 fouls, Phoenix 16. ... Nash led the Lakers in scoring for the first time this season.