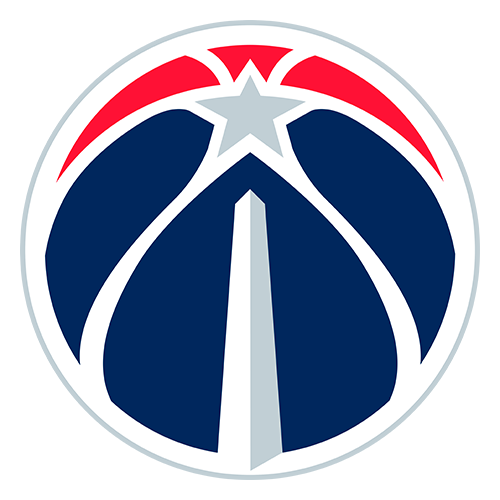 | | 1 | 2 | 3 | 4 | T |
| --- | --- | --- | --- | --- | --- |
| WSH | 39 | 21 | 29 | 27 | 116 |
| PHI | 27 | 24 | 25 | 26 | 102 |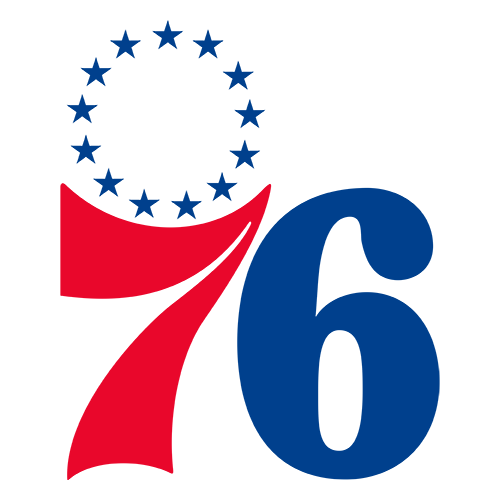 John Wall leads Wizards past 76ers for first win of season
PHILADELPHIA -- John Wall had his long-distance game working on Wednesday night.
Wall scored 24 points on a career-best five 3-pointers, Marcin Gortat had 19 points and 12 rebounds, and the Washington Wizards beat the Philadelphia 76ers 116-102.
Bradley Beal had 17 points, Trevor Ariza scored 15 as seven Wizards reached double digits to help Washington earn its first win after starting 0-3.
Wall's shooting was the big surprise. The former No. 1 overall pick has a career shooting rate of 24.4 percent beyond the arc. He made only three 3s in his entire sophomore season in 2011-12 and had 12 last season.
"He might keep bombing 3s now," Beal said jokingly..
The Wizards set a franchise record with 18 3-pointers on 33 attempts. Wall was more impressed with the team getting its first win than his effort.
"They're a great competitive team, and I like how they play as a young team," Wall said. "They don't give up. They definitely keep fighting until the end."
Evan Turner led Philadelphia with 24 points and Spencer Hawes had 13. Rookie Michael Carter-Williams finished with 19 points, seven assists and five rebounds.
After a surprising 3-0 start, the Sixers have lost two straight and are starting to play like the team that oddsmakers predicted would win less than 17 games this season.
The Sixers sandwiched wins over Miami and Chicago with a comeback win at Washington last week. They overcame a 12-point, third-quarter deficit to beat the Wizards 109-102 and spoil their home opener on Friday.
"They were a desperate team trying to find a win against a team that beat them five days ago," Sixers rookie coach Brett Brown said. "We made some not-so smart plays. I give them credit."
The Wizards led this one from the opening basket and never let up. They had a 15-point lead midway through the first quarter after Beal hit his third 3-pointer in three tries, and took a 60-51 lead into halftime.
The Sixers got close in the third following an 11-3 run. Turner started it with a pull-up jumper and he hit another jumper and 3-pointer during the stretch. Hawes' layup cut it to 71-67, but Wall answered with a 3, and Gortat and Nene scored on tip-ins to extend the lead to 78-67.
Beal's jumper to start the fourth put the Wizards up by 15 and they led by double digits the rest of the way.
"We withstood some stretches and we didn't succumb," Wizards coach Randy Wittman said. "We didn't put our heads down. We sustained. I didn't see any guys down."
The fast start had Sixers fans feeling a bit perplexed. Many are hoping for the team to lose so they could end up with the No. 1 overall pick so they could draft Kansas prospect Andrew Wiggins.
But Brown and his team generated some early excitement so that created a dilemma for some fans who wanted the team to go winless for Wiggins.
Opponents certainly are showing the Sixers respect. Beal called them a "good" team, a compliment no one would've expected.
"When we play like this, we showed we can beat good teams," Beal said. "We know they're a comeback team and we did a good job."
Game notes

The 18 3s tied a floor record. Seattle had 18 at the Wells Fargo Center on Nov. 16, 2004. ... Philadelphia's Daniel Orton left the game because of right knee soreness. He had five points in six minutes. ... The Sixers outshot the Wizards 47 percent to 43.9, but Washington's 3s made the difference. Philadelphia was 6 for 18 from beyond the arc.