| | 1 | 2 | 3 | 4 | OT | T |
| --- | --- | --- | --- | --- | --- | --- |
| TOR | 24 | 25 | 31 | 29 | 13 | 122 |
| LAL | 27 | 31 | 23 | 28 | 20 | 129 |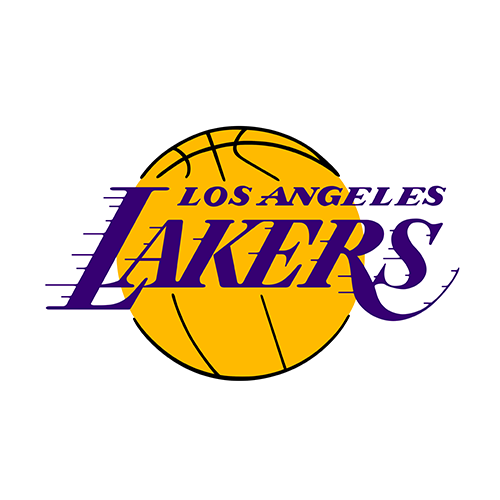 Kobe Bryant shines on milestone night, spurs Lakers to OT win
LOS ANGELES -- Kobe Bryant wanted this one badly, especially after missing a clutch free throw in the final minute of regulation. And by the time the Los Angeles Lakers had beaten the Toronto Raptors, the 19-year veteran had his 20th career triple-double.
Bryant had 31 points, 11 rebounds and 12 assists and the Lakers snapped a four-game losing streak with a 129-122 overtime victory on Sunday night.
Seven players scored in double figures for the Lakers (4-13), including all five starters. Nick Young added 20 off the bench, Boozer scored 18 and Jordan Hill had 16 points and 12 rebounds.
"I was just trying to make the right plays," said Bryant, who was three assists off his career high. "The difference is that when the guys make the shots, it makes my job easier because I don't have to force the offense. When they miss them and we go down 12-15 points, I've got to force the issue a little bit to keep us in the ballgame."
Bryant grabbed a missed tip-in attempt by Patrick Patterson with 1:22 left, securing his first triple-double since April 2, 2013 against Dallas.
"Kobe was amazing tonight, man -- dropping dimes to everybody, rebounding, shooting it and being a great playmaker," Boozer said. "When he plays like that, we all get involved. He's amazing every night, but tonight was something special."
Bryant, who came in with a league-best 26.4 scoring average, finished the first half with eight assists -- one more than his season.
"Kobe was playmaking with two people on him and gave us a chance to (score) early," Boozer said. "We were aggressive with the ball, and we just kept going like that throughout the night."
Kyle Lowry had 29 points, nine assists and six rebounds for Toronto before fouling out with 2.8 seconds left in overtime. Terrence Ross had 20 points and Lou Williams added 19 off the bench for the Raptors, whose 13-3 record coming in represented the best start in franchise history.
Toronto played without leading scorer DeMar DeRozan, who tore a tendon in his left groin during Friday's 106-102 loss to Dallas and is out indefinitely. Greivis Vasquez made his first start of the season at shooting guard and scored 19 points.
"It's tough when you lose your All-Star guard, but injuries are a big part of the NBA. So you've got to deal with it and adapt," coach Dwane Casey said. "We can't sit around and feel sorry for ourselves. We've got to maintain a work-ethic mentality and find a way to fill that big void."
The Raptors never led in OT. Wesley Johnson put the Lakers ahead for good at 113-110 with a 3-pointer. Bryant followed with a three-point play and then hit a 15-foot jumper. Jeremy Lin added a fastbreak layup for a 120-112 cushion with 1:36 to play.
Toronto led by six with 9:25 left in the fourth quarter after Williams scored eight points in a 1:07 span. But the Lakers pulled ahead 102-101 when Bryant shook off Ross and hit a 17-footer with 3 minutes to go.
Ross hit a 3-pointer to put the Raptors up 109-108, and Bryant made one of two free throws at the other end. Lowry was called for an offensive foul, and Bryant missed a layup in heavy traffic as the fourth quarter expired.
TIP-INS
Raptors: DeRozan, the only player on the team to appear in all 82 games during the 2010-11 and 2012-13 seasons, missed just 10 games over five-plus seasons before his latest injury. ... Toronto was 1 for 11 from 3-point range in the first half and 9 for 34 overall.
Lakers: Bryant made some more history against the Raptors. When he set up Johnson's 12-footer with 8:31 left in the third to become the first player in NBA history with at least 6,000 assists and 30,000 points.
UP NEXT
Raptors: At Sacramento on Tuesday night.
Lakers: At Detroit on Tuesday night.