WESTERN CONFERENCE 1ST ROUND - GAME 3
SA leads series 2-1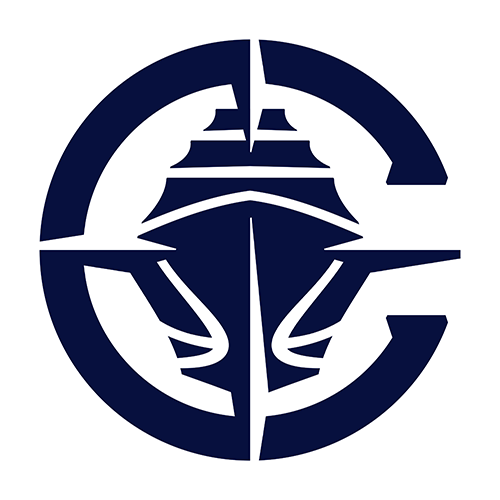 | | 1 | 2 | 3 | 4 | T |
| --- | --- | --- | --- | --- | --- |
| LAC | 16 | 22 | 11 | 24 | 73 |
| SA | 25 | 21 | 24 | 30 | 100 |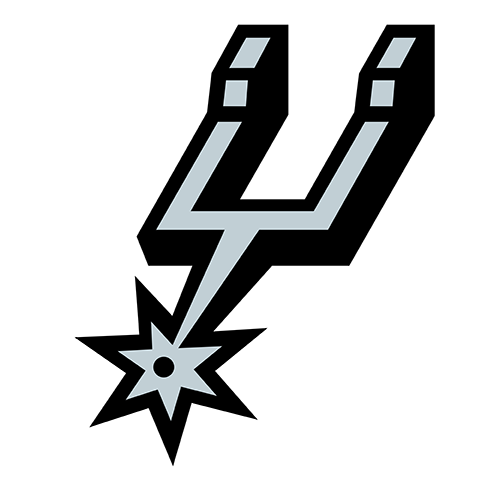 Kawhi Leonard puts up 32 as Spurs dominate Clips, take first series lead
SAN ANTONIO -- Kawhi Leonard has a passion for playing defense, but the San Antonio Spurs forward does not want to be regarded a one-dimensional player.
So, a day after earning NBA defensive player of the year honors, Leonard had an offensive outburst to help San Antonio break the Los Angeles Clippers' "spirit" in a blowout victory.
Leonard had a postseason career-high 32 points, and the Spurs never trailed in dominating the Clippers 100-73 on Friday night to take a 2-1 lead in their first-round series.
"He continues to impress me every time he's out there," San Antonio veteran Tim Duncan said. "He can put on a show like that in a situation like this. It's not only great for us, but it's impressive to watch."
The Clippers scored a franchise postseason low, and their 11 points in the third were their fewest in any quarter this season. Los Angeles shot 34 percent from the field and 26 percent from 3-point range.
"We've had this happen a couple of times this year; we lose our spirit because we can't make shots," Clippers coach Doc Rivers said. "I thought that's what happened as the game went on. Every time we missed a shot, we played less and less defense."
Boris Diaw had 15 points and Danny Green added 11 for San Antonio, which led by as many as 37 points after two tense games in Los Angeles.
Game 4 is Sunday in San Antonio.
Duncan was held to four points on 2-for-6 shooting but his production wasn't needed with Leonard surpassing the 29 points he collected in Game 3 of last year's NBA Finals against Miami.
"I'm just doing whatever it takes to help the team win the game," Leonard said. "Tony (Parker) did a good job getting off early and just created opportunities for me knocking down shots and I just got a rhythm."
Blake Griffin had 14 points and 10 rebounds, and DeAndre Jordan added 10 points for the Clippers.
Griffin averaged 27.5 points on 47 percent shooting in the first two games but was held to 6-for-15 shooting against a collapsing Spurs defense in Game 3.
After a series of highlight dunks in the opening two games, Griffin could only watch from under the basket as Leonard rose high above the rim to corral a pass from Green for a one-handed dunk on a two-on-two break. The dunk was part of a 9-0 run that made it 46-33 late in the first half.
"He has really progressed by leaps and bounds on both ends of the floor," San Antonio coach Gregg Popovich said. "He's turned into a fine offensive player, as well as a defensive player. He's not a one-trick pony kind of guy. He's something else."
Leonard faked a spin outside and stutter-stepped to get by Matt Barnes on a drive, and then feigned an upfake to hold Jordan in place long enough to lay the ball in ahead of the Clippers' 6-foot-11 center. Leonard followed that up with a step-back, fadeaway jumper on Barnes for a 56-43 lead.
"He did it the right way, he stayed within our offense," Duncan said. "He got some shots going early on, and then he just kind of got comfortable and kind of got on a roll. Then you see him start to see his level of difficulty kind of going up, shooting over double-teams, fading away, making plays, and from there, he was just off to the races."
Parker attacked the basket early for the Spurs with unexpected bursts of quickness and energy, showing no indication of the tightness in his right Achilles that put his playing status in question only hours earlier.
"He was aggressive out the gates, he was great out the gates," Duncan said. "He really drove the ball into creases and made things happen. I thought he felt good early on. I don't think he made as many shots as he wanted to, obviously, but I thought just having him out there was huge for us and will be huge going forward."
While Parker struggled to score, finishing with six points, his drives drew defenders and opened up the outside for San Antonio. The Spurs opened the game 5-for-10 from 3-point range and finished 10-for-24 from beyond the arc.
TIP-INS
Clippers: The Clippers are 3-8 all-time in Game 3s of a best-of-seven series. ... Griffin averaged 26.2 points in his previous five games against the Spurs. ... Chris Paul played in his 700th career game.
Spurs: Leonard was recognized as the NBA defensive player of the year before the game. Duncan playfully feigned presenting the trophy to Leonard a few times before laughing and handing it to the forward. ... Parker had three assists, giving him 1,043 for his postseason career and breaking the tie he had with Kobe Bryant for seventh in the NBA history.
SAY WHAT?
Popovich's pregame news conference got off to an auspicious start when a reporter said he would ask "the first stupid question" and asked Popovich what was the single most important lesson he has learned from the postseason.
After staring incredulously around the room, Popovich broke character and provided an answer.
"I'm worried about the pick-and-roll, and now you want to ask about philosophy," Popovich said, pausing before answering the question. "It's a long, long, long process."
Popovich later was asked about what impact Green has when he is making 3-pointers.
"It's always better to make your 3-point shots than to miss them," Popovich said before turning with a wry smile to the reporter who asked the initial question. "This is also something I've learned."
AT&T Center
9:30 PM, April 24, 2015
Coverage: ESPN
Attendance: 18,581
Capacity: 18,354
Referees:
Gary Zielinski
Bill Spooner
Monty McCutchen
2022-23 Pacific Standings
2022-23 Southwest Standings