Could Conor McGregor make a WWE appearance in the near future?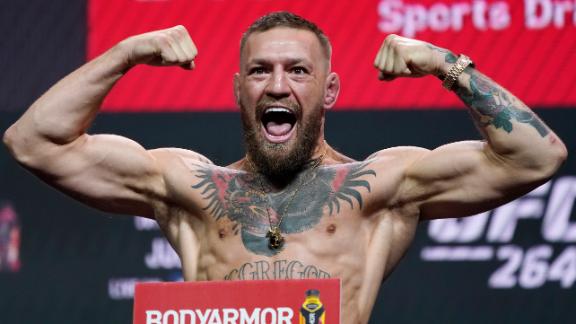 DC: 'Israel Adesanya would fit perfectly' in WWE
Daniel Cormier explains why Israel Adesanya would be a perfect fit in the WWE in their merger with UFC.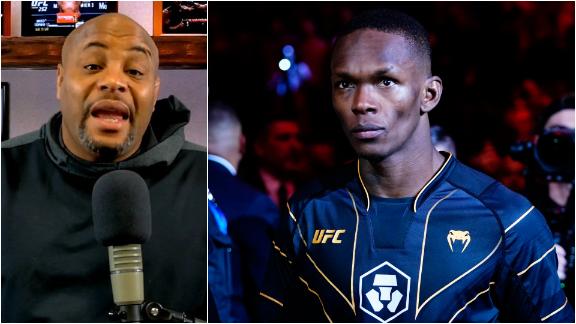 The best of WrestleMania 39 Night 2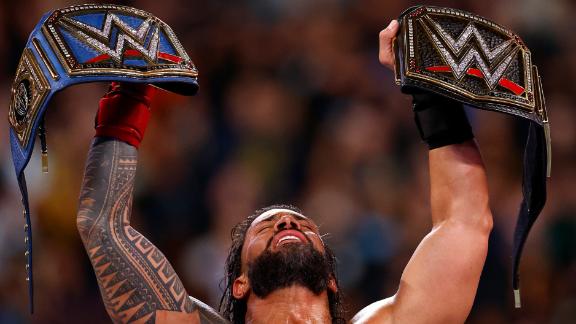 WWE

Profile pages for every active member of the WWE roster

WWE

Trace the lineage and history of every active title in the WWE

WWE

All of the current champions in WWE and the most significant contenders for each title.
Customize ESPN