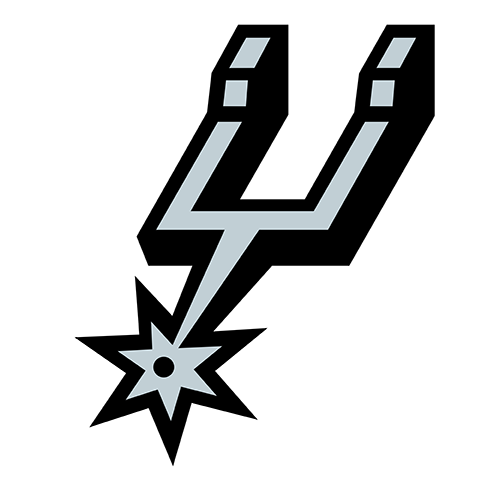 | | 1 | 2 | 3 | 4 | T |
| --- | --- | --- | --- | --- | --- |
| SA | 27 | 35 | 26 | 28 | 116 |
| DAL | 12 | 14 | 34 | 30 | 90 |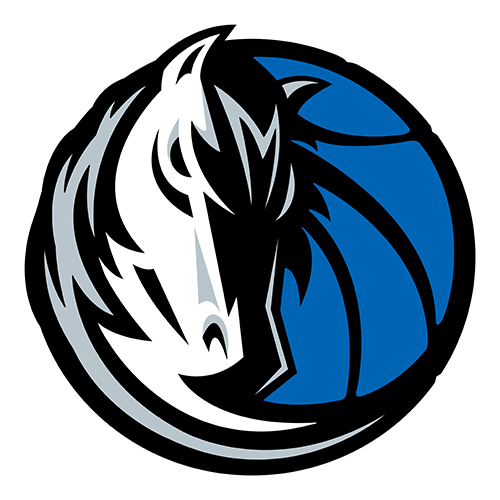 Spurs record largest halftime lead of any Mavs opponent in rout
DALLAS -- A large San Antonio contingent in the Dallas crowd chanted "go, Spurs, go" during a timeout with the Mavericks on their way to the biggest halftime deficit in franchise history.
The home team never gave its fans much of a chance to respond.
Kawhi Leonard scored 16 of his 23 points in the first half and the Spurs cruised through the second half of a 116-90 blowout of the Mavericks on Friday night.
LaMarcus Aldridge had 14 points and 10 rebounds in his first game in his hometown since signing a four-year, $80 million contract with the Spurs. San Antonio (42-8) matched its best 50-game start with its 14th win in 16 games against its Texas rival.
"Guys are just locked in," said Aldridge, who was coming off consecutive games of a season high in scoring. "We understand that on the road is hard, so guys are always more locked in on the road."
Patty Mills added 10 of his 16 points before halftime, when the Spurs led by 36 at 62-26 to top Dallas' biggest previous deficit by a point from Dec. 29, 1992, at Sacramento. That 58-point loss to the Kings (139-81) was the worst in Dallas history.
"Against a good team like Spurs, we just got from 10, 15, 20 and it's hard to chase a good team like that," said Dallas center Zaza Pachulia, who was ejected after a second technical in the third quarter. "From the beginning you have to be aggressive and we were not aggressive today."
The Spurs had little trouble ending a rare two-game road skid -- losses to Golden State and Cleveland -- in the first game since Manu Ginobili underwent surgery for a testicular injury that will sideline him at least a month. Tim Duncan missed his sixth straight game with right knee soreness.
Dirk Nowitzki was the only Dallas starter in double figures with 10 points. All the starters were on the bench by late in the third quarter with both teams traveling for the second game of a back-to-back on Saturday night.
Charlie Villanueva and rookie Justin Anderson had 13 points apiece to lead the Mavericks, who easily fell short of their previous season low for a half of 34 points in the second half at Indiana in December.
Dallas dropped to 2-10 against winning teams since beating Golden State without Stephen Curry.
Leonard gave the Spurs their first 10-point lead at 20-10 on a 3-pointer, and the margin reached 20 at 34-14 on a jumper by Mills early in the second quarter.
Aldridge's putback on a missed 3-pointer by Tony Parker made it 52-22 before San Antonio scored the final six points of the half. The Spurs shot 55 percent to 35 percent for Dallas before halftime while making 6 of 12 from 3-point range and all 10 of their free throws.
CHIPPY ZAZA
The first technical for Pachulia -- one of three for Dallas -- came after he was called for a flagrant foul for hitting David West in the face while swinging his elbows to make a pass. West also got a technical in the subsequent scuffle.
Pachulia was ejected for arguing a non-call after he hit a layup and thought he was fouled in the third quarter. Pachulia also hit Leonard with an elbow on a drive, and drew the ire of Danny Green when his feet got in the face of the San Antonio guard on a scramble for a loose ball.
WHAT'S THAT, ROOKIE?
The Spurs were already pulling away in the first half when seldom-used rookie Dallas center Salah Mejri taunted the San Antonio bench on his way up the floor after an alley-oop dunk from Raymond Felton. Spurs coach Gregg Popovich could only smile and shake his head.
"I have no idea," Popovich said when asked what the 7-foot-2 Tunisian said. "It was pretty funny though."
TIP-INS
Spurs: The other 42-8 start for San Antonio was in 2010-11, when Dallas won the title. ... The Spurs are 3-0 against Dallas after sweeping both games at home. The second win was by 29 points.
Mavericks: G Devin Harris said he has a nerve problem in the left big toe that was surgically repaired in 2013. He missed his seventh straight game, with no timetable for a return. ... The Mavericks had 11 turnovers in the first half, more than their combined total (10) from the previous two games.
UP NEXT
Spurs: Host the Lakers on Saturday night.
Mavericks: At Memphis on Saturday night.