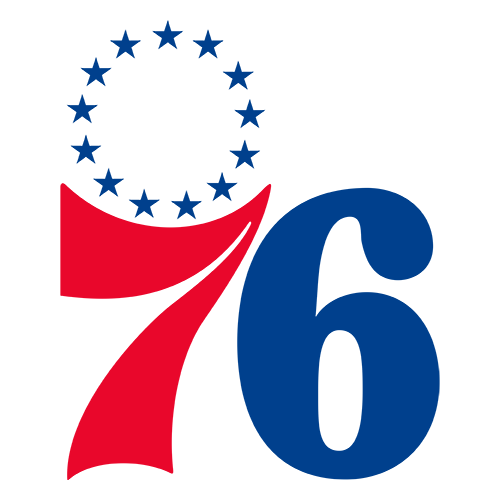 | | 1 | 2 | 3 | 4 | T |
| --- | --- | --- | --- | --- | --- |
| PHI | 26 | 29 | 35 | 24 | 114 |
| NO | 37 | 34 | 21 | 29 | 121 |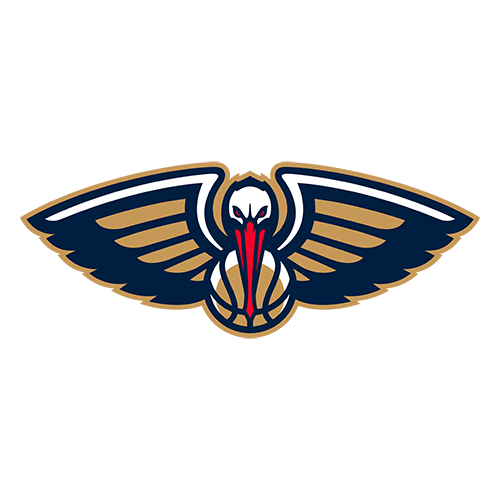 Davis scores 34 as Pelicans beat 76ers 121-114
NEW ORLEANS -- Pelicans coach Alvin Gentry carefully thought about his words.
Although New Orleans held on to beat the Philadelphia 76ers 121-114 Friday night, Gentry was involved in what he viewed as a questionable call by officials in the closing seconds.
With a chance to seal the win, New Orleans turned the ball over with 8 seconds to play. Philadelphia's Hollis Thompson was trying to get the ball quickly down the floor when threw an errant pass at Gentry, who was standing on the sideline.
The referees called delay of game on Gentry, Philadelphia got the ball back.
"I'm not going to give away my money," Gentry said. "I was going to say something but I'm not going to. I was rightfully in a place where I could be. I was standing out of bounds. So you'll have to call the NBA and get their interpretation of what the coach is supposed to do if he can't stand on the sideline."
The Pelicans had to hope nothing worse would happen, and it didn't.
The 76ers' Robert Covington missed a 3-pointer, New Orleans' Norris Cole picked up the rebound and the Pelicans held on after nearly blowing a 22-point lead.
"It enabled us, because I did not have a timeout, the opportunity to draw something up. Robert got a good look," 76ers coach Brett Brown said.
Anthony Davis scored 18 of his 34 points in the first half, Jrue Holiday and Ryan Anderson combined for 22 second-half points and the Pelicans earned just their third win in February.
New Orleans shot 60 percent in the first half and got to the free-throw line for 18 shots, including 12 by Davis. And the Pelicans were playing opportunistic defense, scoring 17 points on 15 turnovers in the first 24 minutes.
But the final sequence of the second quarter seemingly changed the game. Davis was set to inbound the ball and Gentry, from a half court away, yelled to just get the pass into anyone in a friendly jersey.
Instead, Davis threw the ball away. Philadelphia's Nik Stauskas hit a 3-pointer with less than a second remaining and Gentry stormed off the floor, heading into the locker room.
His comfort level likely never returned from what it was late in the first half when New Orleans had a 22-point lead.
Philadelphia worked its way back into the game, cutting New Orleans' lead to to 94-93 on Isaiah Canaan's 3-pointer early in the fourth quarter.
Nerlens Noel led Philadelphia with 24 points and nine rebounds. Covington added 15 points while Jahlil Okafor scored 14 points and had five rebounds before fouling out.
TIP-INS
76ers: Philadelphia finished with only two second-chance points after averaging 12.3 for the season. ... The 76ers made 22 of 26 free throws, nearly 18 percent better than their season average.
Pelicans: Davis' 18 first-quarter points were the most in a single quarter for the forward since he scored 19 in the opening quarter against Denver on Dec. 20. ... This was only the third wire-to-wire victory for the Pelicans this season.
BACK IN NEW ORLEANS
Philadelphia starting point guard Ish Smith was back in New Orleans, where his season started. He averaged 8.9 points and 5.7 assists in 27 games for the Pelicans, but was traded to Philadelphia for two second-round picks on Dec. 24. He's now averaging 15.3 points in 21 starts. Smith finished with 12 points and seven assists against his former team.
SUPPORTING MONTY
Several members of the Pelicans' coaching staff and players flew to Oklahoma City on Thursday for the funeral of Ingrid Williams, the wife of former New Orleans coach Monty Williams. The eulogy delivered by Williams left a mark on Gentry. "It was tough on the way there, but I think anyone that saw the way Monty handled it, to me, it's one of the greatest speeches I've ever witnessed," Gentry said.
UP NEXT
76ers: At Dallas on Sunday.
Pelicans: At Detroit on Sunday.