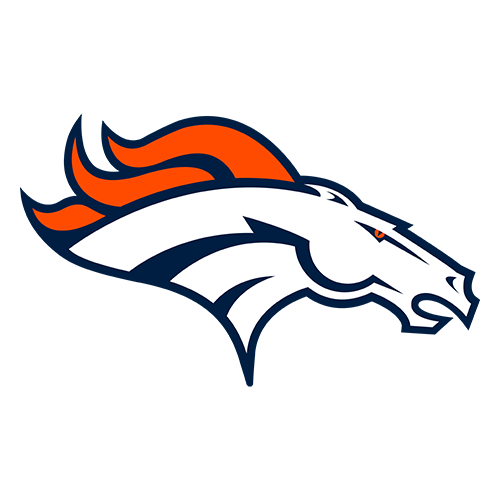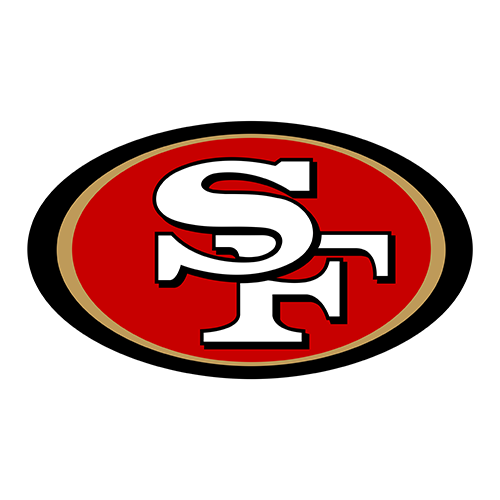 SAN FRANCISCO (AP) -- A few minutes after Denver's Jay Cutler hit Javon Walker with a sharp 24-yard throw, San Francisco's Alex Smith uncorked a perfect 26-yard pass to Arnaz Battle.
Neither play decided the Broncos' 17-13 preseason victory over the 49ers on Monday night, yet both portended good things in the weeks ahead for the two clubs' young franchise quarterbacks.
Smith went 4-for-5 for 58 yards passing while leading two first-quarter scoring drives for the 49ers, and Cutler led a 67-yard scoring drive on his series for the Broncos at Candlestick Park.
"We got out there and made plays, and on the first drive we put one in there," Cutler said. "I had short work, and I'll have to build on it for next week against Dallas and then get better and better."
Both teams have postseason expectations, and both Cutler and Smith believe they're more ready to handle the pressure than they were when the clubs met in their regular-season finales last New Year's Eve. The 49ers' 26-23 overtime victory kept Cutler and the Broncos out of the playoffs.
Smith's throw to Battle on a tight post route was singled out by coach Mike Nolan as a confident, aggressive throw -- the type he didn't make regularly in his first two NFL seasons.
"It was one of those, 'Don't, don't -- oh, that was a great play," Nolan said. "Alex did a real nice job, had a good command of the offense. I thought the first-team offense looked good."
Neither team scored in the final 19 minutes, and the Broncos' defense stopped the 49ers at the Denver 3 with 1:21 to play as the clubs finally played the NFL's last exhibition opener, a full eight days after the Hall of Fame game kicked off the preseason.
But Smith, the 2005 No. 1 draft pick in his third season with San Francisco, built on his promising efforts in practice with a poised, precise quarter.
"I felt a lot more comfortable than I've ever played," Smith said. "Knowing what's happening and reading defenses, everything is really slowing down. I felt really comfortable about that."
And after claiming the starting job from Jake Plummer with five weeks left last season, Cutler believes he'll find it easier to take charge of the offense with a strong training camp behind him.
"Last year there were a lot of 'ifs," Cutler said. "I was learning the playbook, the new teammates, the new city. This year I'm a little more established, a lot more confident, so it's a whole different ballgame."
The Broncos played without defensive tackle Gerard Warren because they're trying to trade the seven-year veteran, coach Mike Shanahan revealed after the game. Amon Gordon started in place of Warren, who might be released if Denver can't make a deal.
"I'm not going to get into detail, but we thought we had a trade, and I'll talk about it a little more on Wednesday," Shanahan said. "Until things are finalized, I kept him home because I thought we had a trade."
Maurice Hicks and Michael Robinson both looked good in limited action in their battle to be Frank Gore's backup. Hicks rushed for 30 yards and Robinson added 25. Gore, the 2006 NFC rushing leader, will sit out at least the 49ers' first three exhibitions with a broken hand.
The Broncos kept Cutler safe behind a patchwork offensive line missing starters Ben Hamilton and Matt Lepsis, calling for just two passes during Cutler's brief action. A few plays after hitting Walker, Cutler nimbly avoided Marques Douglas' sack attempt and scrambled 16 yards to the 1, where Travis Henry punched it in.
Smith then hit new target Darrell Jackson with an 18-yard pass while Champ Bailey was draped all over the receiver. That drive ended with Joe Nedney's 37-yard field goal, but Smith uncorked another strong throw to Battle on the next drive, setting up Robinson's TD dive.
After Quincy Morgan made a 58-yard kickoff return for Denver, Patrick Ramsey replaced Cutler and led another scoring drive, hitting backup fullback Troy Fleming with a TD pass shortly after San Francisco replaced its first-team defense.
Game notes
San Francisco WR Ashley Lelie had two catches for 26 yards, playing with the Niners' third-stringers against his former team. ... The Niners rested two veteran defenders: DE Bryant Young and Pro Bowl CB Walt Harris. ... Denver kept WRs Rod Smith and Brandon Stokley out of the lineup.