STANLEY CUP FINAL - GAME 1
LA Wins series 4-1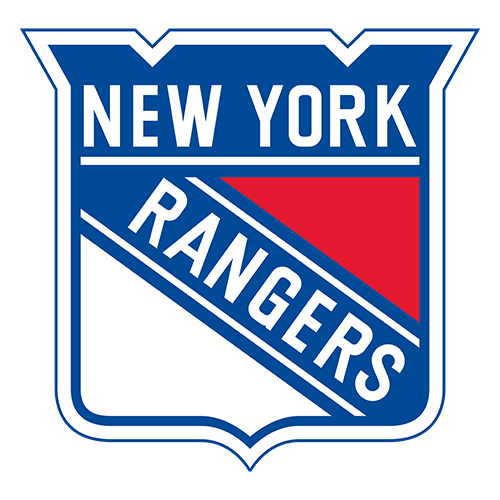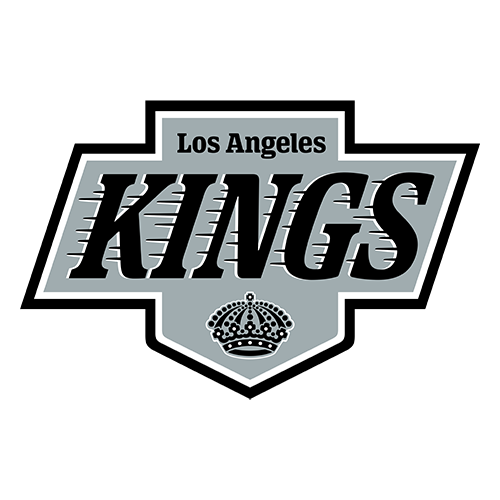 Justin Williams' OT winner caps Kings' comeback in Cup opener
LOS ANGELES -- Just more than 15 minutes into the Stanley Cup finals, the Los Angeles Kings had fallen into yet another two-goal hole against the speedy New York Rangers.
Justin Williams knows Los Angeles should stay out of these jams. After Williams scored his latest winning goal, he also had to acknowledge the comeback Kings can handle just about any perilous situation.
Williams scored 4:36 into overtime after a turnover by Dan Girardi, and Los Angeles beat New York 3-2 on Wednesday night in the Stanley Cup finals opener.
Kyle Clifford had a goal and an assist for Los Angeles, and Drew Doughty made up for an early mistake by scoring the tying goal in the second period as the Kings came charging back from yet another early deficit in a postseason full of comebacks. Jonathan Quick made 25 saves as the Kings moved one victory closer to their second Stanley Cup title in three years.
"It certainly helps that we've done it time and time again," said Williams, the repeat postseason hero dubbed "Mr. Game 7" for his knack for series-deciding goals. "It's a great result of the hockey game for us, definitely, but we have a lot of things to clean up. Certainly not our best game by any standards, especially ours, but we were able to get it done. That's the most important thing."
Game 2 is Saturday at Staples Center.
Williams' goal came on likely the Kings' cleanest scoring chance of the night. Left alone in the slot after Girardi's pass from his knees went straight to Mike Richards, Williams put his eighth goal of the postseason past Henrik Lundqvist, who made 40 saves and nearly stole an early win for the Rangers.
"There's a handful of guys who raise their game this time of year," Kings defenseman Willie Mitchell said of Williams. "He's one of them, and we're lucky to have him. ... I want him to be Mr. Game 1, 2, 3 and 4. We need four wins."
Los Angeles outshot New York 20-3 in the third period, becoming the first team to get 20 shots in a finals period in 16 years. The Kings also got a power play with 1:36 left, setting up a wild finish to regulation.
Moments after Carl Hagelin was denied by Quick on a short-handed breakaway, Jeff Carter was stopped agonizingly short of a wraparound goal by Lundqvist, sending the Kings to their third straight overtime playoff game.
Benoit Pouliot scored on a breakaway and Hagelin got a short-handed goal in the first period, but the Rangers spent much of the final two periods on their heels.
"Not quite sure what happened there in the third," Rangers coach Alain Vigneault said. "Not sure if it was them being that good or us stopping moving the puck and skating and going north-south. They definitely took it to us in the third, and they were able to get a bounce on the winning goal and put it in the back of the net."
The tension-filled opener was a fitting start to the finals for two teams that traversed perilous paths to the first New York-L.A. championship playoff meeting since the Yankees-Dodgers World Series in 1981.
The Kings and the Rangers played a combined 41 games in the first three rounds -- just one fewer than the maximum -- to emerge from the middle of the playoff pack. Los Angeles didn't blame fatigue for its slow finals start after finishing off Chicago on Sunday.
"There was a lot of talk about that, but they only played one more game than us," Lundqvist said. "You had to expect them to come out hard. At this time of the year, you're not tired. You're excited to be out there playing. We were looking to get the first win here, but we'll try it again in the next one."
The series is big news in the nation's two biggest cities: Staples Center was packed for the opener with roaring Kings fans still not quite accustomed to their club's recent success. Meanwhile, thousands of New Yorkers packed Bryant Park to watch on video boards.
Pouliot scored the first goal of the series on a breakaway, stealing the puck from Doughty and skating past a stumbling Jake Muzzin. The Rangers' small contingent of fans roared again 2:42 later when Hagelin's breakaway shot was kicked in by Slava Voynov, who hadn't been able to keep up with Hagelin out of the New York zone.
Los Angeles answered late in the period when Carter passed from behind the net to Clifford, who banged in a sharp-angled shot for his first playoff goal since April 23, 2011. The grinding forward had played 37 straight postseason games without a goal.
Doughty tied it for the Kings with a beautiful move, toe-dragging around Derek Dorsett and firing a wrist shot past Lundqvist for his fourth goal in six games.
Game notes

The Kings hadn't won an overtime playoff game at home since May 6, 2001. ... Kings D Robyn Regehr missed his 14th straight playoff game with a knee injury. Regehr is skating in practice and feels ready to play in his second career Stanley Cup finals, but the veteran realizes the Kings might not want to change a winning lineup. ... Wayne Gretzky, who led the Kings to the 1993 Stanley Cup finals, dropped the ceremonial first puck. Teemu Selanne also attended the game as a commentator for Finnish television.
crypto.com Arena
8:00 PM, June 4, 2014
Coverage: NBC
Attendance: 18,399
Capacity: 18,230
Referees:
Brad Watson
Steve Kozari
Linesmen:
Shane Heyer
Scott Driscoll
2022-23 Metropolitan Division Standings
2022-23 Pacific Division Standings