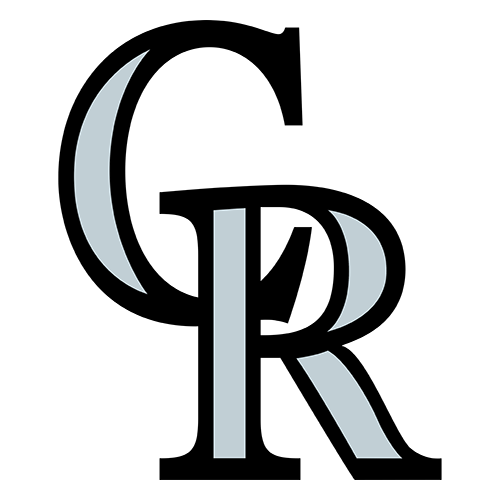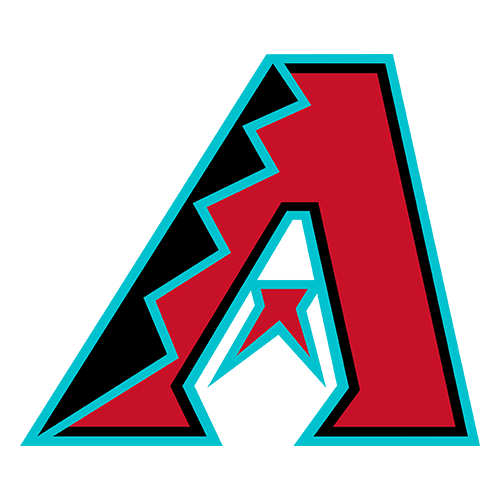 Rockies 11, Diamondbacks 2
SCOTTSDALE, Ariz. -- Troy Tulowitzki waited quite a while to get back in the box.
Tulowitzki got an RBI in his first at-bat of spring training, then singled the next time up Saturday as the Colorado Rockies beat the Arizona Diamondbacks 11-2.
The two-time All-Star shortstop injured his groin last May 30 and had season-ending surgery on June 21.
"There have been a lot of questions being asked before, how I felt. You can only answer that so much," Tulowitzki said. "You want to go out there and prove that you feel good. Today was a step in the right direction."
Tulowitzki drove in a run with a grounder in the first inning and later got his first hit.
Josh Rutledge went 3 for 3 with four RBIs and scored twice for Colorado. He had a two-run single in the second and a two-run double during a three-run fourth.
Tim Wheeler and Kent Matthes each hit solo homers for the Rockies and Jonathan Herrera added three hits.
Arizona top prospect Tyler Skaggs allowed four runs and four hits in 1 2/3 innings. Two of the runs were unearned, set by his throwing error.
Skaggs, Patrick Corbin and Randall Delgado are competing for the final spot in the rotation.
"I felt good and threw the ball really well," Skaggs said. "I thought I set the bar. I threw a lot of strikes. The error didn't really help. I just rushed it a bit but overall it went really well."
The 21-year-old lefty acquired by Arizona with Joe Saunders, Rafael Rodriguez and Corbin in a trade with the Angels in July 2010 for pitcher Dan Haren.
"He threw strikes, he threw good and had command of the strike zone," Diamondbacks manager Kirk Gibson said. "I told you guys early on that is what we are looking for the first time through."
Drew Pomeranz started for the Rockies and allowed two runs and three hits in two innings.
Game notes
Corbin will start against the Rockies on Sunday and Delgado will pitch Monday against Kansas City. ... Arizona OF A.J. Pollock was a late scratch with abdominal tightness. ... Jeff Francis will start for the Rockies on Sunday. Also expecting to pitch are Juan Nicasio, who is returning to the mound after injuring his right knee last season, and Miguel Batista. At 42, Batista is the oldest player in the Rockies' camp and is with his 10th major league organization.