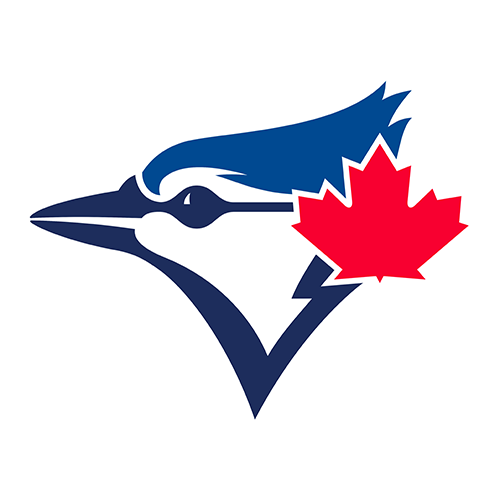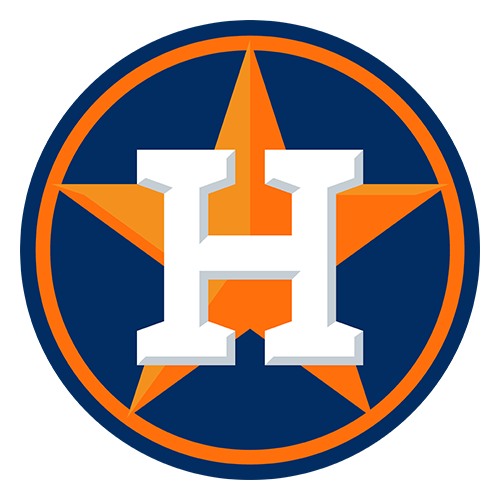 Rasmus, Singleton HR, Astros split squad beats Blue Jays
KISSIMMEE, Fla. -- Marcus Stroman's final pitch might have been his best, a fastball that overpowered Astros star Jose Altuve to end the third inning of Houston's 7-1 split-squad win over the Toronto Blue Jays on Sunday.
"That was just an elevated heater," Stroman said after his second start of the spring for the Blue Jays. "That's a pitch that's huge for me, and I was able to drive through it."
"Obviously, Altuve's an extremely difficult out and he battles up everything so I was pretty shocked when he swung through it, to be honest with you," he said.
Altuve, the second-toughest player in the American League to strike out last season, was impressed after losing the duel between two of baseball's best little guys.
"There's a lot of movement in the fastball," the 5-foot-6 second baseman said. "To me he's one of the best pitchers in the league, and he did what I expected today."
Jon Singleton homered, doubled and drove in three runs and Colby Rasmus also connected for the Astros.
Singleton and Rasmus each hit their first spring home runs. Rasmus led off the second inning by tagging Stroman, and Singleton homered in the fifth.
Stroman struck out four in three innings, giving up only Rasmus' homer in his second start.
Stroman missed almost all of last season after tearing his knee in spring training.
"I feel like my pitches are there," Stroman said. "There's a couple little things that I'm tampering with, but I think now it's just a matter of getting the reps in, staying healthy, staying strong and just getting the work in."
Scott Feldman pitched two perfect innings for the Astros in his first start of the spring.
Matt Dominguez drove in a run with a single off Brady Rodgers in the fifth, one of only three hits for the Blue Jays.
ALL BUT OFFICIAL
Manager John Gibbons has not announced Stroman as his opening day starter, but he is coming very close.
"There's something different about this kid. He wants to be the guy, he wants to be pitching that big game," Gibbons said. "They're all wired differently but I think he can handle that. You look at our rotation, I think he can do as well as anybody."
GOOD START FOR FELDMAN
The 32-year-old Feldman is trying to regain his spot in the Houston rotation after a sprained shoulder ended his season a month early.
"Right now the No. 1 thing is showing that I'm healthy and feeling good," he said. "That's the case so far, and I want to make sure I'm out there for the whole season and we're celebrating at the end of the year."
STARTING TIME
Astros: Feldman got five groundouts and struck out one.
TRAINER'S ROOM
Blue Jays: OF Jose Bautista will play for the first time Thursday against the New York Yankees. ... Gibbons expects 1B Edwin Encarnacion, whose spring debut was set back by an abscessed tooth, to play by the end of the week.
UP NEXT
Blue Jays: RHP R.A. Dickey will make his second spring start against Atlanta in Dunedin.
Astros: RHP Mike Fiers will make his spring debut against the New York Yankees in Tampa.