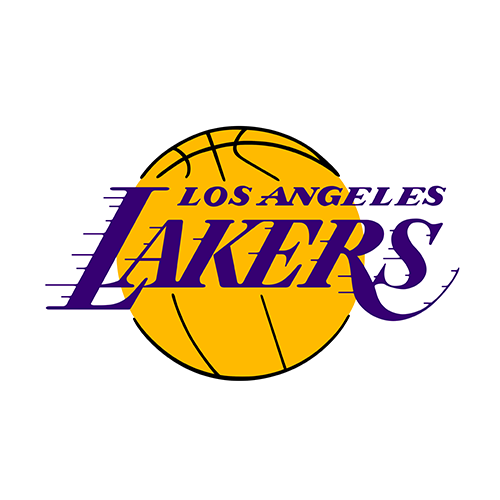 | | 1 | 2 | 3 | 4 | T |
| --- | --- | --- | --- | --- | --- |
| LAL | 23 | 16 | 23 | 32 | 94 |
| CLE | 29 | 25 | 14 | 32 | 100 |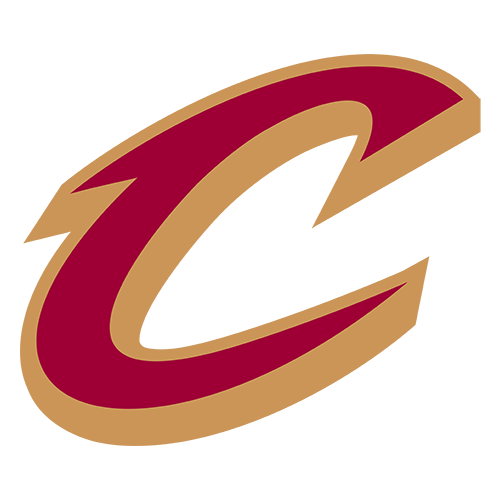 Kyrie Irving returns, lifts Cavs past Lakers despite Kobe Bryant's 42
CLEVELAND -- There had to be a low point. The Los Angeles Lakers can only hope they've reached it.
This chaotic season has gotten worse.
Kyrie Irving scored 28 points in his return after missing 11 games with a broken finger, leading the Cleveland Cavaliers to a 100-94 win over Kobe Bryant and the Lakers, who look nothing like a team projected to win an NBA title -- or anything else.
"This is one of the most challenging stretches of my 17 years, and the most baffling, too," a puzzled Bryant said after the Lakers lost for the eighth time in 11 games. "We have the talent and personnel to do it, but we're not, and it's baffling. It's extremely frustrating.
"It doesn't make any sense. We're still finding ways to lose games."
Irving added 11 assists in 39 minutes and showed off his dizzying array of moves as the Cavs, who came in with just four wins, ended a five-game losing streak.
Bryant scored 42 points and Dwight Howard had 19 points and 20 rebounds, but it wasn't enough to stop the Lakers, who were still missing Pau Gasol and Steve Nash, from opening a four-game road trip with a with a loss that could sting for a while.
"We have to stop the bleeding -- somehow," said Howard, who forced a trade this summer from Orlando to join the Lakers and maybe win some championships. "We can't let this kill our spirits too much. This is tough on all of us right now.
"We want to win. We're sick of losing. We all understand that situations like this don't last forever."
C.J. Miles scored 28 in his first start this season, Anderson Varejao had 20 and Alonzo Gee 17 for the Cavs.
Los Angeles fell behind by 16 points in the third quarter, and despite Bryant's valiant attempt to rescue them -- he scored 16 in the fourth quarter -- the Lakers dropped to 1-10 in games the superstar scores 30 or more points.
"We played very uninspired basketball, offensively and defensively," said coach Mike D'Antoni, brought in to repair an underachieving squad after Mike Brown was fired five games into the season. "We play at a very slow pace and we struggle. Maybe it shifts over to defense. Maybe we're slow. Maybe we can't do it. ... It's my job to fix it -- and that's what I'll do."
As the final seconds ticked off, Bryant stood at halfcourt, his right hand resting on his hip, a look of disgust on his face. When the horn sounded, he handed the ball to an official and shared a brief hug with Irving and a long one with Cavs coach Byron Scott, who whispered something in his ear.
The Lakers have nowhere to go but up.
Bryant refused to single out any teammates, and he chose his words carefully when pressed on his team's many problems.
"I'm very upset," Bryant said. "When things get hard, you should get more determined, not shake your heads. It just seems when it rains it pours. It's like this cloud is following us around at all times. I'm one of the fastest guys on the team -- and I'm like 50. What does that tell you?"
Before the game, D'Antoni bemoaned his team's defense and said the Lakers seemed to be missing a "spirit" to win.
Those aren't their only deficiencies.
Howard scored inside to get the Lakers within 86-82, but Irving answered with a 3-pointer. Metta World Peace hit a 3 to bring Los Angeles within 89-85, but on Cleveland's next possession, the Lakers lost track of Varejao, who scored an uncontested layup as all five Los Angeles players watched.
Bryant hit a 3-pointer to trim Cleveland's lead to 95-92 with 28 seconds left, but he missed another 3-point attempt on the Lakers' next trip and there was nothing he or anyone else in purple and gold could do from there.
Howard is confident the Lakers will be able to turn their season around.
He just doesn't know when.
"We've got to stay focused and stay strong," he said. "We can't let this break who we are as a team. We talk about it every day. People are going to say whatever they want about our team right now. We're not playing the greatest basketball. But there will come a day when we'll have the gun. Right now, we're rabbits. Once we get the gun, it's not going to be fun for everybody else."
The Cavs went 2-9 without Irving, their sensational 20-year-old. But with him on the floor, Cleveland is a far different team and on this night better than the Lakers.
Cleveland was ahead by 12 when Irving tried to take Bryant on by himself.
Dribbling the ball between his legs at the top of the key, Cleveland's star backed Bryant down in the lane as the crowd roared at a 1-on-1 matchup Irving proposed during the summer for charity. Irving tried a pump fake that didn't work and Bryant easily blocked his shot as if to say, "Not yet, kid."
"It reminded me when Allen Iverson was going against Michael Jordan," Irving said. "The whole crowd sat up. I got my shot blocked, but it was still a memorable moment for me, seeing the crowd reaction. I was surprised by it."
Scott wasn't shocked that Irving would play so well.
"He's likes being put in the position of having to deliver," Scott said. "He's just a special young man. He loves the competition."
Game notes
Bryant didn't know if Irving was "confident or crazy" when Irving challenged him to a 1-on-1 game during U.S. Olympic team practices. Irving didn't back down when Bryant unleashed some heavy trash talk on the 20-year-old. "I'm the best trash talker alive," Bryant said. "He tried to keep up. Hopefully, you'll see a little more of that (trash talk) from that generation, guys competing against each other. It was like that when I came into the league with Charles (Barkley) and Michael (Jordan) and (John) Stockton and (Clyde) Drexler and all those guys. That's how it was." ... Cavs G
Daniel Gibson
hyperextended his right elbow in the first half and didn't return. He expects to play Wednesday at Indiana.