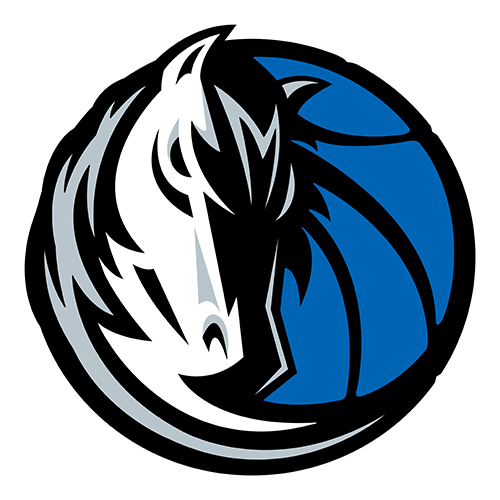 | | 1 | 2 | 3 | 4 | T |
| --- | --- | --- | --- | --- | --- |
| DAL | 23 | 30 | 26 | 18 | 97 |
| GS | 28 | 27 | 25 | 20 | 100 |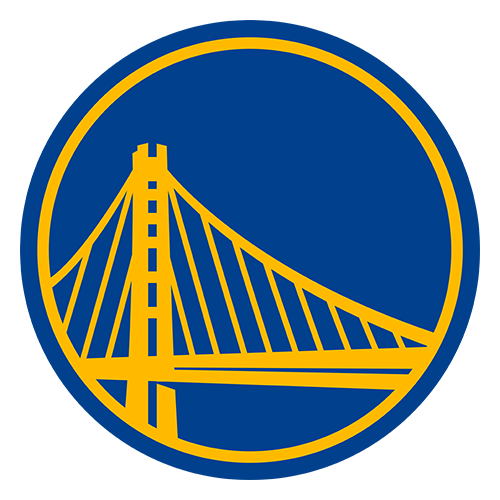 David Lee helps Warriors hold off Mavericks for 3rd straight win
OAKLAND, Calif. -- Although Klay Thompson won't admit it, without Stephen Curry on the court, Golden State depends on him even more for offensive production. He turned in another big night.
David Lee finished an assist short of a triple-double, Thompson scored 27 points and the Warriors beat the Dallas Mavericks 100-97 Thursday night.
"I have the same mindset going in. I try to score, be a play maker and play some defense," Thompson said. "I'm going to take those shots any way."
Thompson connected on 11 of his first 14 shots two days after scoring a career-high 32 points in the Warriors' 108-95 victory over the Cleveland Cavaliers.
"He's a knockdown shooter, as good as it gets, and he defends his tail off," Warriors' coach Mark Jackson said. "He knows without Curry on the floor we need him to score more."
Lee had 15 points, a season-high 20 rebounds and nine assists, and Jarrett Jack scored 13 points, including two free throws with 2 seconds left to help the Warriors win their third straight. Harrison Barnes had 12 points.
Andrew Bogut, in his second game since returning from injury, was also a big factor for the Warriors. In limited playing time, he had three blocked shots, including one when the Mavericks had a chance to win the game in the final seconds.
"You have to pick and choose your spots," he said. "Defense is where I am most valuable to this team."
O.J. Mayo scored 25 points to lead the Mavericks, who dropped their second straight. Vince Carter added 22 points and Shawn Marion 18 as Dallas failed to reach 100 points for the first time in 10 games.
Dallas lost in Portland two nights ago when Mayo was called for a charge with under 2 seconds to play, giving LeMarcus Aldridge the chance to sink a basket at the buzzer.
"The game came down to the call that wasn't made," Mavericks coach Rick Carlisle said. "Brandan Wright got hit in the arm. And it's obvious. It's two nights in a row. It's very tough to take, with as hard as our guys are fighting, to not be on the free throw line with a chance to go ahead with 6 seconds left in the game."
Wright avoided the subject.
"We've been getting some tough calls lately, but I'm going to stay out of that," he said. "I'm not in the business of getting fined, so I'm going to leave it at what he said. But you guys have seen the play, so you be the judge."
The Mavericks played without Dirk Nowitzki, who sat out with a right abductor strain.
Richard Jefferson scored five points as the Warriors scored the first 12 points of the fourth quarter to open a 90-79 advantage.
The Mavericks missed their first five shots of the fourth and went scoreless for the first 3:13 before Carter made a pair of free throws to spark a run that evened the score at 92 when Darren Collison hit a short jumper with 4:17 remaining to play.
Jack hit a 3-pointer in front of the Mavericks bench less than a minute later and glanced at the Dallas bench afterward.
The Warriors, who never trailed, upped their lead when Wright was called for a rough foul on Bogut, who tumbled to the court. After reviewing the play, he was also charged with a technical foul.
"I'm always on the floor," Bogut said. "It's the way I play. I was taking a little breather there. Everything is fine."
Dallas again rallied and had a chance to tie it with 43 seconds left. Mayo made one of his two free throws to make it 98-97.
Jack and Lee each missed a shot on the other end and the Mavericks worked the clock to under 4 seconds. Wright attempted a shot that Bogut blocked to seal the win.
The Warriors led 55-53 at halftime, and Rodrigue Beaubois hit a long 3-pointer at the third-quarter buzzer to pull the Mavericks to 80-79 entering the final period.
Carl Landry, who finished with 10 points, gave the Warriors their biggest lead of the first half when he made two free throws just over 2 minutes into the second quarter.
The Mavericks lost their second straight to Golden State after winning eight of the previous 10.
Game notes
Lee reached the 8,000-point mark for his career, becoming the sixth-youngest active to player to record 8,000 points and 5,000 rebounds. ... Mavericks coach Rick Carlisle is two wins shy of 500. ... Curry (right ankle sprain) sat out his second straight game, though coach Mark Jackson indicated before the game that the injury is of "no concern." ... Mayo is the only Maverick to start all 46 games and Thompson is the lone Warrior to start all 46.