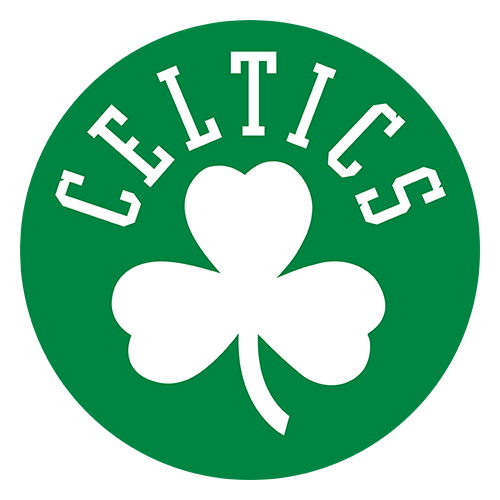 | | 1 | 2 | 3 | 4 | T |
| --- | --- | --- | --- | --- | --- |
| BOS | 24 | 22 | 21 | 26 | 93 |
| CLE | 18 | 27 | 28 | 19 | 92 |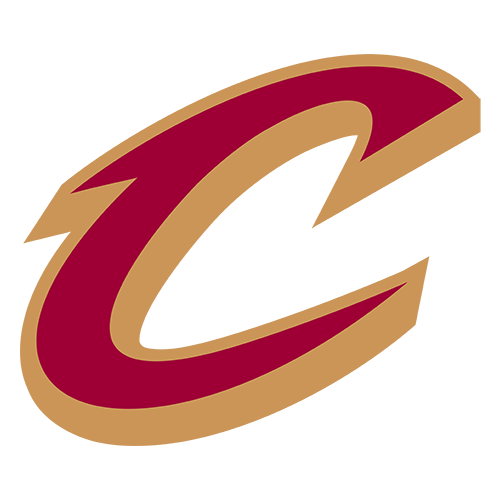 Jeff Green's layup at buzzer gives Celtics thrilling win
CLEVELAND -- The reeling and battered Boston Celtics were seconds away from matching their longest losing streak of the season.
Then Jeff Green saved the day.
Green hit the winning layup at the buzzer and scored 21 points, and the Celtics snapped a five-game losing streak with a 93-92 win over the Cleveland Cavaliers on Wednesday night.
It was obvious Boston, which had lost seven of nine coming in and was again without star forward Kevin Garnett, needed something positive to happen. An uncharacteristic late-season slide had dropped the Celtics to seventh place in the Eastern Conference and it looked as if the skid would continue when Cleveland built an 86-72 lead with just more than eight minutes to play.
"It was a huge win," said forward Paul Pierce, who had 19 points and 10 rebounds. "We didn't play well from the second quarter on, but we found a way. It seemed like we were mentally fatigued and physically fatigued, but we put it all together at the end."
Wayne Ellington scored 16 points to lead Cleveland, which has lost six in a row -- matching a season high -- and 10 of 12.
Pierce hit a jumper with 32 seconds remaining to make it 92-91. After a miss by Shaun Livingston, the Celtics regained possession and called timeout with 9.2 seconds left. The next play, which began in the backcourt, seemed to set Pierce up for the final shot before Alonzo Gee knocked the ball loose in front of Cleveland's bench with 2.1 seconds remaining.
The Celtics regrouped while a video review confirmed they had possession of the ball. Green took an inbound pass from Avery Bradley near the three-point line, drove into the lane and scored over two defenders as time expired.
"Jeff wanted the ball," Boston coach Doc Rivers said. "He asked for it by the way he was looking at me in the huddle. He clearly wanted the basketball. I sensed that and everybody sensed that."
"(Jason Terry) set a good screen on my man, and Avery made a good pass," Green said. "I just tried to be aggressive and get to the rim. I'm a player."
The Cavaliers were coming off their worst defeat of the season, a 38-point loss at Houston on Friday. Cleveland seemingly had control of the game in the fourth quarter, but lost a battle of teams that have been decimated by injuries.
Boston played without Garnett, who missed his third straight consecutive because of inflammation in his left ankle. Guard Courtney Lee has also missed the last three games of a sprained left ankle.
Cleveland played without All-Star guard Kyrie Irving, who missed his seventh straight game with a bruised left shoulder. Dion Waiters, the Cavaliers' starting shooting guard, was out for the third game in a row with a sore left knee.
It was another frustrating loss for Cleveland coach Byron Scott, whose team was outscored 21-6 with the game on the line.
"We were looking at the clock, playing not to lose the game instead of to win the game," Scott said. "You have to look to win. You can't hope the clock runs out and that's what we kind of did."
Brandon Bass scored a season-high 22 points for the Celtics, who lead eighth-place Milwaukee by 2 1/2 games. Pierce also had eight assists but nearly negated all of them with seven turnovers. Jordan Crawford added 12 points for Boston.
The Cavs trailed by 12 in the second quarter but cut the deficit to 46-45 at halftime. They opened the third quarter on a 17-4 run to take a 62-50 lead before Boston trimmed it to 73-69 early in the fourth. A trio of 3-pointers by Daniel Gibson, C.J. Miles and Luke Walton, along with two baskets by Marreese Speights, stretched the lead to 86-72.
Miles and Speights scored 13 points each for Cleveland.
The first quarter ended in an unusual manner. A basket by the Celtics was waved off because of traveling, forcing the officials to put five-tenths of a second back on the clock after a video review. Speights hit a shot after a length of the court pass from Walton, but the basket was waved off after another video review.
Boston point guard Rajon Rondo (knee surgery) and forward Jared Sullinger (back surgery), along with Cleveland center Anderson Varejao are out for the season. Varejao developed a blood clot in his lung after having surgery to repair a split leg muscle.
Game notes
Rivers thinks Lee will return for Friday's game against Atlanta. ... Rivers moved Green from center to power forward, while Bass started at small forward. C Chris Wilcox made his first start of the season. ... Irving was on the court and in uniform about 90 minutes before the game to shoot a commercial for the NBA. He's been out since March 10, but could return in April. Irving scored 40 points in a 95-90 win in Cleveland on Jan. 22. ... Waiters' status will be re-evaluated this week. ... Walton was given a technical for arguing a traveling call in the second quarter.