WESTERN CONFERENCE 1ST ROUND - GAME 5
MEM Wins series 4-2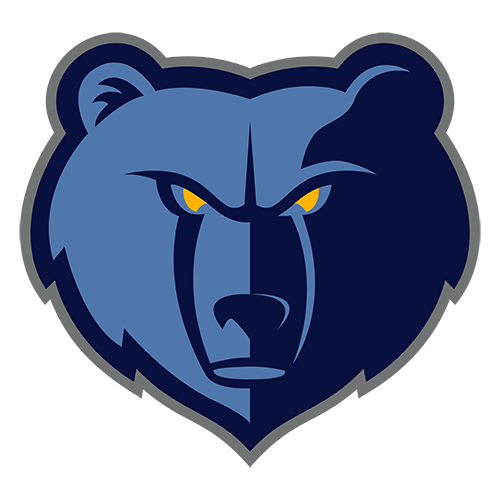 | | 1 | 2 | 3 | 4 | T |
| --- | --- | --- | --- | --- | --- |
| MEM | 26 | 28 | 19 | 30 | 103 |
| LAC | 28 | 20 | 17 | 28 | 93 |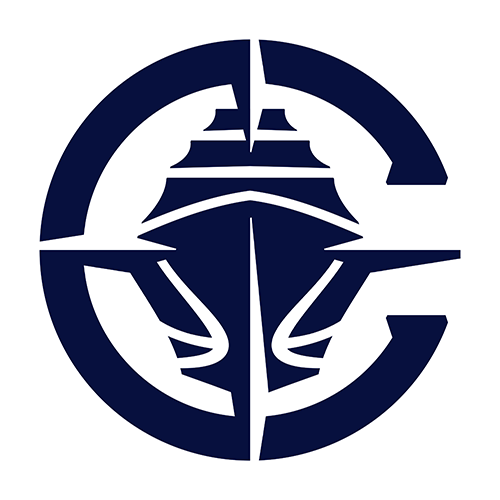 Grizzlies win in L.A. to push Clippers to brink of elimination
LOS ANGELES -- The Memphis Grizzlies got down in the trenches again and grabbed home-court advantage from the Los Angeles Clippers.
Zach Randolph scored 10 of his 25 points in the fourth quarter, and the Grizzlies capitalized on Blake Griffin's ankle injury to beat the Clippers 103-93 on Tuesday night, taking a 3-2 lead in their first-round playoff series.
"It certainly feels better than going home down 2-3," coach Lionel Hollins said.
Mike Conley added 20 points for the Grizzlies, who will try to wrap it up Friday night at home. The Pacific Division champion Clippers, who won their last seven games of the regular season to clinch home-court advantage for the first two rounds, would force a deciding seventh game for Sunday back at Staples Center with a win in Memphis.
"We're not going to lay down and we're never going to give up," coach Vinny Del Negro said. "We're going to play hard, play together and try to do what we can to make it work. We've got to regroup and see how healthy we can get between now and then."
Chris Paul led Los Angeles with 35 points, tying a career playoff high.
"We've got to be desperate. That's how it is," Paul said. "I've said the playoffs don't start 'til somebody loses at home, so I guess now they've started. We lost here at home. Now it's do or die in Memphis."
Griffin was late joining teammates on the floor for warm-ups because he was getting his right ankle worked on. The three-time All-Star rolled it during Monday's practice when he stepped on Lamar Odom's foot during post drills, but no one in the organization let on, and Del Negro didn't broach the subject during his pregame briefing with reporters.
"I kept being optimistic," Griffin said. "Our training staff did a great job giving me treatment. I've never had a high ankle sprain before."
Once the game started, Griffin ignored the ankle issue and attacked the Grizzlies in the same reckless manner that has been his trademark since he came into the league. But he played only 20 minutes -- six in the second half -- and finished with four points, five rebounds and five assists. He also got a technical foul from referee Jason Phillips just three minutes into the game after scoring on a fastbreak layup and shoving center Marc Gasol's arm.
"It's tough. BG tried to give it a go, like we all knew he would," Paul said. "Right now we're fighting for our lives. It's a tough blow, but what can you do? We've got to find a way to get through it and figure it out. That's what the playoffs are all about.
"We tried to come out with some energy. We've just got to find a way to get everyone involved. As a point guard, I've got to find a way."
Gasol finished with 21 points and eight rebounds in a foul-plagued 31 1/2 minutes. He picked up his fifth with 5:39 left in the third quarter and still managed to be a factor in the fourth.
"We won with defense," Gasol said. "Zach did an amazing job under the basket, but defensively is how we won the game."
Memphis took its biggest lead, 65-52, on Conley's three-point play with 6:28 left in the third quarter. The Grizzlies opened the fourth with a 73-65 advantage before the Clippers closed on Paul's layup and Matt Barnes' fastbreak slam off a long pass by Jamal Crawford.
From then on, it was up to Paul and the reserves to bail out the Clippers. But Randolph was too much to deal with again, following his dominant efforts in Games 3 and 4.
"We knew these guys were going to come out firing, which they did," Memphis guard Tony Allen said. "Our whole thing was just keeping our composure, playing hard, playing together, and not letting those guys get those lobs and the highlight stuff that they normally do. Marc Gasol and Zach Randolph were huge for us."
Tayshaun Prince helped wrap it up with a layup and a 3-pointer in the final minutes after the Clippers got within five on a short jumper by Crawford with 1:49 remaining.
"I thought we withstood the early barrages of energy that they had," Hollins said. "In the second quarter, we set the tone of the game with our defense, and we played with that the rest of the game. After Marc got his fifth foul, Zach took over and carried us with his big plays, and Prince hit a couple of big shots."
During a bruising opening half, 24 fouls were called and neither team led by more than four until Gasol's three-point play gave the Grizzlies a 46-40 margin with 2:35 left. Griffin picked up his third foul on the play and his second in a span of 28 seconds.
One key sequence came when Conley hit an off-balance 11-foot bank shot with 1:08 left in the half and Clippers reserve center Ryan Hollins threw the ensuing inbounds pass right to Randolph. Moments later, Conley converted two free throws to give Memphis a nine-point lead 48 seconds before intermission.
"I don't try to match anybody. I am just playing my game," Conley said. "A lot of guys are going to try and get 40 on us. I just try to stay within myself and the team's game."
With the sellout crowd of 19,384 urging him on, Paul responded with a 3-pointer. His driving layup was blocked by Prince at the end of the half.
Game notes
The Grizzlies committed only four turnovers during the first three quarters, none of which were converted into points by the Clippers. ... Memphis G Keyon Dooling returned to the lineup after missing Game 4 because of a strained muscle in his neck. ... Griffin did not get to the free throw line after going 18-for-22 in the first four games. He shot a career-high 66 percent during the regular season. ... L.A.'s Chauncey Billups' only field goal was a 3-pointer. His 267 3-pointers in the postseason are the fourth-most behind Ray Allen, Reggie Miller and Kobe Bryant. ... The Clippers, who beat the Grizzlies at Memphis in Game 7 of last year's opening-round playoff series, had their first winning road record (24-17) in franchise history this season.