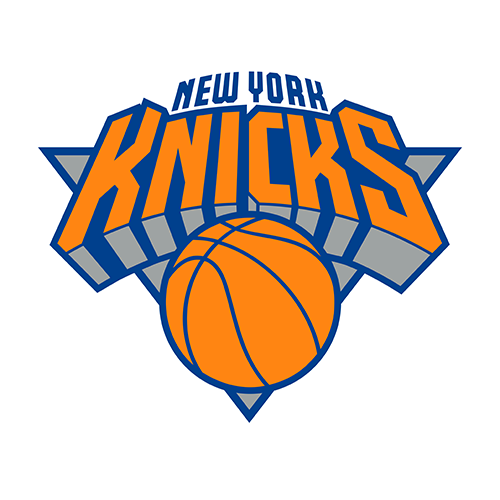 | | 1 | 2 | 3 | 4 | T |
| --- | --- | --- | --- | --- | --- |
| NY | 28 | 25 | 25 | 22 | 100 |
| OKC | 29 | 29 | 28 | 26 | 112 |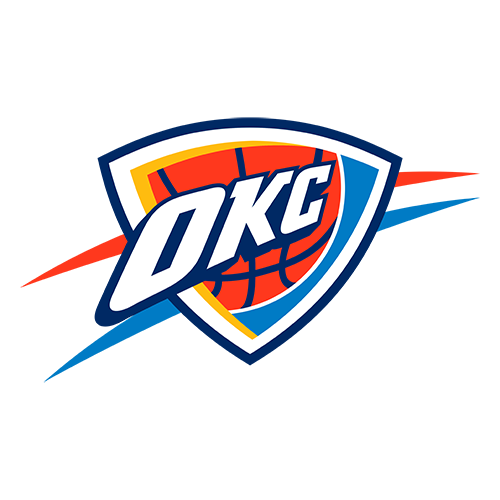 Kevin Durant scores 41, just misses triple-double as Thunder win
OKLAHOMA CITY -- The showdown between the NBA's top two scorers turned out to be a mismatch.
Oklahoma City's Kevin Durant outscored New York's Carmelo Anthony 41-15, and the Oklahoma City Thunder beat the New York Knicks 112-100 on Sunday.
Durant, the league's leading scorer, also had 10 rebounds and nine assists. Anthony, the league's No. 2 scorer, had 15 points on 5-for-19 shooting for the Knicks.
Thunder coach Scott Brooks took Durant out of the game with 1:24 remaining, leaving Durant short of a rare 40-point triple-double by a single assist.
"I got on Serge (Ibaka)," Durant said, laughing. "He missed a dunk and he passed up a shot."
Durant also was largely responsible for guarding Anthony.
"He missed some shots that he normally makes," Durant said. "I just tried to play as strong as I can, contest some shots and not get discouraged when he hits them because he makes tough shots and he's a guy that can get hot. I just try to rely on my teammates, and they did a great job of helping me out, building a wall behind me, and I just tried to play as hard as I can."
Reggie Jackson had 19 points and six assists and Ibaka had 16 points and nine rebounds for the Thunder, who were coming off a 103-102 loss to struggling Orlando on Friday night.
Raymond Felton and Amar'e Stoudemire each scored 16 points for the Knicks, who have lost four of five.
The Thunder made 12 3-pointers and shot 55 percent overall.
Oklahoma City led 58-53 at halftime as Durant outscored Anthony 19-7.
The Thunder asserted themselves in the third quarter. Jackson drained a 3-pointer to put the Thunder up 76-64 midway through the period. Durant's 3-pointer gave the Thunder an 81-69 edge, and the Knicks called a timeout.
New York cut Oklahoma City's lead to 86-80 early in the fourth quarter on a dunk by Jeremy Tyler, but Oklahoma City pulled away. A 3-pointer by Durant pushed Oklahoma City's lead to 95-86.
"You can double him but he's a willing passer now and he's finding people all over the place. He was good tonight, real good," Knicks coach Mike Woodson said.
Oklahoma City led 97-88 with 5:34 remaining when Ibaka was issued a technical foul. Anthony made the free throw, but the Knicks didn't get anything out of the possession. The Thunder took control from there as a long jumper by Ibaka put Oklahoma City ahead 105-90.
Durant scored his 40th point on a free throw with 1:41 remaining.
Game notes

Knicks guard Metta World Peace, who as Ron Artest attacked a fan in the stands in 2004 while playing for Indiana, said Oklahoma State guard Marcus Smart can learn from his incident with a fan on Saturday night. Smart shoved Texas Tech superfan Jeff Orr late in the game. "I think that emotion and that fire could be directed towards winning on the court instead of directed other ways," World Peace said. ... The Thunder shot 60 percent in the first half. ... Anthony played the late minutes of the game with five fouls.