WESTERN CONFERENCE 1ST ROUND - GAME 6
LAC win series 4-3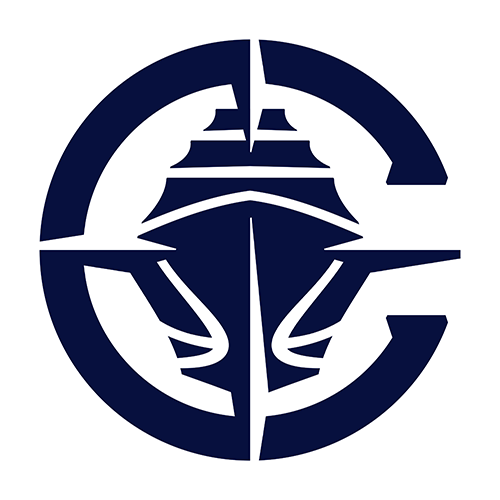 | | 1 | 2 | 3 | 4 | T |
| --- | --- | --- | --- | --- | --- |
| LAC | 25 | 26 | 16 | 32 | 99 |
| GS | 25 | 23 | 22 | 30 | 100 |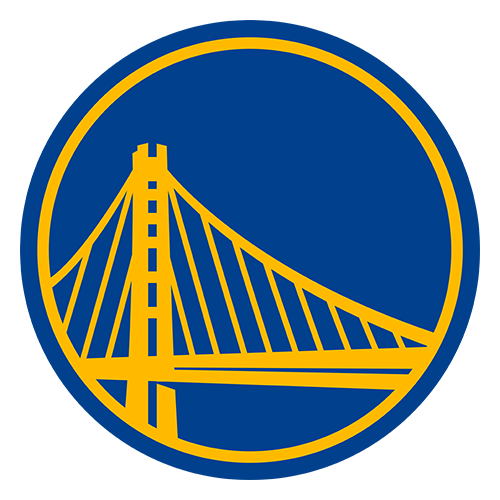 Stephen Curry-led Warriors outlast Clippers to force Game 7
OAKLAND, Calif. -- After a first-round series filled with drama on the court and off it, the Golden State Warriors and Los Angeles Clippers will put the focus back on basketball in the biggest way possible.
Next up: Game 7.
Stephen Curry scored 24 points and dished out nine assists, and the Warriors forced a winner-take-all series finale by outlasting the Clippers 100-99 on Thursday night.
"We are going to a Game 7 despite all the sideline music, and I like my chances because I've got a group of guys that want to do whatever it takes to win," Warriors coach Mark Jackson said.
Andre Iguodala added 15 points, and Draymond Green had 14 points and 14 rebounds for the Warriors, handing Los Angeles one more obstacle to overcome in a week full of them after Clippers owner Donald Sterling earned a lifetime ban from the NBA for his racist remarks.
Game 7 is Saturday night in Los Angeles, where an inspired Clippers crowd rallying behind the motto "We Are One" will be on hand at Staples Center.
"It's exciting. A lot of guys in the locker room haven't been in a Game 7," said Curry, who shot 9-of-24.
The Warriors limited big men Blake Griffin (17 points, nine rebounds) and DeAndre Jordan (19 rebounds, nine points) even after center Jermaine O'Neal left with a sprained right knee in the second quarter. The Clippers simply ran out of time in the closing minute, missing three shots before Matt Barnes made a 3-pointer with 1.1 seconds to play.
Los Angeles fouled Curry, who missed both free throws. Green grabbed the rebound as the buzzer sounded, touching off a confetti-filled celebration throughout the gold-shirt-wearing sellout crowd of 19,596, which packed an unusually warm Oracle Arena that rocked and roared throughout.
"It was one of those hustle games. Give them credit. I thought they came up with just enough plays to beat us," Clippers coach Doc Rivers said.
Jamal Crawford scored 19 points, and Barnes had 18 points and 11 rebounds for the Clippers, who are trying to win just their third playoff series since Sterling bought the franchise in 1981.
Clippers point guard Chris Paul appeared hampered by the strained left hamstring that has bothered him all series. He crouched down and held his knees during stoppages, often wincing in pain, and trainers worked on his left hand. He finished with nine points, eight assists and five rebounds.
Golden State shot 39.3 percent, while the Clippers were held to 36.8 percent.
"We understand the journey," Crawford said. "It won't be easy, but we feel like we're in a good position. We're at home and we'll be ready."
With the stakes higher than they've been all season, the teams traded blows in a fast and physical game that often featured more fouls than flamboyant plays.
O'Neal appeared to take the worst one, spraining his right knee when Glen Davis lowered his shoulder and crashed into him while going for a rebound in the second quarter. O'Neal lay in pain until he limped to the locker with the help of teammates.
O'Neal, who is scheduled to have an MRI, hopes to play in Game 7.
"Anything short of God coming back and rapture, anything short of that, I will play," he said.
O'Neal called out Davis, his former teammate in Boston, for what he deemed a "dirty play."
"I mean, I'm not going to go try to dive into somebody's legs -- it wasn't a scramble for the ball," he said, according to USA Today. "I respect people's ability to come out and perform and take care of their family based on their bodies.
"... Either he has terrible balance as a pro athlete, or that was a dirty play. God don't like ugly."
Green filled the void for a Warriors front line already missing two centers, including starter Andrew Bogut, who has sat out the series with a fractured right rib. Green's physical play inside highlighted a game that officials had to constantly control.
The teams combined for 31 fouls in the first half and 52 for the game. Griffin, J.J. Redick and Golden State's David Lee all fouled out in the fourth quarter.
The teams kept things just as close on the scoreboard as on the court. Los Angeles led 51-48 at the half, while the Warriors went up 70-67 through three quarters.
The Warriors began to pull away when Iguodala hit a corner 3-pointer in front of the Clippers' bench, falling to the floor after drawing Griffin's sixth foul with 2:31 to play. Iguodala strutted down the court and gave a low hand slap to Green as the crowd roared to its feet with Golden State up 96-89, but the celebration would have to wait.
The Clippers came back quickly, cutting Golden State's lead to two on a 3-pointer by Crawford and a layup by Barnes. Both teams missed several shots in the final minute, especially Los Angeles.
The Clippers missed three straight shots -- and corralled three rebounds -- before Barnes hit the 3 with 1.1 seconds remaining to trim Golden State's lead to one. Los Angeles had no time left for one more shot, forcing a much-anticipated finale between rising Pacific Division rivals.
The Clippers and Warriors have played 10 games this season. Each team has won five.
Game notes

The Warriors had lost seven straight elimination games. ... The Warriors have won 17 of their past 20 home games against Los Angeles. ... Clippers reserve F Hedo Turkoglu sat out with a lower back injury suffered in Game 5. He is day to day.
Information from The Associated Press was used in this report.